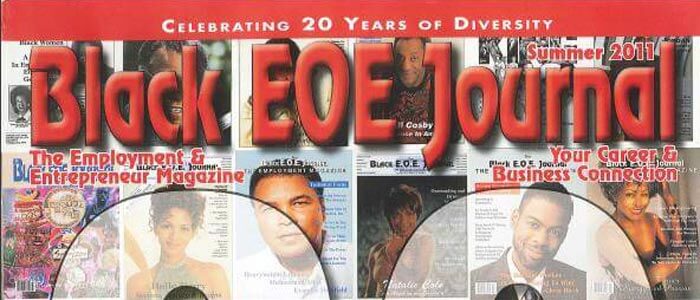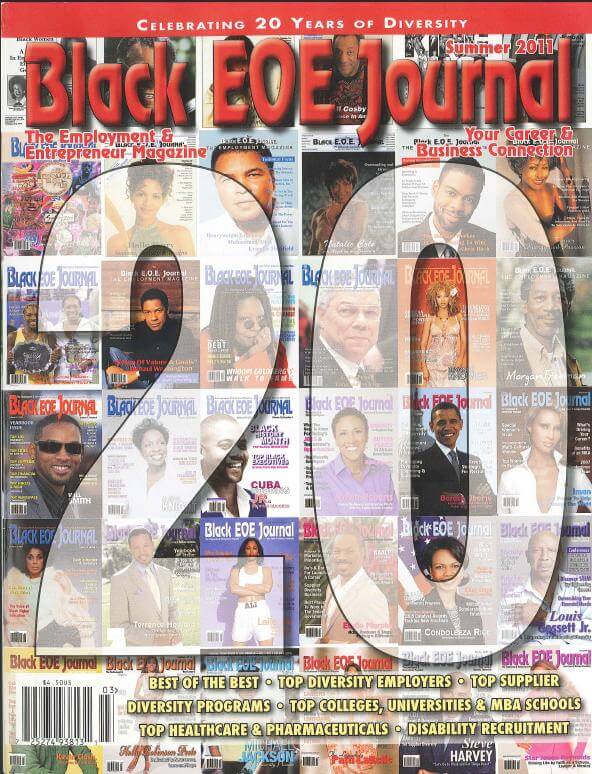 Amerit Consulting is honored to be included in the Top 20 issue of Black EOE Journal–Celebrating 20 years of diversity.
Today, The Amerit Family of Companies includes two DVBE companies, Amerit Consulting, Inc., and KelleyAmerit Fleet Services, Inc. as well as two non-DVBE companies: Suna Solutions, and Zempleo, a certified Minority Business.  Amerit has offices in San Diego and the San Francisco Bay Area.
Read the full feature on Amerit in the Black EOE Journal's Celebrating 20 Years of Diversity Issue.