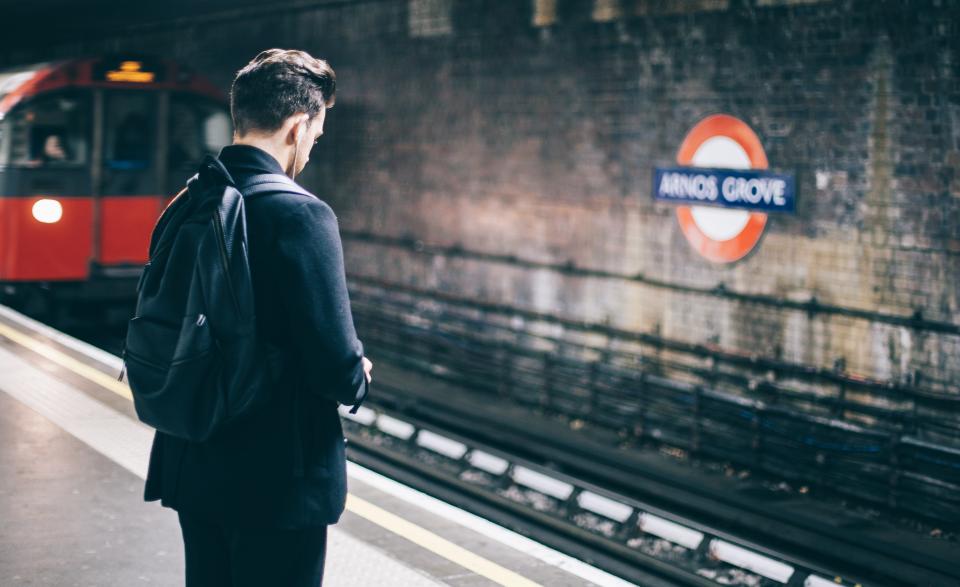 Let's look at the Top Business Trends of 2017.
As the faces of our audience change, we noticed they are getting younger and the industries may change along with it. When we look into the Business Trends for 2017 we are seeing that Millennials are a big influence. Since they are the largest generation since the baby boomers, they have endured a lot of change for business tactics.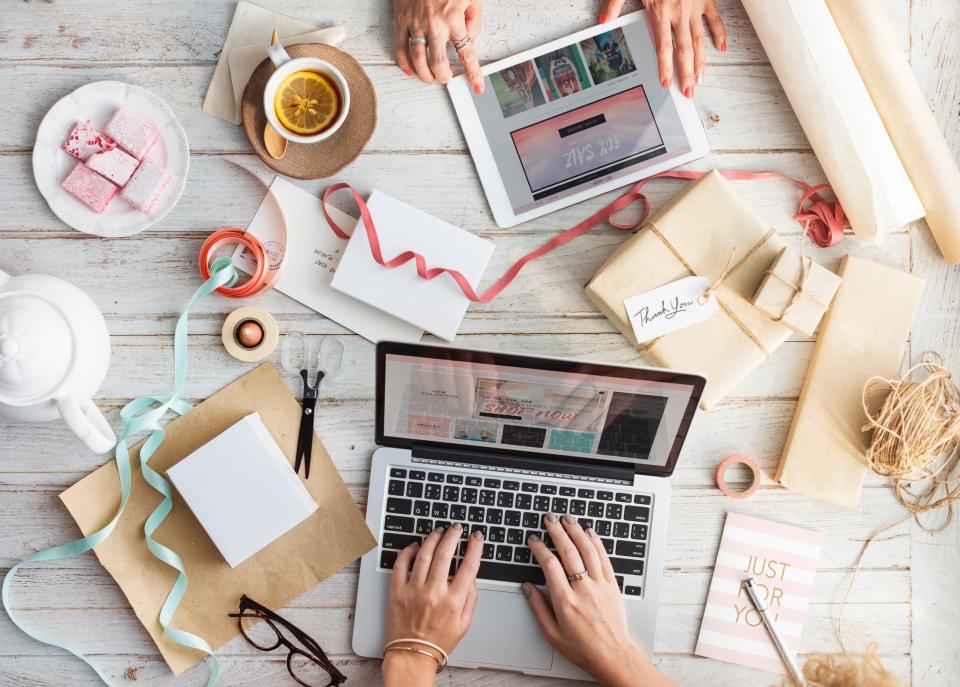 We discovered 4 major trends; we believe will come into effect in 2017.
1.) Expanded use of RPO's
This will be driven by diversified talent requirements. This will make the talent acquisition process more streamlined.
2.) Constructive Performance Feedback Loop
Performance management will stress more on personal and career development. It has been said that by 2020 millennials will be 50% of the workforce. Businesses will have to be more active on how to motivate them and decrease retention/turnover risk. By changing performance feedback, they will improve candidate and employee satisfaction. Some industries will lean towards the 360-degree feedback, which is anonymous feedback from the people you work with. This will increase awareness and give that instant feedback that some crave and motivate them to do better.
3.) The rise of Gig Economy
There has been much debate on how much increase the gig economy will make this year. However, as the gig economy rises, you will see an increased use of freelancers and independent contractors to gain more control over variable costs in the supply chain. According to Forbes, "The gig economy not only will benefit the small business but the offline workers too."
4.) Technology Advances
Technology is an ongoing advancement in society. However, many people are not technologically savvy so these advances will help them. The growth of CMS platforms will allow for easy management. This, in turn, will grow business online for companies. You will also see an increase in access to talent such as freelancers/independent contractors. These technologies will advance into migrating into the Cloud which will help with the threat of cyber security and hacking.
These trends are slowly evolving into the business world. As the Millennials make more of a presence in the workforce and become the target market for all businesses, we will have to modify habits and continue to grow and change to survive as a business.