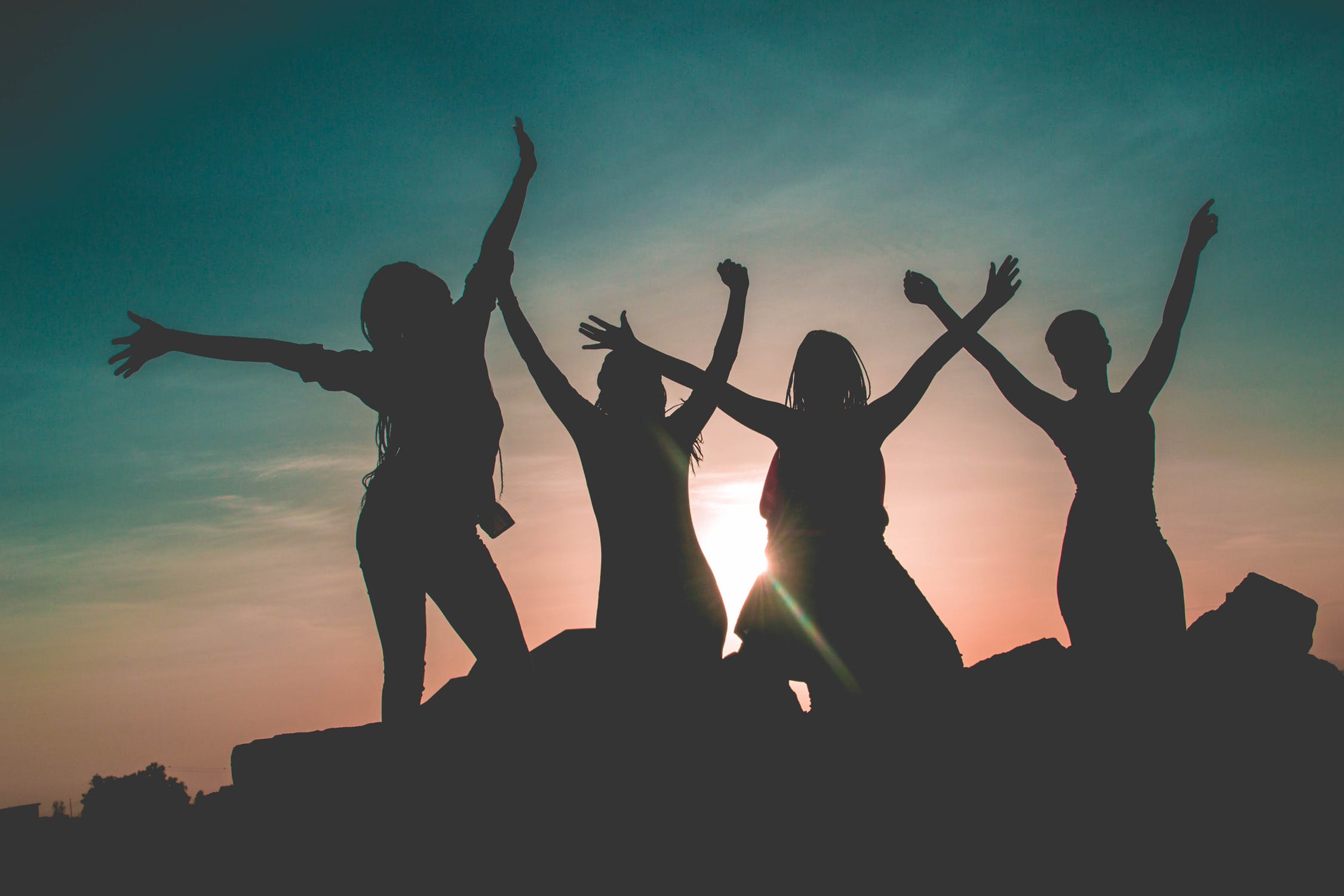 International Women's Day: What it Means to Me
Amerit has an office located in Chandigarh, India. In honor of International Women's Day, we asked some of our India team members what this day means to them and to highlight a few accomplishments within the last few years.
Recruiting & Staffing as an industry has a fairly strong representation from women. But for a long time, gender diversity had been lingering as a goal for us to be achieved, owing to certain cultural & environmental dynamics. We're glad to say that in last 18 months, we've hired 4 successful females in our workforce.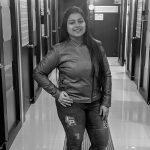 Anshuma Thakur – Recruiter
Came in at somewhat of novice experience level with ~1 year in industry. Her flair and penchant for everything recruiting is contagious.
Before her, this particular office was an almost all-male outfit. It speaks volumes on how gender diversity, amongst its many benefits, also provides a tremendous positive spin to work culture, evidenced in that Anshuma fronted many suggestions around employee morale initiatives, even enacting them out. She is now a member of Social committee.
Noteworthy to state that Anshuma is the primary breadwinner for her family including financially supporting her younger brother's education.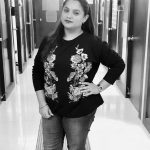 Deepti Kalsi – HR Operations Coordinator
Took a bold step of switching career from Recruiter to HR Operations when coming to us.
It must be added that her new environment was such where she wouldn't have any lead / immediate team-members in physical presence as her job entailed remote support to US department. Is a one-person team supporting her department & supervisor remotely.
Striking a balance between rigors of professional & domestic life (carrying out responsibilities of a housewife) is never easy. But you won't ever get to guess that as you'll always be greeted with a contagious smile every time you run into her.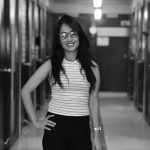 Jyoti Rana – Admin / Billing Assistant
Has been with us for 18 months.
Hails from a small town; what made the ramp-up even steeper was her coming from relatively easy-paced education industry into staffing industry with its time-sensitive deadlines all around.
Has battled it out and now plays a pivotal role providing wheels to many parts of business, be it Office Admin / Housekeeping duties, Billing management, providing pace to recruiting personnel in variety of clerical roles.
Overall, I'd like to add that for all of these women, when joining our organization, they were walking into not only a new environment but one with male supervisors and so were vast majority of coworkers, which I'd emphatically state during their interviews, so they're aware of the environment they're walking into (call it a potential challenge). Not from one of them was there any question about it. In fact, their facial expressions were more along the lines of "so what!"
They have imbibed training from male supervisors and worked shoulder-to-shoulder with their male counterparts. They owe their success much to their own determination and grit. Their collective voice on reasons behind their success are a positive work environment – all they need is an equal platform for representation. After that, gender difference is very much a moot matter!