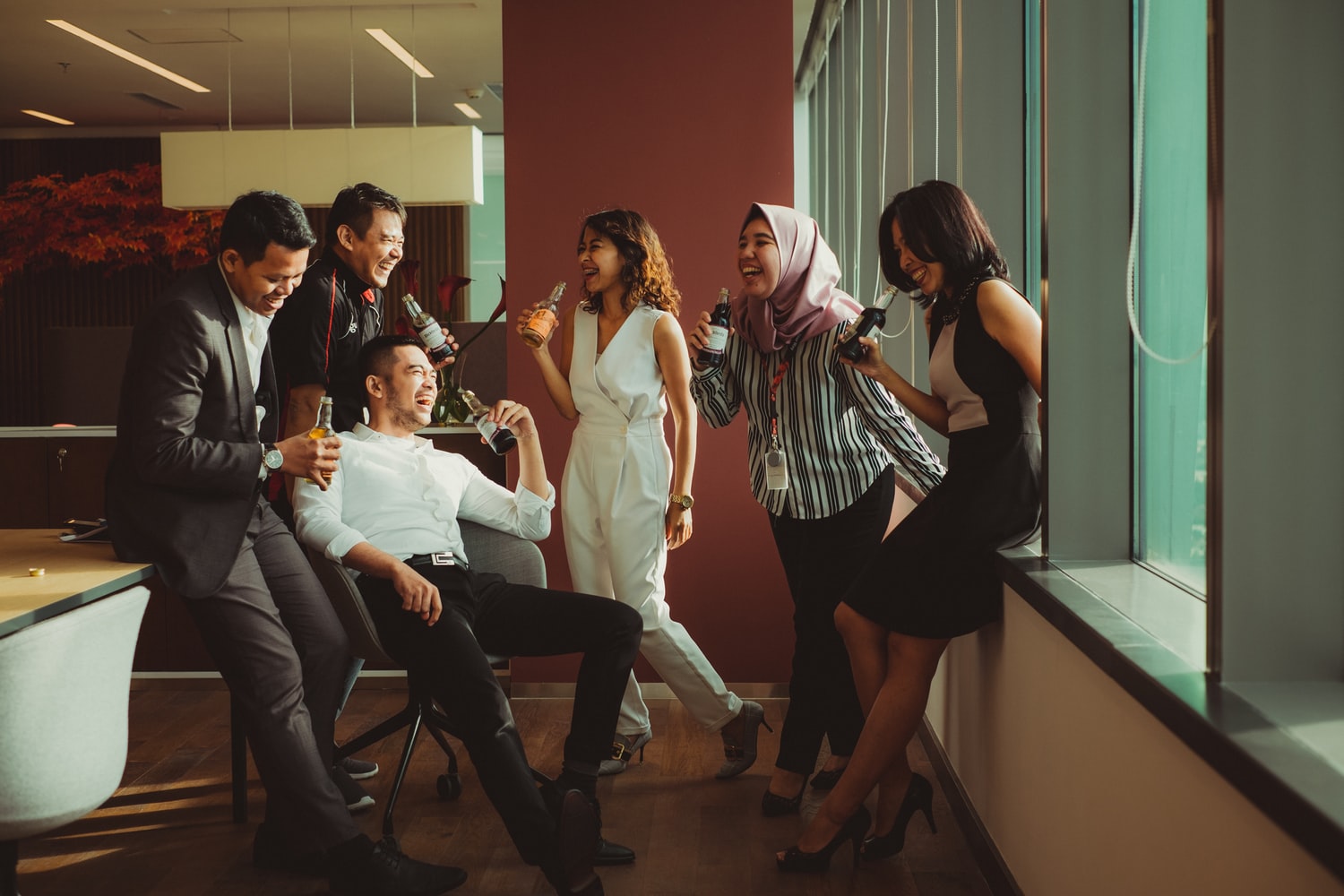 Company Culture is one of the most important aspects of a company. It has been talked about for years but sometimes it's deprioritized. With the workplace evolving every year, it has become more important than ever to make this a high priority for your workplace environment.
As a business owner, it is up to you to create the standard culture you see your company being. The best way to start is to identify key values you want the direction of your culture to be. At Amerit Consulting, we live by our four core company values which are transparency, empowerment, philanthropy and goal focus. These values help shape our company and allow our employees to set standards in the workplace.
Not only will setting key values help you set the direction of your culture, but it also will help with brand awareness. Identifying who you are as a company drives your image and makes you special.
In today's world, jobs are not just paychecks. Employees want to make a difference in the world. In addition, they want the time they spend at work to be meaningful. Having a solid company culture can create a positive impact on a workplace environment. Before you start a new employee, it's important to ensure they are aware of the values and fit with the culture and structure. Having employees that are happy to work at your company will make them work harder and be more productive. It will also make employees want to stay with you longer.
Not only is it important for business owners to make this a priority but candidates need to make sure they are choosing the right position and company. Before you interview for a job, you should do your research on the company. Check out their website, social media, reviews, and if you have mutual friends that work there, ask them about the culture. In the Interview, ask the right questions. The interviewer will most likely ask you questions to determine if you fit with the culture. You should ask them to describe it. This will help you pinpoint the key values.
Company culture is important and whether you are a business owner or a candidate, you should always make sure you are making it a priority. It helps with the success of the company and overall health of the environment.