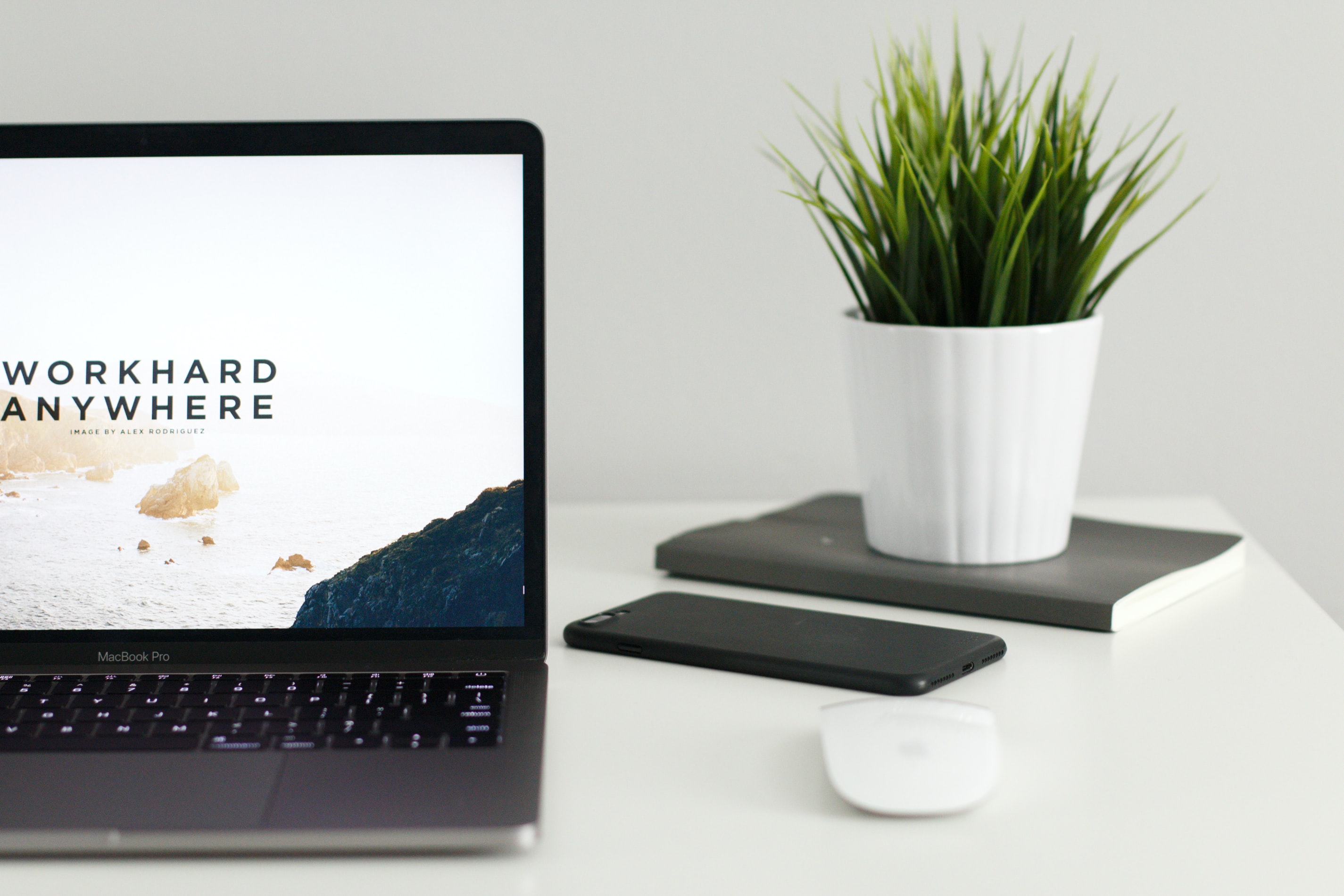 5 Tips To Successfully Hire Remote
During the COVID-19 outbreak, many companies are suggesting—even requiring—that more employees work from home. However, before COVID-19, remote working has been a big trend in the past few years and we have seen much success with it.
Below are 5 tips to help successfully hire remote:
Zoom, Skype, FaceTime, etc. are all great tools to connect "live" with your applicants to help hire remote.

If you have Microsoft suite, you have access to Skype.
You can sign up for a free Zoom account (40-minute meeting limit). Unlimited meetings are just $14.99/mo.

Onboarding paperwork and trainings can be offered via web options and DocuSign tools. This makes it easy for new employees to fill out paperwork online and it is very secure with sensitive data.
Utilize online skill tests. There are plenty of online tool softwares that can help you test the knowledge of candidates. Currently Amerit Consulting uses IBM Kenexa Talent Suite to skill test such as typing, Microsoft Excel, Word or PowerPoint, etc. This will also be an additional interview tool to ensure that the person has the right skills for the role.
Make sure you have the right recruiting strategies in place. Recruiting top talent can be tricky. Your team must be professional yet creative to find the ideal candidate. It is just as important for a candidate to be professional as much as the recruiter should as well. As you are representing your company and want to make sure it's done correctly.
Create a transparent and positive experience for the candidate. You want to make sure you create a welcome atmosphere when hiring a new employee. Even remotely, it's important to have clear expectations and show your best self. This is your chance to showcase the culture of the company and also if hired to set expectations from the start.
For more tips, click here.