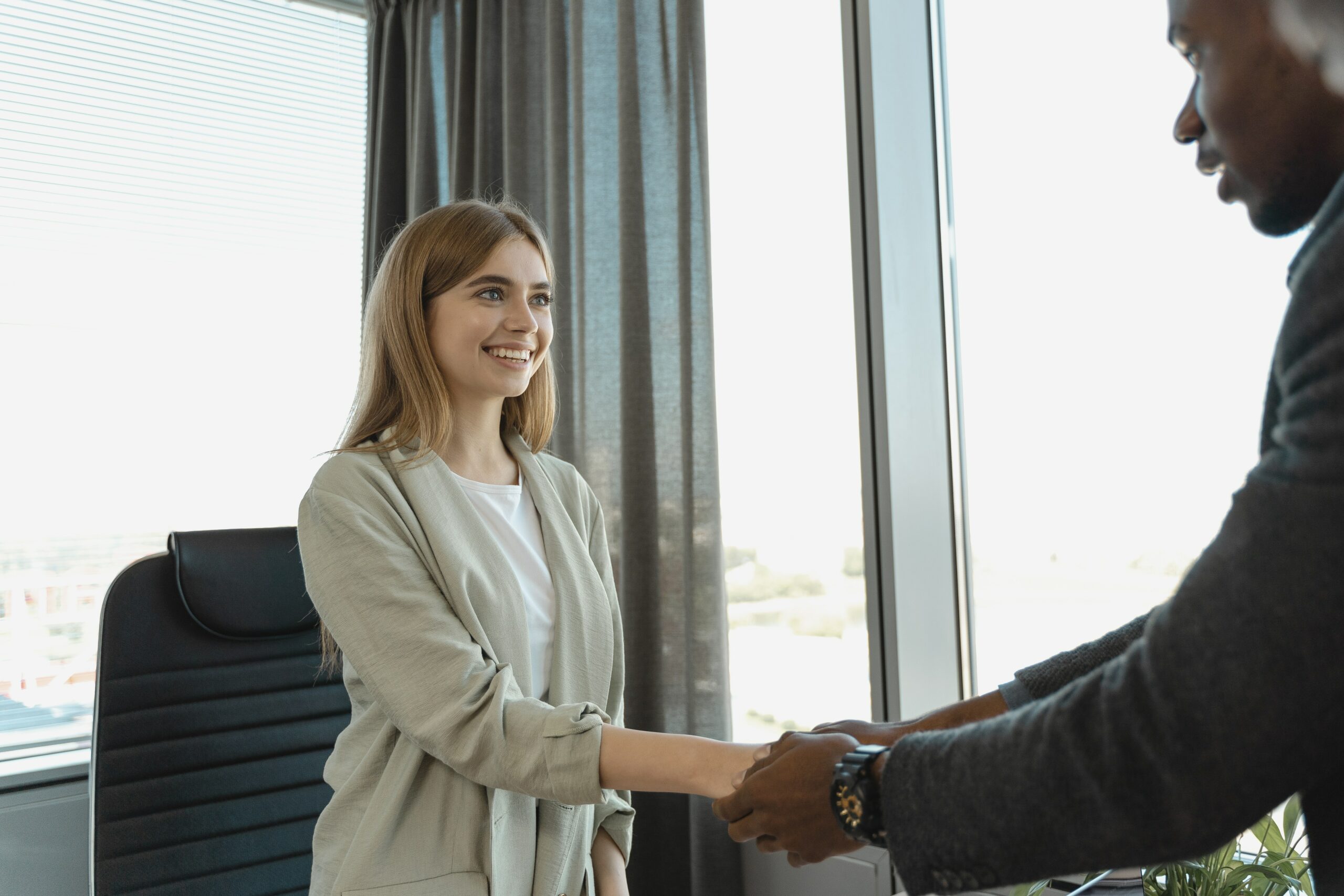 Each year, the hiring process evolves. Now that 2023 is here, we have anticipated what the employment process will look like. Recruitment agencies, with their connections to multiple markets, are the best for predicting job trends.
Here are some of our forecasts for the 2023 hiring trends in the employment market.
"For 2023 hiring trends, the nursing industry will continue to grow. One of the top use is the use of travel nursing. As travel nurse salaries rose, so did the number of nurses who quit their full-time employment to make more money traveling. Traveling nurses have provided an enormous benefit to patients and have allowed hospitals to stay open amid shortages. This is another instance of nurses going wherever patients need them, and as traveling nurses, they still get to provide care in a traditional healthcare setting."

"It's no secret that hiring in 2021 and 2022 exploded as organizations scrambled to backfill openings created during the pandemic. We've already started to see that slow down and in sectors like Big Tech have seen layoffs in fear of a coming recession. I expect the 2023 hiring trends will continue to see a slowdown in hiring but not mass layoffs or unemployment. Rather, I believe companies will use this time gauge the economic headwinds, reassess their needs following a period of growth, and become more strategic/intentional with their hiring and talent management processes.
Work-life integration and pay transparency will continue to become the norm. The prevalence of remote work during the pandemic has also given rise to more untraditional work schedules. A mid-day break to pick up the kids but then logging on for an hour after they've gone to bed has become the norm for many workers and companies that embrace that flexibility and focus on output rather than timeframe of their employees will attract the best talent.
In addition, pay transparency laws requiring employers to disclose upfront the salary range for an open role have recently passed in California and NYC. Expect to see this trend continue and for companies not yet legally compelled to disclose salary upfront to adopt the practice regardless. Studies have shown this leads to better applicant pools, higher retention rates, and reduces the male-female wage gap. Forward thinking organizations will use this to their advantage and attract the best talent before the rest of the market catches up.
Finally, look for organizations to maximize their current talent through trainings/upskilling, certification programs, and utilizing technology platforms to construct individualized career development opportunities. Focusing on internal mobility will lead to a more attractive candidate pool and plug existing holes amid slower hiring."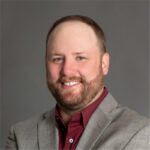 "There are a variety of trends I have observed throughout 2022 which I anticipate continuing through 2023. These trends always start as social economic factors and trickle down in a variety of ways. The remote work trend that began during the COVID-19 pandemic continues to challenge business leaders in the mid-high level IT Engineering space as many players in the market just want to see the work done; without concern where the employee is located. The fully remote to hybrid work model will continue in 2023 as business leaders continue to reevaluate their workplace structure to meet demand, while meeting business needs.
Salary keeping up with inflation, under the loom of a recession will continue as we move into 2023. Remote.Co's Work & Financial Wellness surveyed over 1,100 global professionals in October 2022. Out of this sample, 47% stated inflation and the treat of a recession being a factor which led them searching for a higher paying job.  Thirty-one percent of those professionals took a side job including freelance work to meet this challenge. According to LinkedIn's 23 Workplace Trends for 2023, in 2022 the freelance economy grew over 1000%. In 2023 we will see an increase demand in temporary staffing and freelance work. This work reduces risk for Employers, while still meeting business needs. In 2022 the importance of benefit packages, mental health, and wellness will continue through 2023, respectively."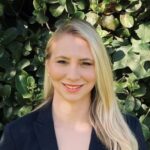 " My 2023 Hiring Trends: 
Remote Work: Transition from being a pandemic-induced necessity to a conundrum has been unsettling for Recruiting professionals, and more so for Hiring Managers, and even for leadership as a matter of policy. Though clouds of Covid being the raison d'être are more or less dispersed away, over course of time, Remote work has gained such mighty traction and lasted so long that the transition has embedded itself into the fundamentals of 'how / where' work can get done. Key to stay relevant and attract the best talent would be to be in sync with that trend, influence Hiring Managers, revise KPIs, and much more. Developing a new outlook towards what jobs can be performed as equally fruitfully as if in office, and accordingly establishing a paradigm shift shall help assimilate the new world order.
Gen Z: Their proportion has been bulging up in active workforce, which brings along a slew of challenges and opportunities. Recruiters & Staffing services would increasingly need to keep pace with the personality traits that come with Gen Z. They will tend to drop in midst of hiring process upon the slightest impression of it being tedious. They want to see things moving fast, whichsoever direction. Some of oft-repeated trends and traits shall be imbibed much more diligently – candidate engagement throughout lifecycle / human touch of post-interview feedback regardless of outcome / Recruitment Automation / Mobile-device based application processes et al.
Diversity and inclusion (D & I): Has continued to be an essential trend. And it makes sense and goes hand-in-hand with trends of population diversity of the nation. Staffing function needs to ensure that sourcing channels / hiring initiatives and practices / onboarding processes and strategies are inclusive and strive towards diversity, equity, and inclusion. Leadership needs to have a D & I charter in place. Regulatory focus and reporting are on the rise, and rightly so. Candidates are becoming increasingly sensitive to and receptive of their new employer's stance on and pursuit of D & I.
Economy: Unstable or 'allegedly' Unstable: Talk of an impending recession, and a deep one, has been around for many months now. Though certain sectors including large conglomerates have walked that talk by effecting series of layoffs, it still has not quantitatively added up to being a recession. Maybe it will peter out as just a course correction that was in order from inflated staffing levels seen in certain sectors during pandemic? Maybe it is the Wall Street thumbing the Technology sector down on who's the boss? In any case, Hiring is still going on. So, Recruiting and everything related is still very much a critical pivot. All functions of a business shall be in that state of mind & spirit."