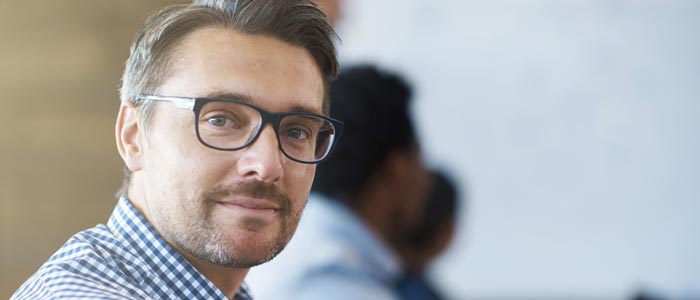 Amerit Consulting and Gary Herbold are proud to have been a part of this year's California Disabled Veteran Business Alliance Veteran's Day Breakfast, "Honoring America's Women Warriors".
The purpose of the breakfast was to celebrate with men and women recently returned from deployment, disabled veterans and celebrity guests who have served and/or support America's Warriors. This once a year event brought together those who are serving, those who have served, and those who are about to begin their service.
In a very moving ceremony Captain Charles Helwig, USAF, inducted over 40 women into all five branches of military service during the event. These new inductees were greeted as the "newest women warriors" with a standing ovation.
The audience was also delighted to meet the special guest of retired Navy Captain Rich Dryden, Executive Director of the California Disabled Veterans Business Alliance, Evelyn Lackey, a 101 year old Navy WAVE and veteran from WWII. She delighted everyone who met her with her  spirit and energy, saying "this is the best day ever"!
Gary Herbold, Amerit's President, welcomed everyone to the breakfast with opening remarks about the Alliance and its purpose in assisting our returning military heroes as they transition into civilian life.  For more information about the CDVBA please go to http://cadvbe.org/
Jon Voight (Deliverance, Mission Impossible, National Treasure), a veteran himself, gave an emotional introduction of Medal of Honor recipient, Alfred Rascon. Actor Kevin Dobson (Kojack and Knott's Landing), also a veteran, introduced Medal of Honor recipient, Tibor Rubin.
Baseball Hall-of-Famer Tommy Lasorda also entertained the crowd with his comments but then became serious as he introduced his partnership with the CADVB Alliance in developing Tommy's Team, a new organization who's purpose is to mentor and assist returning veterans with Post Traumatic Stress Disorder and Traumatic Brain Injury. Please find further information about Tommy's Team at https://twitter.com/TOMMYLASORDA .
Amerit was the proud host of CareFusion at this year's event. We were also very proud to have Captain Helwig among the distinguished guests at our table.
Also among the distinguished list of celebrity attendees were Dennis Haysbert (24), Ron Perlman (Hellboy), JK Simmons (Law & Order), Kevin Sorbo (Hercules), Lorenzo Lamas (Falcon Crest), Mimi Rogers (X-Files), Ernie Hudson (Ghostbusters), Sean Young (Blade Runner), Ed Lauter (The Longest Yard) among many others.
Amerit Consulting is proud to be a certified DVBE Staffing, Recruiting and Business Process Outsourcing Company. Through the partnership and success of our clients we are able to continue our support of America's Military Heroes who are in need. For more information about Amerit Consulting please visit http://ameritconsulting.com/