Fast and Accurate Payroll Service
Discover peace of mind and lower overall costs by letting us manage your payroll. We pride ourselves in providing you and your business accurate payroll service to help alleviate the burden of every day business operations.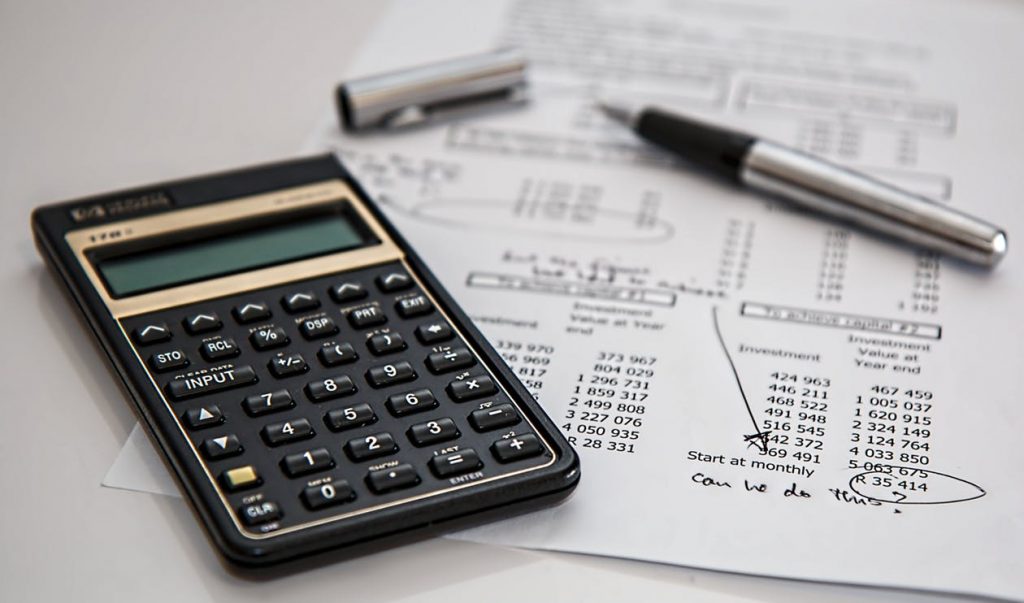 Payroll & Onboarding
Our cost-effective employee-centric payroll and onboarding services protect your business from possible employee misclassification that could expose your company to liability. By using technology and customized solutions, we can reduce the administrative burdens and lost time of onboarding, correctly classify employees with various tax authorities, create instant custom reports to fuel smarter decision making and securely store your data while ensuring that you can access it at any time through the web.
Accurate payroll runs on your schedule
Electronic onboarding & forms tracking for new employees
Direct deposit capabilities
Time capture approval systems
Expense management
Electronic invoicing and payment options
Safe data storage accessible via a secure web portal
Standard and ad hoc reporting
Save Money and Standardize Processes
Reduce administrative burden on your staff and lower HR overhead costs with fast and flexible problem-solving from a single contact. We specialize in complex staffing and payroll services for large and growing organizations.
Reduce Risk and Expand Diversity Spend
Our compliance experts understand the nuances of independent contractor classification and will shield your company from exposure to liability due to misclassification. As a SDVOSB, your partnership with Amerit fulfills your diversity spending requirement.
Meet Diversity Spend Requirements
Partnering with Amerit Consulting is a low-risk way to fulfill your company's diversity spend requirements by taking advantage of our Service-Disabled Veteran Owned Small Business (SDVOSB) status and receiving the benefits of over a Single Point of Contact (SPOC) model.