Hot Jobs of the Week
We offer a variety of positions from temporary employment to executive placements. For more information on each position, click on the title of the posting. By utilizing the form below, we are able to expedite your resume directly to the assigned Recruiter.
Discover our top jobs of the week and use the form at the bottom of this page to apply.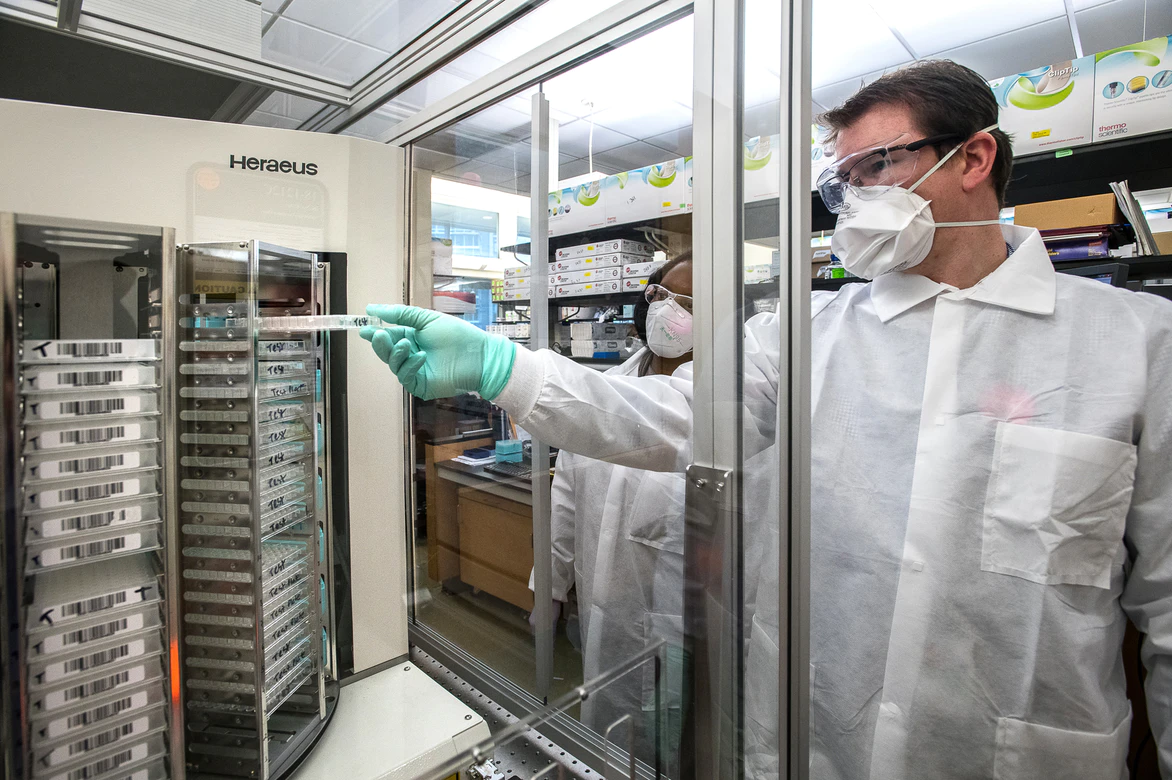 Industry: Pharmaceutical, Medical Devices
Type (Direct Hire, Temp to Hire, Temp): Contract – Temp
Pay: $31/hr
Location: Sparks, MD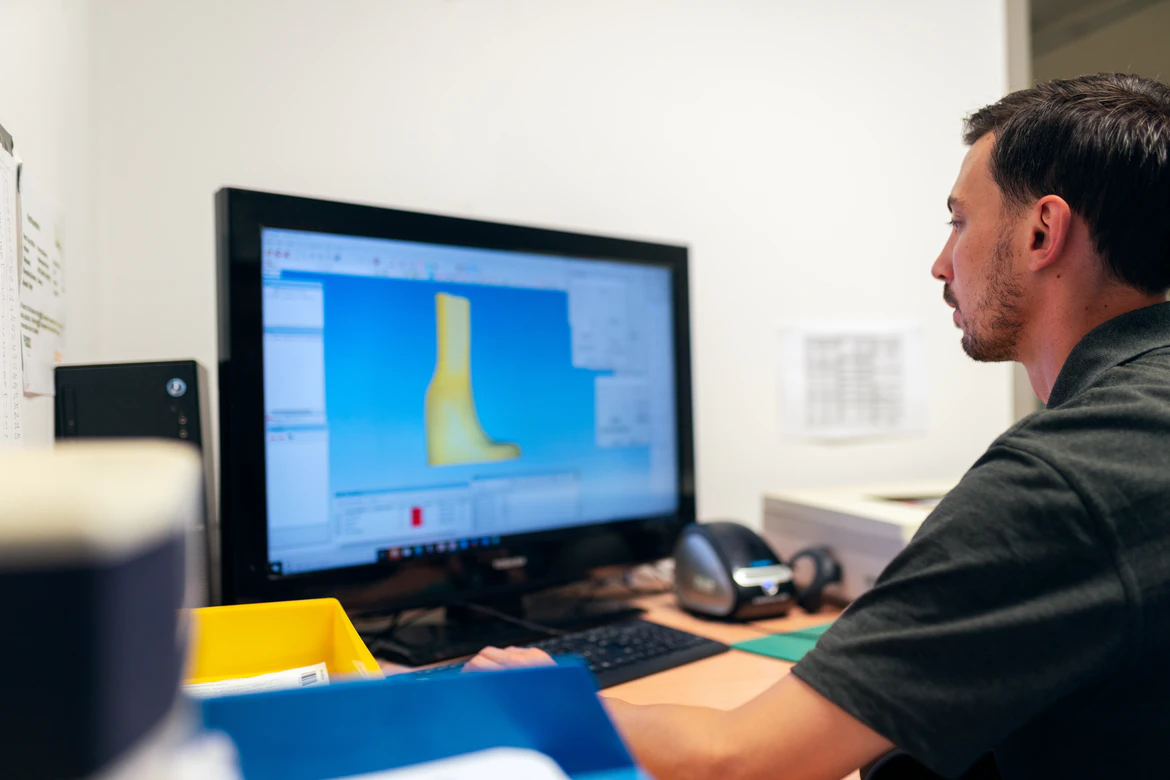 Industry: Medical Device
Type (Direct Hire, Temp to Hire, Temp): Contract – Temp
Pay: $45/hr – $49/hr
Location: Franklin Lakes, NJ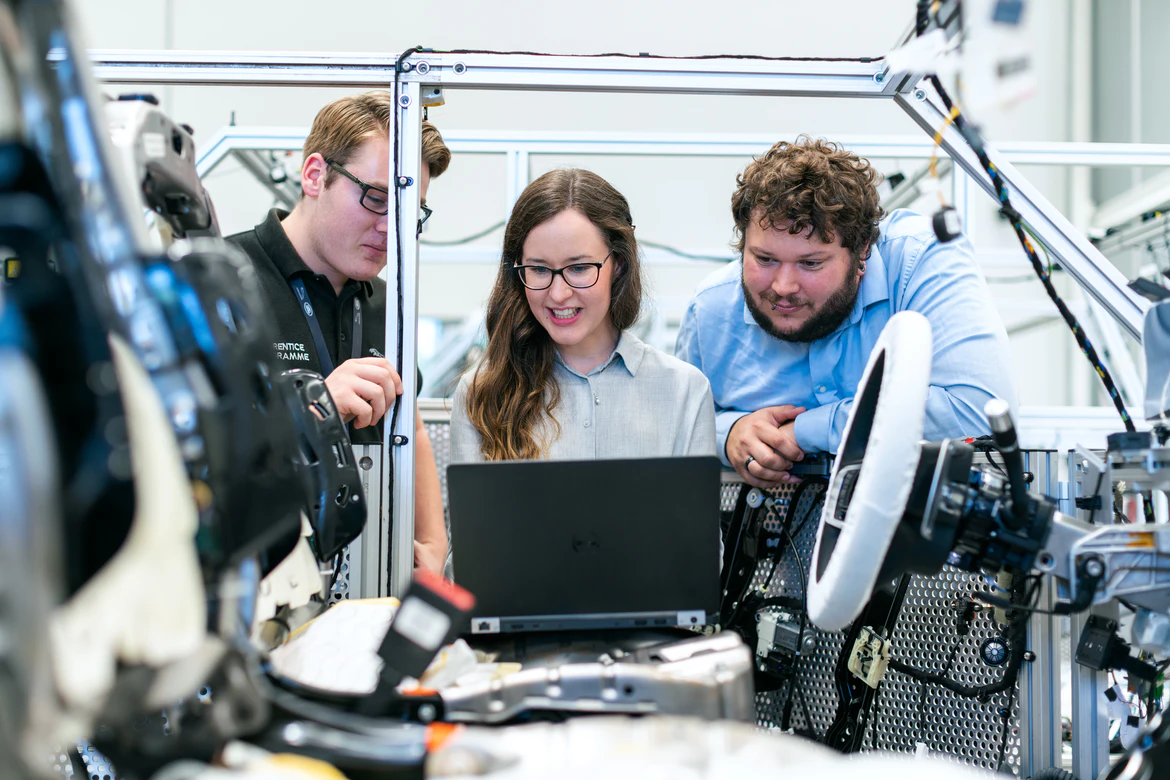 Industry: Medical Device
Type (Direct Hire, Temp to Hire, Temp): Temp to Hire
Pay: $50/hr – $58/hr
Location: San Diego, CA
Industry: Medical Device
Type (Direct Hire, Temp to Hire, Temp): Contract – Temp
Pay: $25/hr – $28/hr
Location: San Antonio, TX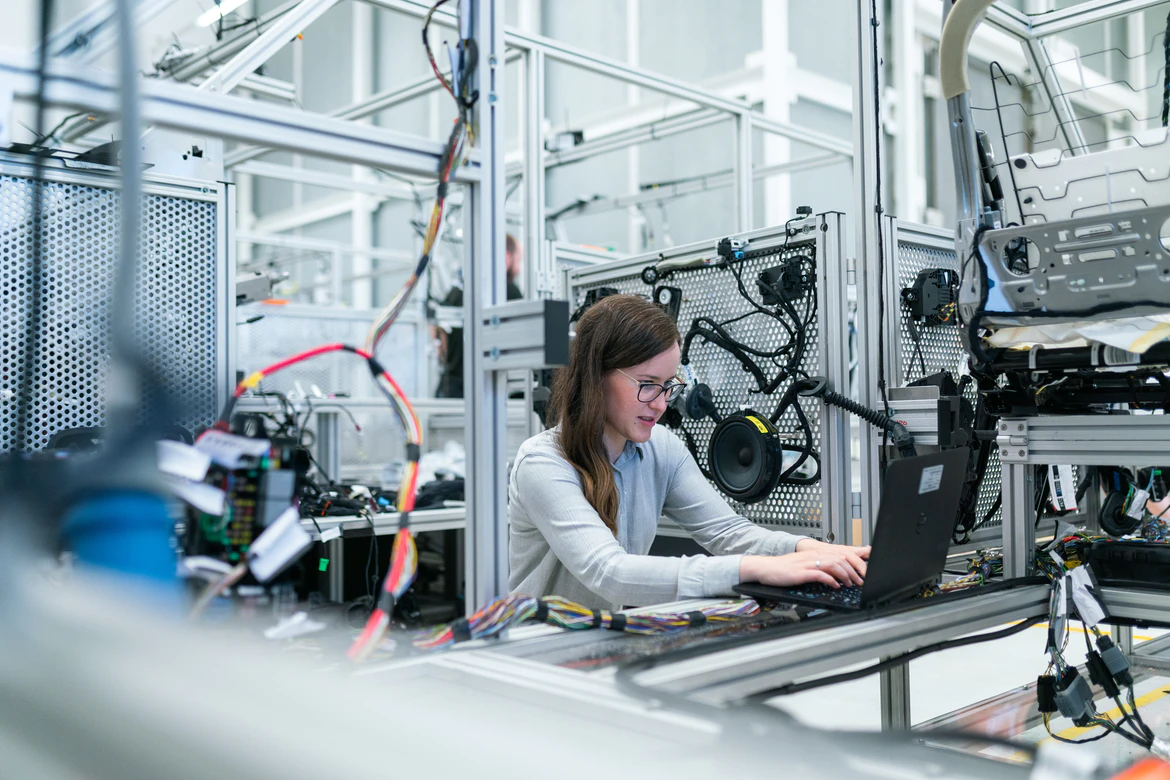 Industry: Medical Device
Type (Direct Hire, Temp to Hire, Temp): Contract – Temp
Pay: $45/hr – $50/hr
Location: San Jose, CA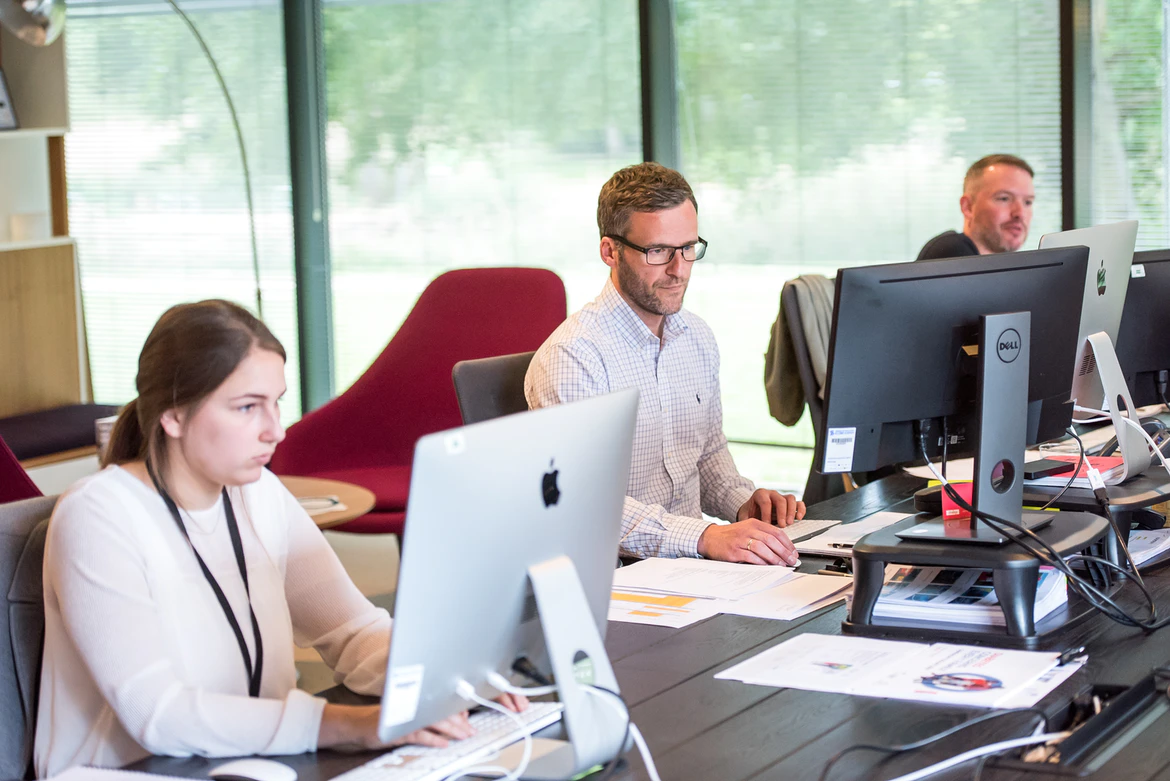 Industry: Medical Device
Type (Direct Hire, Temp to Hire, Temp): Contract – Temp
Pay: $15/hr – $18/hr
Location: San Antonio, TX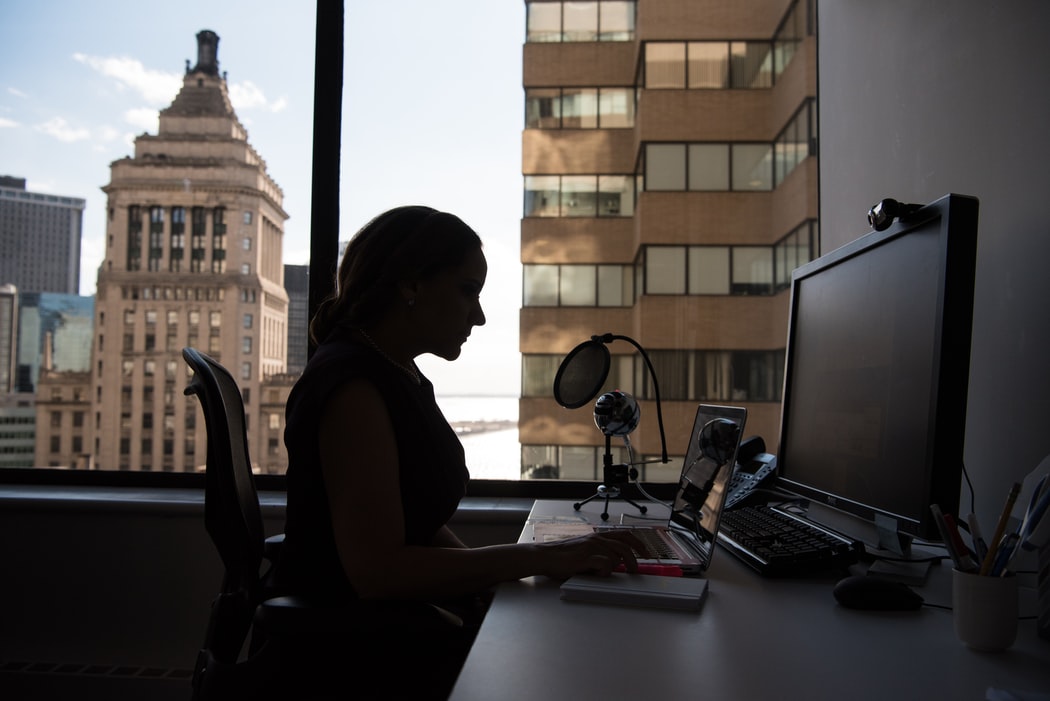 Industry: Healthcare / Medicaid
Type (Direct Hire, Temp to Hire, Temp): Contract to Hire
Pay: $15.00/hr
Location: Remote work in Atlanta, GA / Weston, FL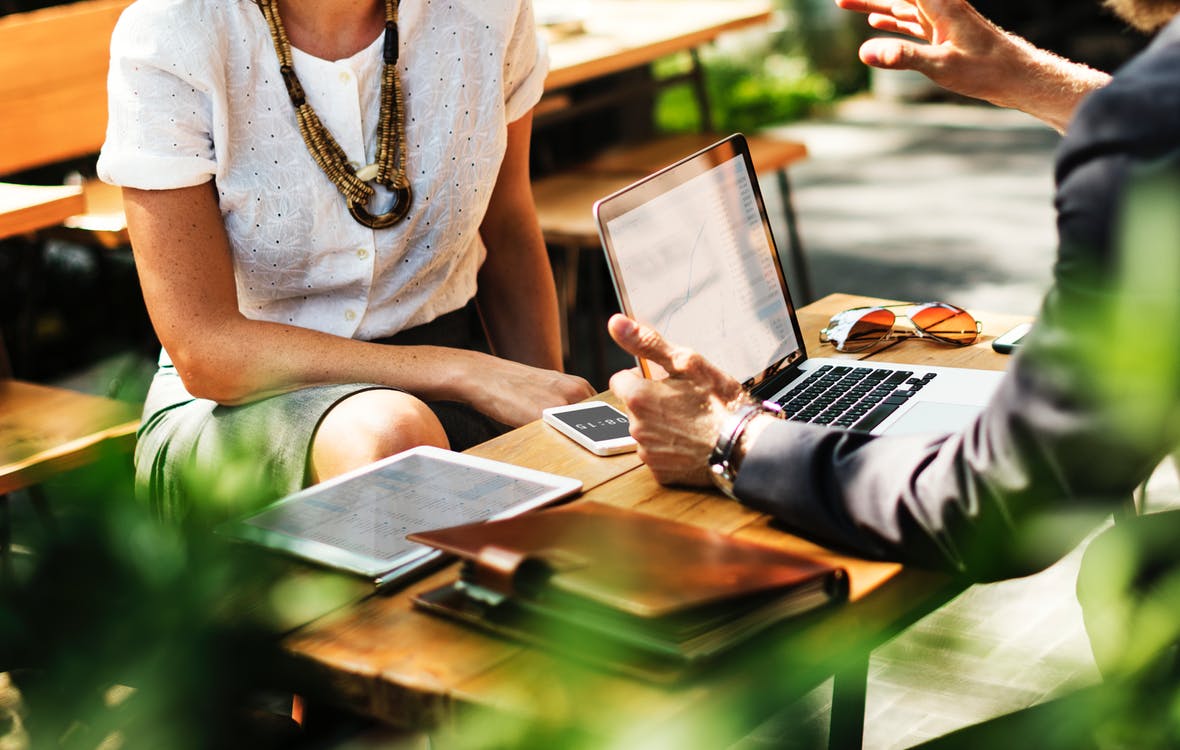 Industry: Healthcare / Medicaid
Type (Direct Hire, Temp to Hire, Temp): Contract to Hire
Pay: $15.00/hr
Location: Remote work in Atlanta, GA / Weston, FL