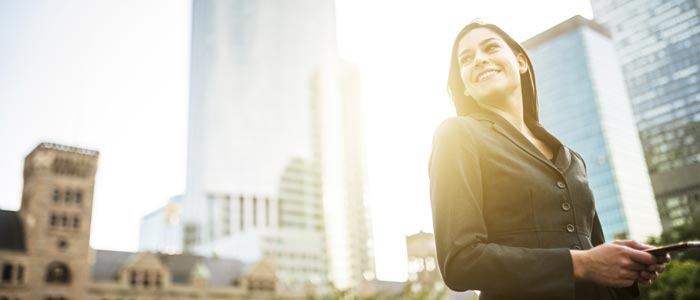 Amerit Consulting, and sister companies KelleyAmerit Fleet Services and IC Advisor had the honor of attending the 20th Annual Keeping the Promise Conference/Expo on May 14 and 15 in Los Angeles.
Inspired by Abraham Lincoln's promise "that this nation care for those who 'shall have borne the battle,'" the KTP Conference began in 1994 in an effort to foster and support veteran owned businesses. The KTP Conference provides a valuable networking forum for veteran owned businesses and large corporations who seek supplier diversity, while celebrating and appreciating our country's armed services men and women. But KTP is not all business.
The evening gala event is always a Hollywood star-studded dinner. This year, giving heartfelt speeches, actors Jon Voight, Louis Gosset, Jr., James McEachin, Dennis Haysbert, and Dodger baseball Hall of Famer Tommy Lasorda, founder of Tommy's Team, shared their experiences and passion for serving those who have sacrificed so much in service to our country.
However, the true stars of this year's event were the past, present and future military soldiers, featuring a swearing-in of over 140 new recruits, as well as recognizing and  honoring special veteran groups within the community.  This year the Tuskegee Airmen -who were recently depicted in the Hollywood motion picture Red Tails –  were honored for their service to this great nation. A standing ovation welcomed them and punctuated the sense of gratitude that overflowed the room for their service and courage during World War II.
Honored that evening were, George Mitchell, a Tuskegee Radio Instructor; Claude Rowe, an RCAF pilot and Tuskegee Airmen Pilot, the only documented Tuskegee Airmen to have two sets of wings; and Alfonso Harris, a Tuskegee Airmen Pilot, Flight Officer. Joining them were their wives, family members, and President of their association, Paulette Mello.  The table was filled with genuinely grateful, humbled service men and their families who were truly overwhelmed at the support.
Amerit was proud and honored to have been a part of Keeping the Promise. Fellow sponsors of the event included McKesson, Union Bank, Symantec, AT&T, Hewlett Packard, and the California Department of General Services, among others.
Amerit Consulting is a state and federally certified Disabled Veteran Owned Business Enterprise. CEO Gary Herbold, a Vietnam veteran and Purple Heart recipient is also President of the CA DVBE Alliance organization, which annually hosts the Keeping the Promise Conference. 
In related news: The senate is in the final stages of passing a resolution to name part of the I- 15 freeway near MCAS Miramar, "The Tuskegee Airmen Highway". For additional information click here. The Tuskegee Airmen group is in the process of raising the $8,000 needed to support the signage, placement, and other fees which Caltrans has indicated are needed to make this a reality. Please join us in supporting this great opportunity. Donations can be made to TAISD (Tuskegee Airmen Inc. San Diego) and be sent to their treasurer, Arlys Erickson, 30125 Corte Cantera, Temecula, CA 92591.  Their tax ID is #33-0645298.