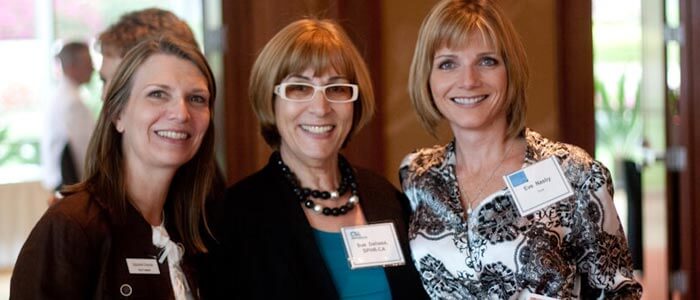 Amerit's Eve Nasby, VP Business Development, had the privilege of attending another great event hosted by San Diego SHRM.
The Society for Human Resource Management (SHRM) is the world's largest association devoted to human resource management. Representing more than 250,000 members in over 140 countries, the Society serves the needs of HR professionals and advances the interests of the HR profession. Founded in 1948, SHRM has more than 575 affiliated chapters within the United States and subsidiary offices in China and India.
SHRM is an individual membership organization, and their members include HR professionals with the following titles:
President, CEO, Chairman, Partner, Principal
Chief HR Officer
Vice President of HR, Personnel
Assistant/Associate Vice President of HR
Director of HR, Personnel
Assistant/Associate Director of HR
Manager of HR, Personnel
HR Generalist
Supervisor
Specialist
Consultant
Administrator
Representative
Legal Counsel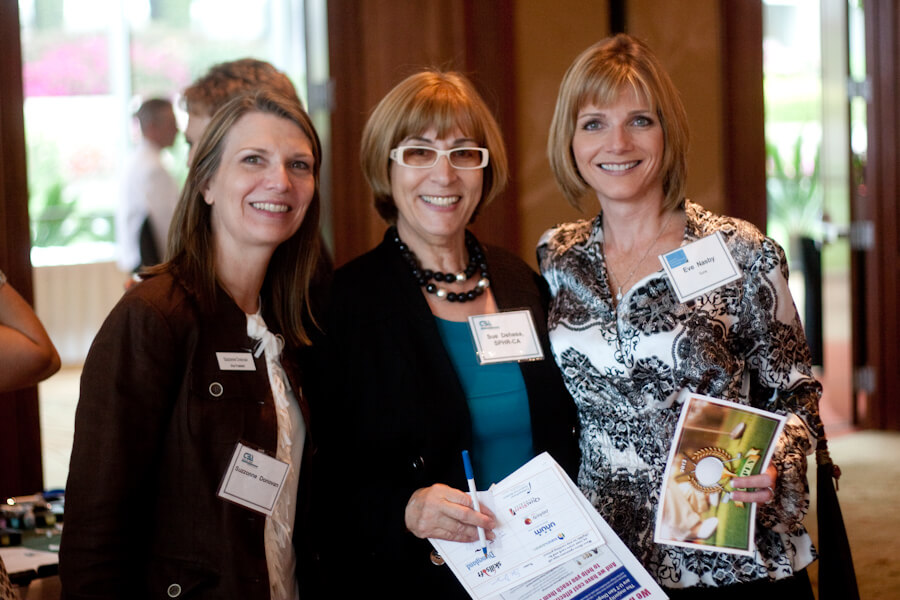 Nearly 40 percent have titles of director or above. Approximately 50 percent of members work in organizations with more than 500 employees, and approximately 35 percent are in manufacturing or service industries.
GLOBAL REACH
SHRM provides resources, global best practices and a network of valuable contacts to more than 5,000 members in over 140 countries, in addition to U.S.-based HR professionals involved in global HR. As part of SHRM's commitment to developing the HR profession globally, SHRM opened offices in Beijing, China, and Mumbai, India, to help establish important two-way relationships, provide education and facilitate the advancement of HR. SHRM is running a pilot program to create Member Forums in selected countries to encourage local networking among SHRM members.
SHRM is an active member of the North American Human Resource Management Association and the current secretariat for the World Federation of People Management Associations.
Amerit Consulting encourages you as an HR professional to consider joining your local SHRM Chapter.  It is a wonderful way to network and sharpen your skills!