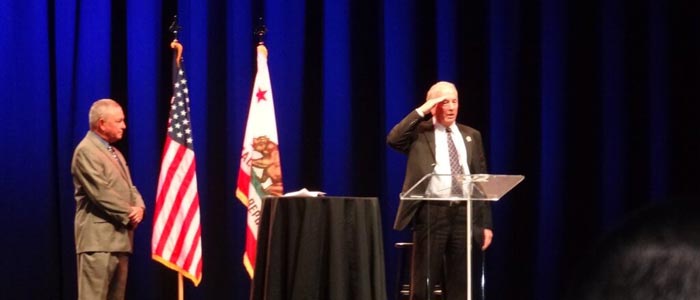 As a Disabled Veteran Business Enterprise, we recognize and honor the sacrifice our country's heroes make in defense of our great nation and we are committed to supporting their transition to civilian life.
In celebration of Veteran's Day, Amerit CEO Gary Herbold, a twice awarded Purple Heart recipient, and VP of Sales Eve Nasbyattended the California Disabled Veteran Business Alliance Breakfast on Thursday, November 8 in Southern California. Herbold was honored and privileged to tell his story among those sharing his experiences.
Herbold has brought his patriotism, compassion and Semper Fi tradition to his own companies and the clients that they serve. His passion and commitment to helping our country's returning heroes fuels his company's culture.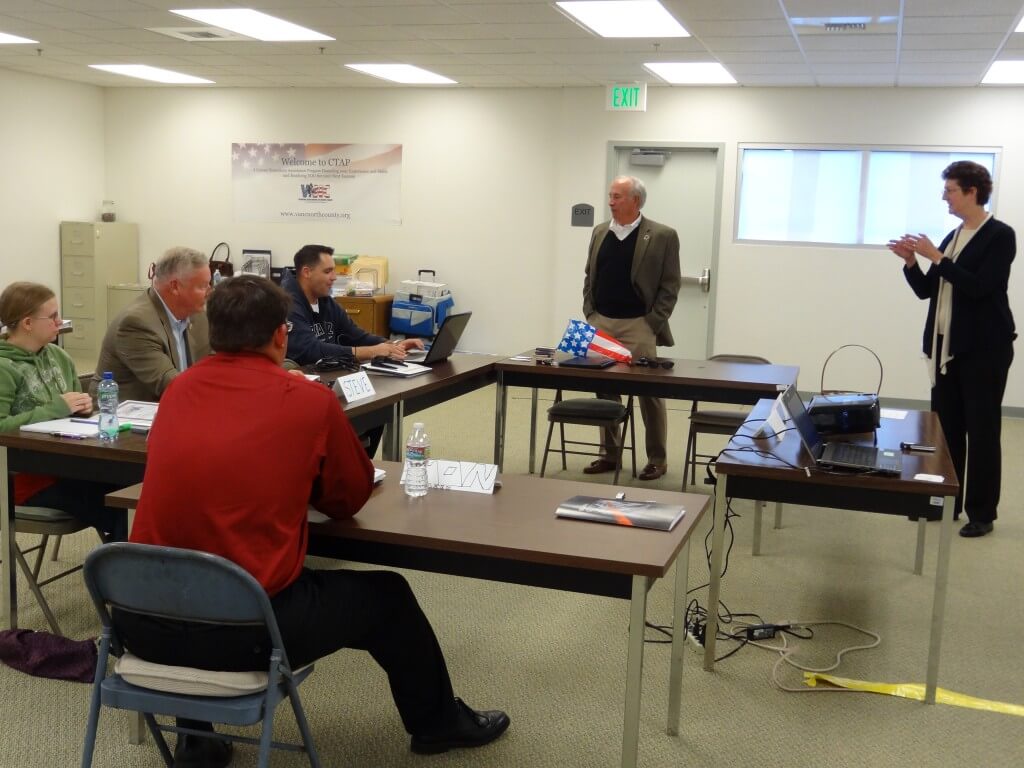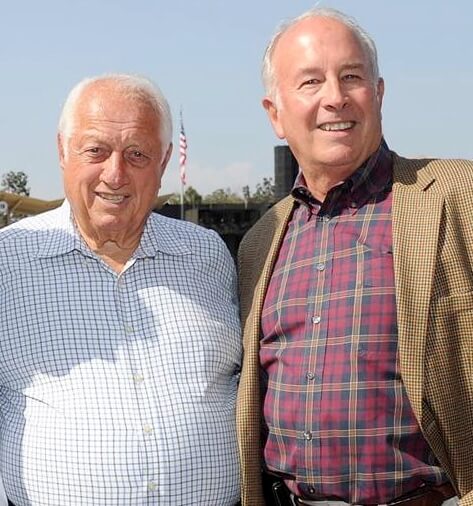 Among our continued efforts, Amerit actively recruits veterans to fill positions within the company andour clients. Amerit steadily volunteers through the Veterans Association of North County in San Diego, Calif., where they lend expert adviceon topics ranging from refining a resume to preparing for an interview. Amerit is a proud sponsor on the Keeping the Promise Annual Expo, as well as supporting Tommy Lasorda and his Tommy's Team initiative.
We proudly salute our country's heroes on Veteran's Day and every day.