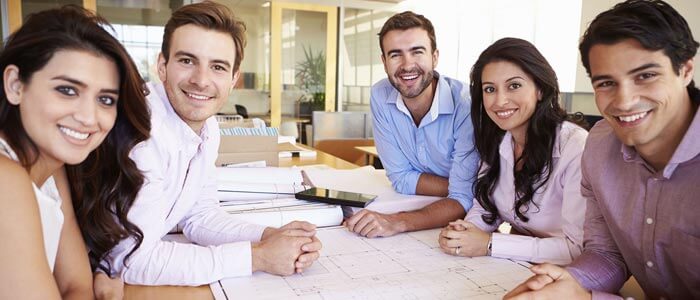 Wounded Warrior Battalion West and Rear Admiral Patrick Brady, Commander of Space and Naval Warfare Systems, recently sponsored an event for San Diego veterans who are transitioning from active service.  The event, held on August 30th, featured a panel of local experts and networking opportunities with local San Diego businesses.  Amerit's very own VP of Business Development, Eve Nasby, was honored to be featured as a panel guest, alongside representatives from SPAWAR, the US Navy, SDG&E, Qualcomm, LA Film School and LA Recording School.
During the panel discussion, facilitated by Captain Byrd, Eve provided an outline for networking schedules and fielded sample interview questions for the veteran attendees. "I emphasized the need to follow-up in their job search. Being politely persistent is such a key aspect of making that outstanding impression with the employer," said Eve.
Among mock-interview scenarios and time-management groundwork, Eve also encouraged the implementation of a robust LinkedIn profile. "Having a stellar presence on LinkedIn shows your experience,  demonstrates that you've invested time in your professional image, and adds credibility. LinkedIn is a seamless way to make yourself searchable to employers and recruiters, and furthermore ensures that they can easily contact you," she said.
Eve and the other panel guests also shared the types of skills and personalities that local companies seek, and discussed the initiatives behind the employment of wounded, ill, and injured service members.
"I was so proud to represent Amerit at this event alongside such impressive employers," said Eve.  "We are thrilled to be featured as a career-building expert within our veteran community, and are always eager to help our vets navigate their professional transition back home."
To learn more about Wounded Warrior Battalion West and their programs, click here.