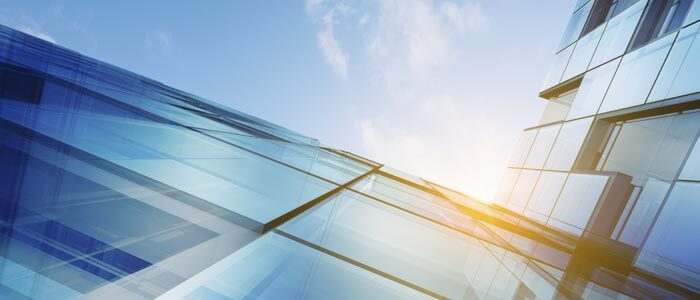 All of us at Amerit Consulting and BRAVE were deeply saddened last week to learn of the passing of one of our nation's legendary servicemen- Tuskegee Airman George Mitchell. We came to know George through the Tuskegee Airmen's various Veteran programs and fundraising efforts and were always impressed by the wonderful warmth and humility from such a historic person.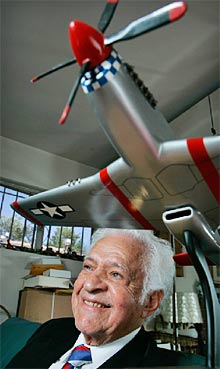 As an airman, Mr. Mitchell taught radio code to the pioneering black aviators. He spent three years teaching at the Tuskegee Institute in Alabama before becoming a civil engineer for the US Navy. He traveled widely before retiring in San Diego.
Following his military service, Mr. Mitchell spent time working for the Scripps Institution of Oceanography as a radio operator on research ships and participating as an active member of the Tuskegee Airmen Foundation, San Diego Chapter.
Our VP of Sales, Eve Nasby remembers George and his wife fondly and how great it was to be in his presence. She said:
Meeting George and his wife at an event in LA honoring the Tuskegee Airmen was an honor. His quiet manner and humility spoke volumes for his character as an American hero. His winning smile created instant connections with people and his stories were compelling. He was a contributor to our community here in San Diego as a civic leader and lecturer. We will miss him greatly and will remember him as one, who despite adversity, succeeded, helping to make America what it is today.
He was a kind man and a true patriot, fond of telling stories and taking photographs. It was an honor to have met him and know him for a short time. The impact of his service will live on in the analogs of the great history of our armed forces.