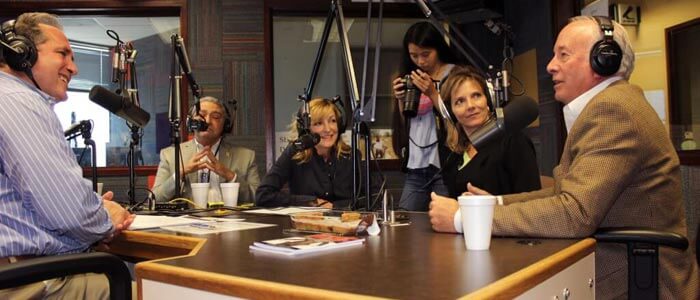 This October, Amerit Consulting had the pleasure of being featured on Close Up on San Diego Business with host Barry Waxler and co-hosts Andrea Kaye and Urban Miyares. Close Up is an informative radio show that allows the San Diego community to learn and connect with local businesses.
Gary Herbold, Chairman of Amerit Consulting and Eve Nasby, Vice President of Business Development were honored to share their stories and encourage the community to hire Veterans.
Gary, a Navy Corpsman Veteran who served in Vietnam and received a Purple Heart for his service, holds a very special place for his fellow military men and women by continually striving to help these individuals find employment.
After enduring substantial leg injuries in action, Gary ventured to find a solution to helping his comrades by giving them a "leg up" on the competition.
"The tragedy that could have changed everything in a negative way was turned into a positive way. Gary, the fact that you were able to come back off of a devastating injury and be able to set up a business and care about a business and do things for others which are all about the disabled Veteran community, my hats off to you," said Barry Waxler.
For many Veterans, the transition from active duty to civilian life can be very challenging.
"When you go into the service just because you get out of the military, your service doesn't end," stated Urban Miyares.
Urban also has a passion for placing disabled Veterans in business and volunteers as the President and Director of the Disabled Businesspersons Association.
Gary credits his loving wife Kathy to supporting his business endeavors and being the sole household income for the first two years Amerit Consulting launched.
"When you start a business you go with almost no income for at least a year and a half to two years. The situation I was in was about two and a half years in before I was actually earning money I could live on and up until that time it was my wife who brought money home to pay the bills. She is why I am here today," Gary gratefully states.
Gary has helped over 400 Veterans gain employment over the years with a 14% hire rate and encourages all Veterans to visit our websites and mention you are a Veteran because "those resumes will go to the top of the pile, so they get first look."
"More Veterans are coming home and they are looking for work. If they want additional help, that's what we are here for – to get them ready to put into the work field," said Gary.
Amerit Consulting would like to thank our dear friends Barry Waxler, Andrea Kaye and Urban Miyares for their continuous support in Veteran hiring. Listen to the full interview here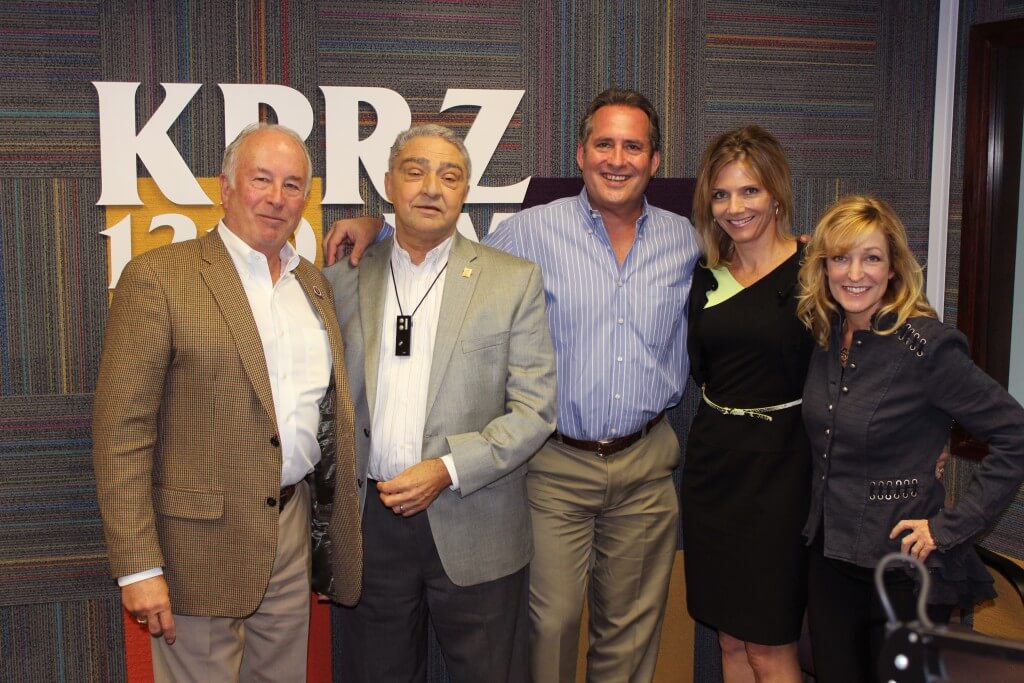 If you are a company looking for Veterans or a Veteran seeking employment please visit www.thebrave.us or call Eve Nasby at 619.244.3000 for more information.