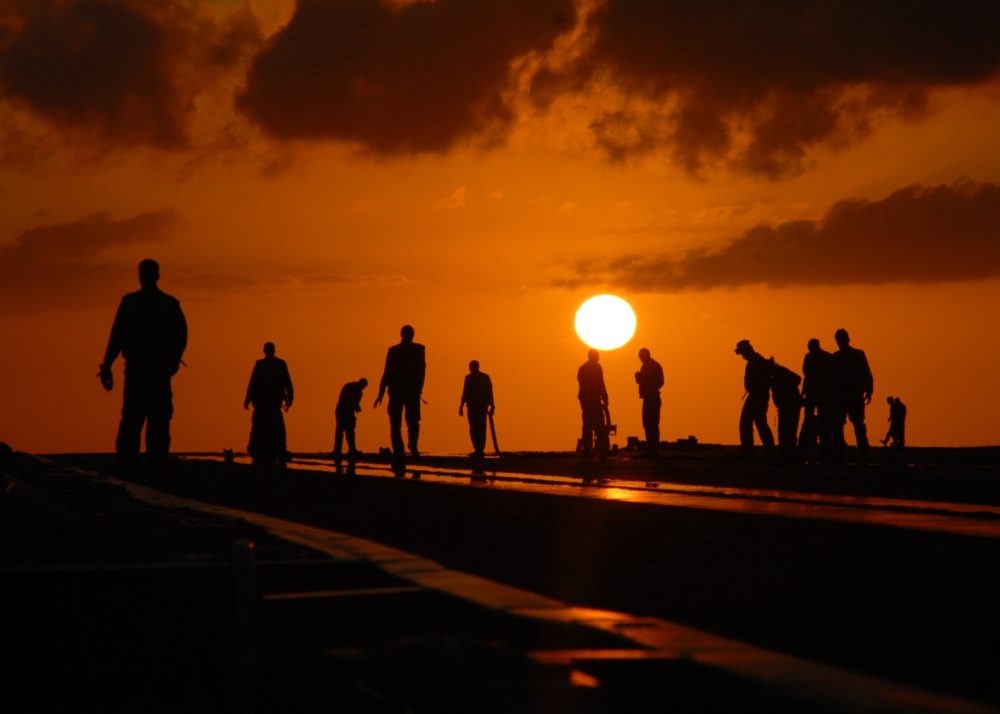 By Jerry A. White, Historian, 501st Combat Support Wing / Published February 04, 2009
ROYAL AIR FORCE ALCONBURY, England — While the Tuskegee Airmen story has become part of our heritage, there are many unusual individual journeys still not well known.
One of these journeys is of a graduate of the Royal Canadian Air Force, the only known Tuskegee Airman to finish two demanding flight training programs and wear both sets of wings.
Claude Rowe was born and raised in the Detroit area and wanted to fly but opportunities in the Army Air Forces for African-Americans in World War II were almost non-existent, unless you were fortunate enough to get a slot at the Tuskegee Institute in Alabama.
Looking at Canada across the lake, Claude knew there was another option and followed several thousand Americans across the border to Canada. During World War II, at least 8,800 Americans trained as pilots and a small number of them happened to be black.
The RCAF, as part of the British Commonwealth, was a major contributor to the RAF's success, if not survival, training almost 50,000 pilots and more than 87,000 other aircrew during World War II.
Winning his wings and graduating as a sergeant pilot in late 1944, the war was drawing to a close and Americans were being sent back to the AAF or discharged. Finding himself back in Detroit, he was accepted for pilot training and, in mid-1946, Rowe qualified as a twin-engine pilot and was commissioned a second lieutenant in the last pilot training class to graduate at Tuskegee.
With a surplus of pilots at the end of World War II – many with long and distinguished combat records – anyone who wanted to stay in had to expand their skill-set, so Lieutenant Rowe trained as a weather officer, first at Keesler Air Force Base, Miss., and then at Chanute Air Force Base, Ill.
The Weather Officer school was one of the most difficult in the service, with coursework at the first-year graduate-school level. Serving as a weather officer and flying when possible, he served mostly overseas including Austria and twice in the United Kingdom, first as a weather officer at the Burtonwood Depot and later as a WB-50 pilot with the 53rd Weather Reconnaissance Squadron.
By 1958, with no combat time or college degree, he was passed over for promotion to Major, so he enlisted as a weather forecaster and retired in 1964 as a Captain.
Capt. Rowe recently was a part of history again as one of the Tuskegee Airmen able to accept the invitation to attend President Obama's inauguration activities.