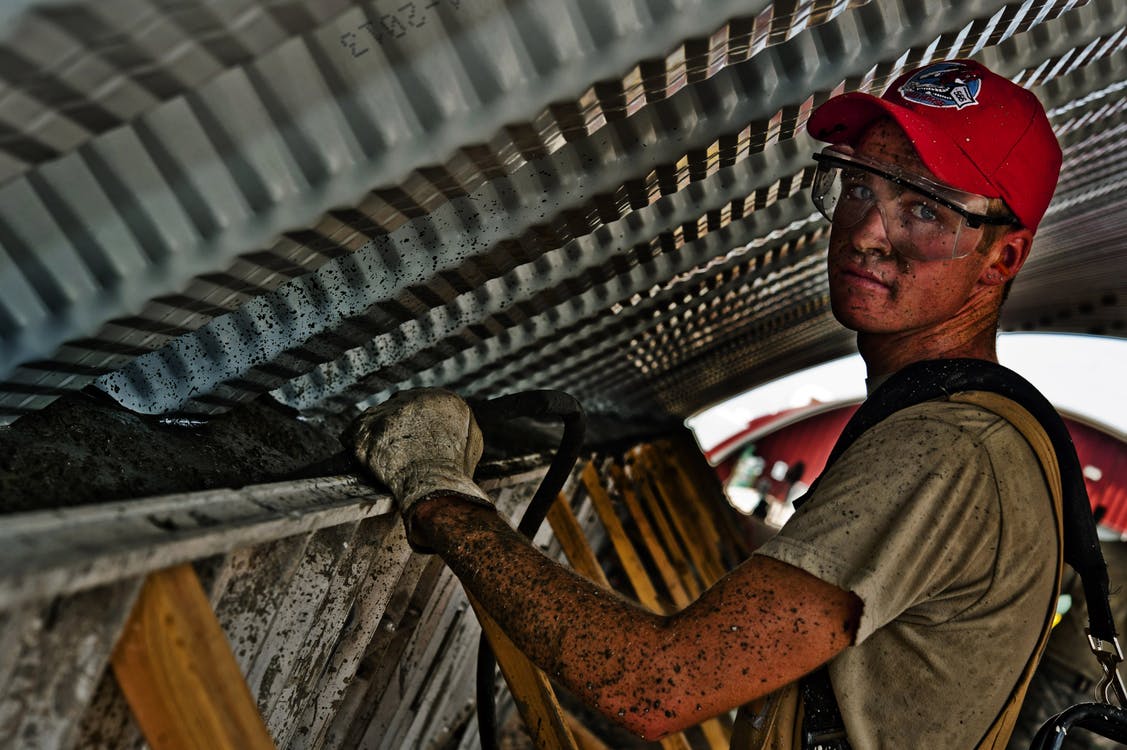 In government contracting, a prevailing wage is defined as the hourly wage, usual benefits and overtime that is established by the Department of Labor and Industries for each occupation and skill set by geographic region.
Kansas was the first state to pass the Labor Law Act in 1891 due in part to unclear and erratic compensation rates provided to skilled trades. Workers skill sets varied as well as overall compensation and total hours worked.
In 1927, during the construction of a federally funded project in New York, it came to light that labor was being provided to companies from outside states because it was less expensive than hiring local talent. Thus, in 1931 the Davis-Bacon Act was passed after nearly 14 attempts to regulate wages and benefits on federally funded projects. The Act established a "prevailing wage" or minimum compensation and benefits to workers and created the foundation of what exits in our workforce today.
Wage Determination Rates are established for each County and are determined based on research data, surveys, collective bargaining agreements and cost of living.
Largest City in County – If more than half of the worker's hours reported are at one wage for the city than this will become the majority wage rate. If there is no majority wage rate than the average of all the survey data will become the prevailing wage for that city.

Existing Wage – If no data is found for the country than the old prevailing wage will be the new prevailing wage.
California's prevailing wage laws ensure competitors do not lower wage rates in order to obtain a public works contract. As a Service-Disabled Veteran Owned Business, we are engaged with several federally funded projects, many of which require compliance for prevailing wage rates and per diem allowances. Any contractors or subcontractors that have knowingly neglected projects covered under the Davis-Bacon Act are subject to contract termination and exclusion from future contracts. In addition, any unpaid wages or damages that result in overtime violations are subject to the withholding of contract payments, fines and/or civil or criminal prosecution.
There are currently 20 states that do not recognize prevailing wage laws. These states include: Alabama, Arizona, Colorado, Florida, Georgia, Idaho, Indiana, Iowa, Kansas, Louisiana, Mississippi, New Hampshire, North Carolina, North Dakota, Oklahoma, South Carolina, South Dakota, Utah, Virginia and West Virginia.
Note: General Determinations are issued twice a year: February 22nd and August 22nd.