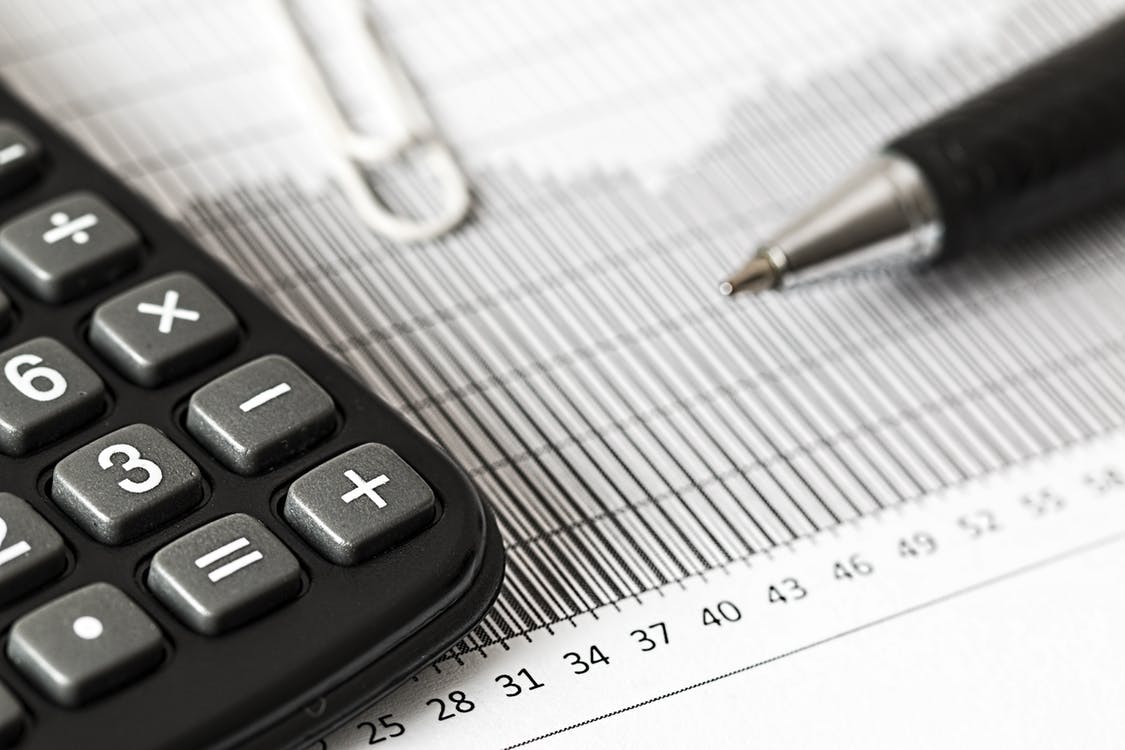 The Gig Economy allows temporary workers to easily find short term contracts which has assisted in keeping our unemployment rates low
Technology and apps such as Uber, Soothe and more, have created a wide variety of opportunities and one of the main reasons the gig economy has stayed so consistent.  By allowing users the freedom to choose, this provides a flexible service model full of opportunities for a wide variety of skillsets. The Gig Economy is an exceptional alternative to those who prefer to steer clear of the standard 9 am – 5pm work schedule and today's workforce is evolving to meet this need. Many progressive employers are utilizing temporary staffing as an alternative to entice these individuals to work for their company.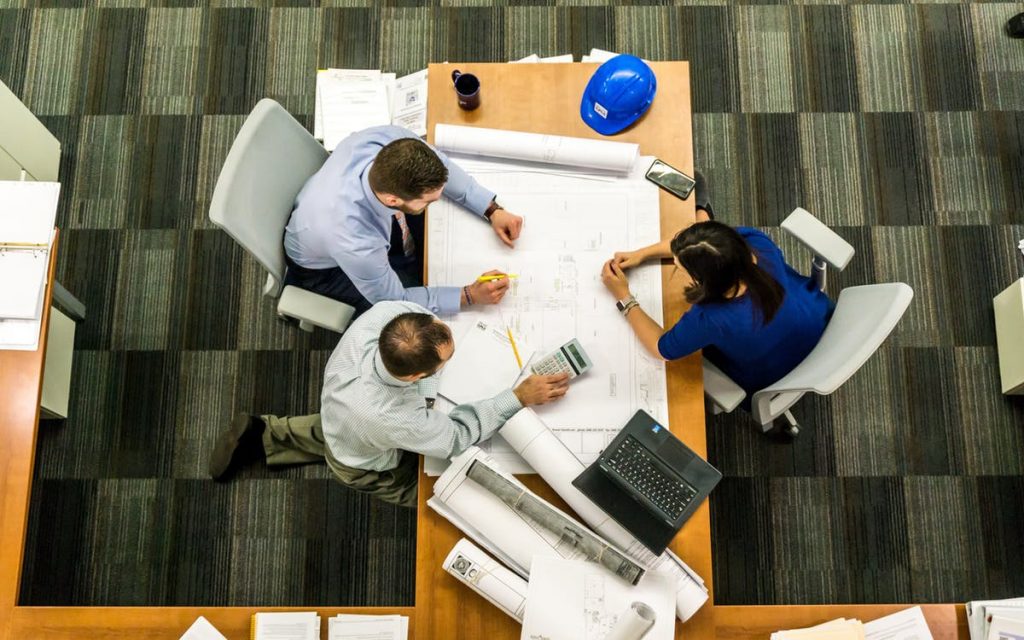 The Gig Economy is changing the way businesses add headcount to their workforce and there are multiple ways to counteract the Gig Economy. Businesses are starting to offer flexible work schedules, work from home days and invest in company culture to entice those that would typically choose the Gig Economy to plant their roots in their company.
The reason the Gig economy developed was due to a lack of opportunities and jobs were sometimes scarce. It was the right answer at the time, however we need to think of the future and what we can do to change the way we think of businesses and careers. Since the Millennial Generation will take around 60% or more of the workforce by 2020 according to Forbes, there is no doubt those Millennials will plant their stamp on the economy.  The standard career life is not something that is appealing to Millennials but can we say that Generation Z feels the same way? Generation Z is right around the corner and they grew up in an era driven by technology. Companies need to overcome and provide more meaning in their corporate environment. Candidates are most attracted to passion and purpose and with the up and coming generations, money is not the only solution but finding meaning and feeling valued within an organization
The ability to have an employee work from home allows parents to work flexible hours, eliminates long commutes and reduces transportation costs which can entice typical Gig Economy employees to come to your business. The final aspect to consider when attempting to add Gig Economy individuals to your workforce is the Enforcement of IR35. The average Uber Driver and average Airbnb owner makes around $7,500 annually and are avoiding the current tax code. In addition, Gig Economy workers to not receive incredible benefits such as paid time off, health or dental benefits. Utilize your intangible benefits that those working for the Gig Economy don't typically receive to ultimately reveal your company is the better choice.