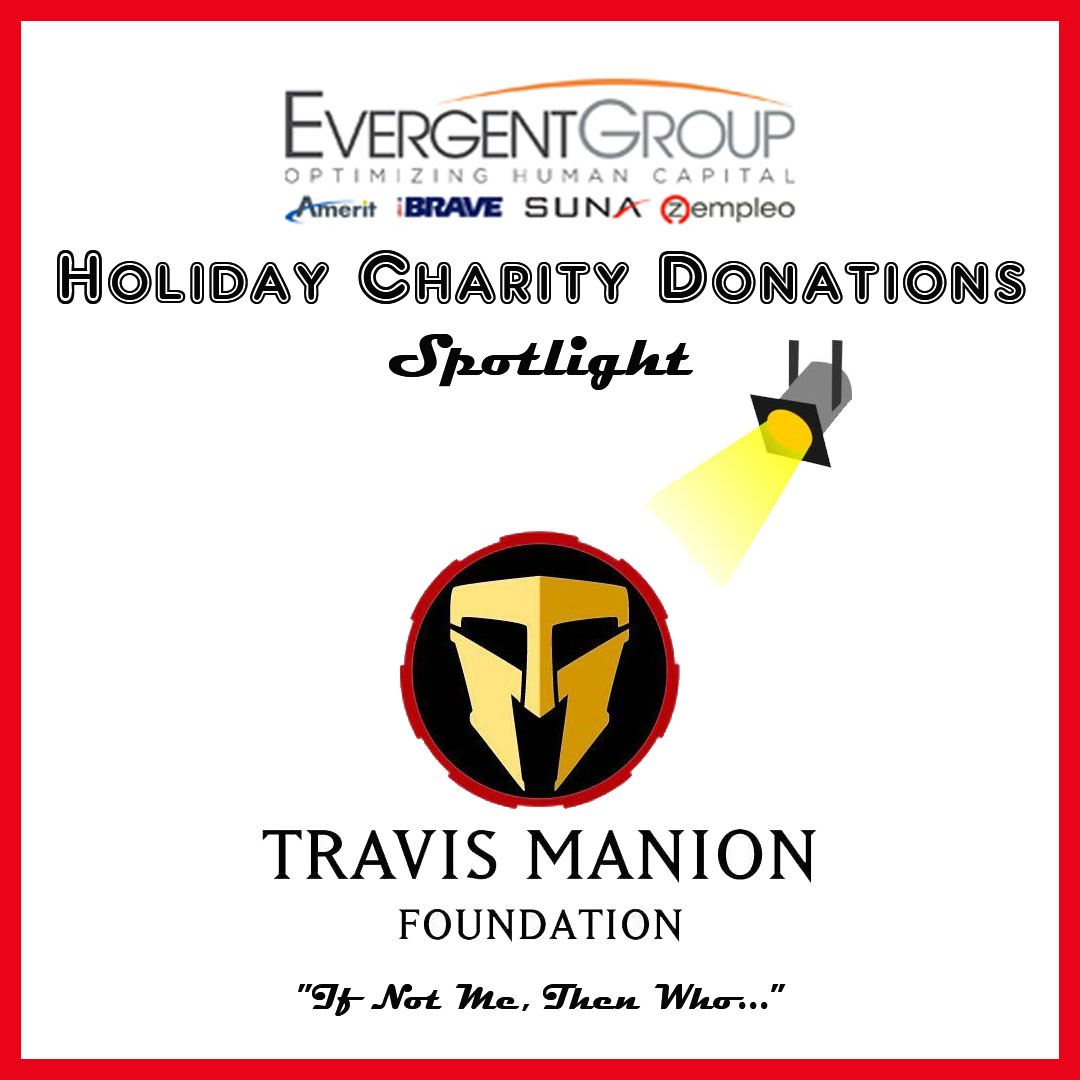 Western Region Director at Travis Manion Foundation (TMF), Derek Abbey fills us in on the Travis Manion Foundation and what it does for our community.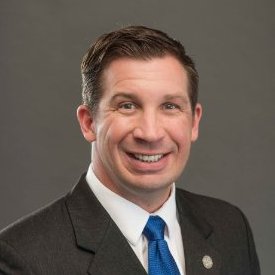 The Travis Manion Foundation (TMF) is able to address multiple needs of our greater society through our straight-forward programming.  First, TMF is a veteran service organizations (VSO) that empowers veterans and families of fallen heroes to strength character in future generation.  All military members and their families are exposed to traits based leadership from their very connection to the military.  This is taught, practiced, and reinforced in every military branch.  Each one is a civic asset and an expert in the importance and value of practicing and maintaining strong character.  Because of this, TMF utilizes this populations as facilitator of a Character Does Matter (CDM) programing.
CDM is enormously valuable in three ways to our society.  First, it exposes youth to the value of character and strengthen positive messaging in our schools and communities.  This program supplements the efforts of our teachers and community leaders that are severely overtaxed.  Second, it is providing an avenue for our veterans and surviving family members to continue to serve.  It is more than just work, our programming specifically addresses the intrinsic pieces vacated through the transition out of the military, things like generativity, quality relationships, fulfilling engagements.  Lastly, this programming fortifies the foundation of our greater community through cross boundary engagements and exposure to the value of service.
TMF provides more than exposure.  We provide the knowledge, but then turn around and offer a practical outlet.  For instance: we share the value of service through teaching and providing examples, but then provide an opportunity to experience it through Operation Legacy.  Operation Legacy is our national week of service which occurs twice a year in April and November.  Individuals can be involved in these programs at any level they select.
Beyond CDM and Operation Legacy, TMF also provides Veterans Transition Workshops, Character and Leadership Courses, expeditions for veterans and surviving family members, dozens of annual Heroes Runs, and more.  All of these programs are based in the value of character and aimed at benefiting our entire society.  Donations support all of our programs and have an impact across multiple levels.  Our short-term goals include growing our members and connections across the community.  Currently, we have over 100,000 members, but that is just a start.  Our long-term goals include being recognized as a voice for character across the national community.
Our motto, "If not me, then who…," provides clear insight into what is important to TMF.  We encourage taking action and providing for others in order to have an impact on the greater good.  Anyone can take action and have a positive impact.  All you have to do is determine what your sphere of influence is, big or small, and then take steps to make it better.  If we have the courage to take action as individuals, others will follow.  This is proven true in TMF everyday.