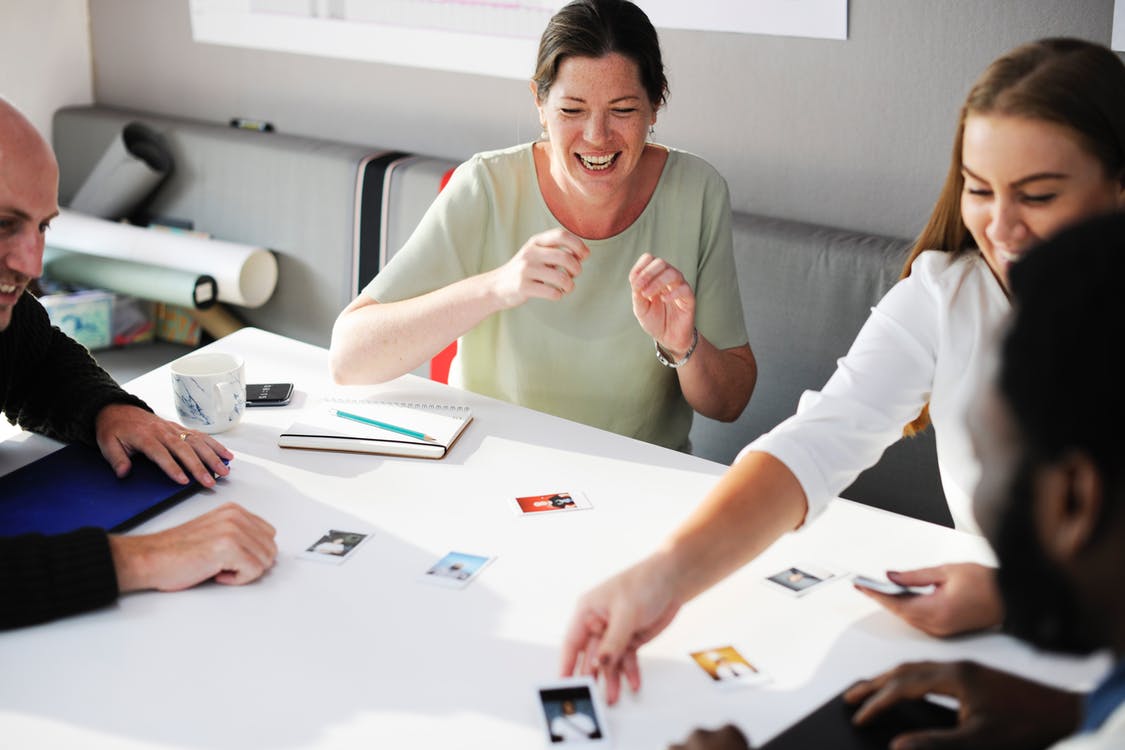 A Better Candidate Experience
Unemployment rates keep decreasing, which makes for a more competitive market. It's becoming more and more difficult to find strong candidates as candidates have a plethora of options. Candidates are interviewing companies during the interview process as well, so conversations around the candidate experience are becoming a hot topic.  It's also important to be aware of your company's online reputation as candidates are doing their homework and really researching companies before they interview.
Glassdoor is a great tool for candidates to check company reviews. Recently, candidates have mentioned that this is their go to tool when researching a company before their interview. It is important to be aware of your rating and reviews on Glassdoor as this is usually the candidate's first impression of your company.
Another important step to improve the candidates experience is to review your interview process. Ask yourself, how does your company stand out compared to other companies during the interview process? What is your competition doing and what changes can you make to improve your process?
Here are a few tips on how to improve the candidate's experience during the interview process:
Application Process: Job seekers are looking for convenience. Do you have an easy application process set-up, or do you require candidates to complete a lengthy online application? Candidates today are more likely to apply to positions that have a quick application process. Job seekers today are applying to jobs via their phones so having mobile capability will help increase your candidate pool.
Interview Structure: Is your interview process too lengthy? How many steps are there in your interview process? Trying to consolidate the process will help keep candidates engaged. It will also speed up the hiring process, which is important since there is a lot of competition out there. More and more candidates are getting multiple offers during the interview process. Don't miss out on these candidates because your process is too slow compared to your competition.
Be Prepared: Make sure that your team is experienced with interviewing. It's important that interviewers know what questions they can and cannot ask. Give them some interviewing tools that they can utilize during the interview. The interviewers are the face of your organization for the candidate so it's important to give them the training and tools needed to make sure they are prepared and represent the company well.
Follow-Up: Make sure you are following up with your candidates consistently throughout the interview process. It's important to touch base with candidates to keep them engaged in the process and to give them realistic timelines of when a decision will be made. Candidates really appreciate follow-up and will remember how they were treated after the interview. Even if a candidate does not get the position, it is good practice to notify them on the reasons why and present any other opportunities that may fit their skillset better.
The First Day: You went through all this work to find that perfect candidate. Make sure to put effort into making the first day a great experience. It's important to have the employee's desk and technology all set up. The supervisor should take the employee out to lunch or do a team lunch on the employee's first day. Make the employee feel welcome and a part of the team.
Following these steps will help improve the candidate experience. Happy candidates will refer friends to your organization and will leave good reviews online for your company. This will help you find more talent to join your team, improve your online brand and create happy new employees!