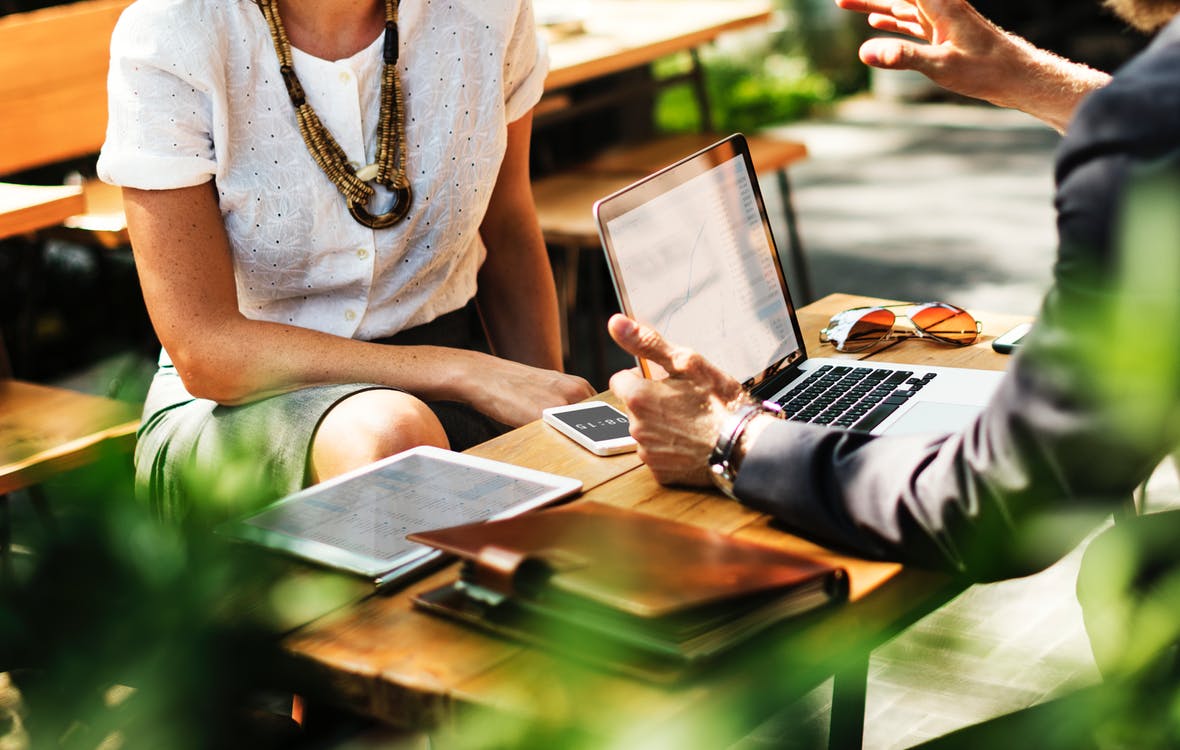 4 Unique Recruiting Strategies in Today's Tight Labor Market
Due to the current job market, unfilled job orders are becoming more prominent. This is causing a lot of unfamiliar territory for a lot of Recruiters because it's becoming more difficult to attract candidates. Today's candidates are not actively looking for a job because our unemployment rate is at an all-time low and top talent is already gainfully employed. However, with this particular market, creating a new strategy to persuade passive candidates is key.
The candidate shortage can be extremely frustrating but remember, it is important that you think outside the box when you recruit in today's era. Below are great tips to use to help you better your recruiting tactics.
Use your Website:  Your website is a great way to attract passive candidates. There are many options for job boards you can use. Many of them have automated systems that will send alerts to candidates when new jobs or postings meet their criteria.
Social Media: Social Media sites such as Facebook, Twitter, Instagram, LinkedIn, etc. are great ways for you to advertise and promote job openings. Many of these sites give you an option to boost posts to certain audiences to expand your network. Working on a tight budget? Majority of these avenues allow you to customize your campaign to fit the needs of your budget; no matter how limited.
Referrals: This is a great way to identify candidates through people you trust and know. It encourages existing employees or candidates to identify talent through their networks and recruit a suitable individual. This avenue can be even more effective if you offer incentives to those that refer talent.
Recruiting Cards: Making special business cards can be a great and unique idea to gain a wider audience. The business cards can have information about your company, your unique benefits or culture or even open job positions. This allows an internal employee to expand your company's footprint when they come across someone who made a positive impression on them.
Each if these ideas can be successful for any company looking for more candidates. By thinking outside the box and utilizing these tips, one can overcome the unique aspects of recruiting top talent in today's job market.