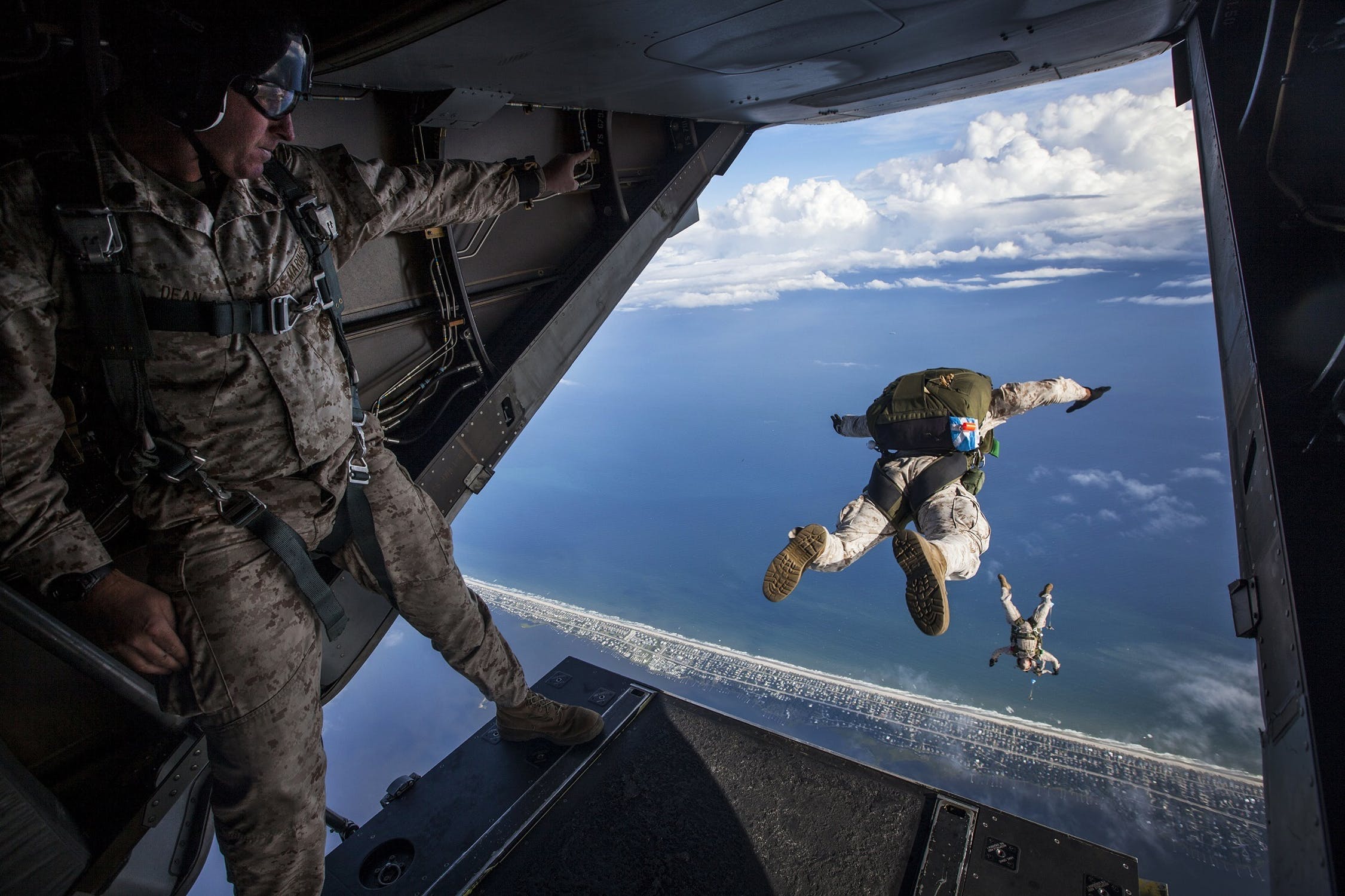 5 Reasons to Hire a Veteran
One of the difficult challenges that veterans face when they exit the service is how to align their military skills with the corporate world. Companies that are looking to hire veterans may also struggle in translating the skill sets to their industry. However, being in the military develops soft skills such as a strong work ethic and values that many employers are looking for. When interviewing military candidates, keep in mind that the most successful veteran hiring programs focus more on the intangible skill sets versus the tangible skill sets.  Because of this, it is critical to remember that a transitioning service member is qualified to do much more than the direct equivalent of his or her position in the military.
Here are 5 Reasons why you should hire a Veteran:
Goal Focused:Veterans are highly motivated to get the job done. They are focused on the mission and how they will be able to complete it. They are forward thinking individuals and hold themselves accountable for their actions.
Leaders:In the military, you learn how to clearly communicate to a team and are held accountable from day one. This enables veterans to give good direction and motivate and inspire team members. They understand the qualities that it takes to be a good leader and how to encourage team members to be and give their best.
Teamwork:Many tasks in the military are teamwork driven. They have experience working with all groups of teams, small or large. They know how to create an objective and finish the task on time. They are able to adapt to different personalities and different environments.
Adaptability: Veterans areable to learn new skills and concepts quickly and concisely. In the military, you are pushed into different high stress situations that force them to think quickly and understand what works and what doesn't.
Loyal: Veterans value honor, integrity and loyalty. It is instilled in them the moment they sign up for the military.
If you are looking to hire a veteran but having trouble translating their military skills with civilian work, contact us today and get matched up with our Certified Military Recruiters. They can help explain why hiring a veteran is best for your business needs.