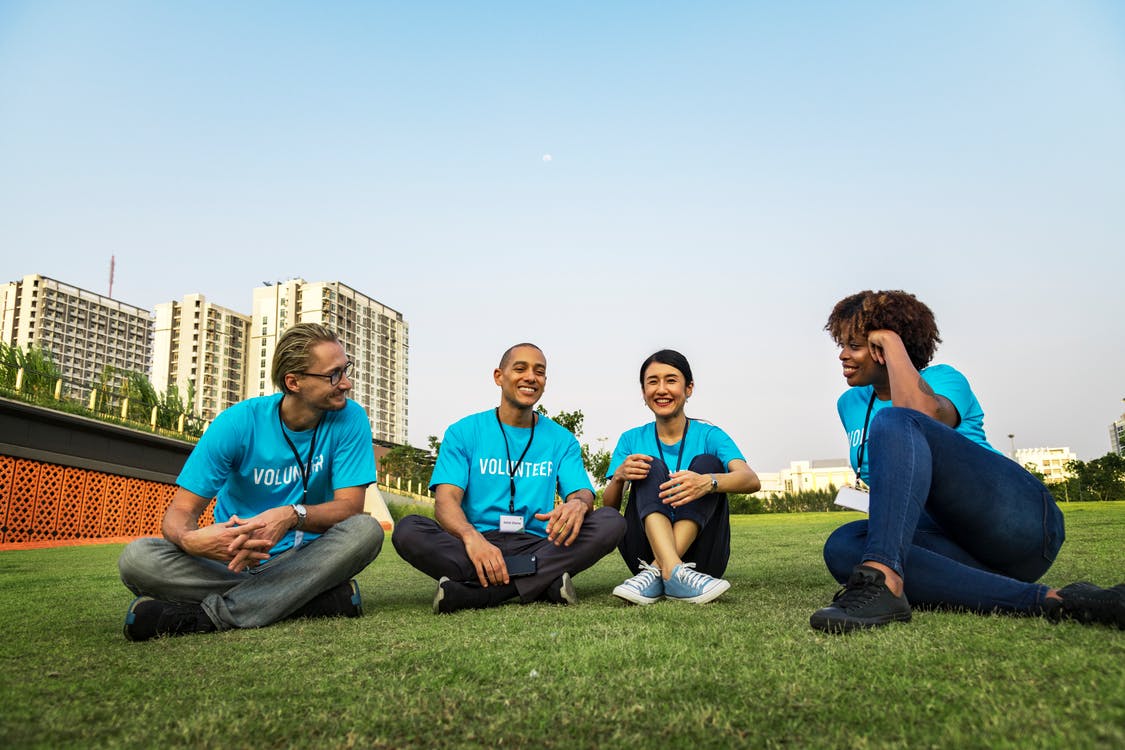 Amerit Supports Local Charities in San Ramon Area.
Every December, Amerit Consulting works with local charities to support during the holiday season. Philanthropy is one of our core values at Amerit. We believe it is an essential part of a workplace environment. We decided to work with One Warm Coat and Soldiers Angels.
One Warm Coat is a national non-profit program which works to provide a free, warm coat to any person in need.  Since One Warm Coat's inception in 1992 they have worked with volunteers to host more than 27,000 coat drives and have given away more than 5 million coats. The best part of this organization is the ability to help someone else in need does not need to cost any dollars at all. The organization accepts clean, gently used coats/jackets as well as new items for all sizes from kids to adults. A lot of employees at Amerit had a couple of coats in their closets that have not been used for years. What better way to celebrate the holiday season than to give them away to someone who could really use them?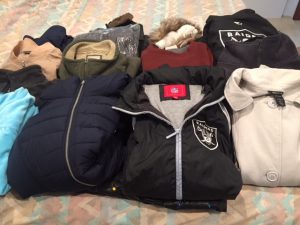 "May No Soldier Go Unloved" encapsulates the motivation behind Soldiers' Angels. The volunteers of Soldiers' Angels work tirelessly supporting our nation's veterans, wounded heroes, deployed service members and their families.  Amerit adopted 3 families who each received gifts for both the parents and children. We all owe each military family a debt for the personal sacrifices that have been made to uphold and defend this country. Amerit was honored to have the opportunity to make this holiday season a bit brighter for the families we adopted.
Amerit also was able to donate to the following charities:
Each of these charities provide support, awareness and funding for research. Click on the links and learn more about each of these charities.