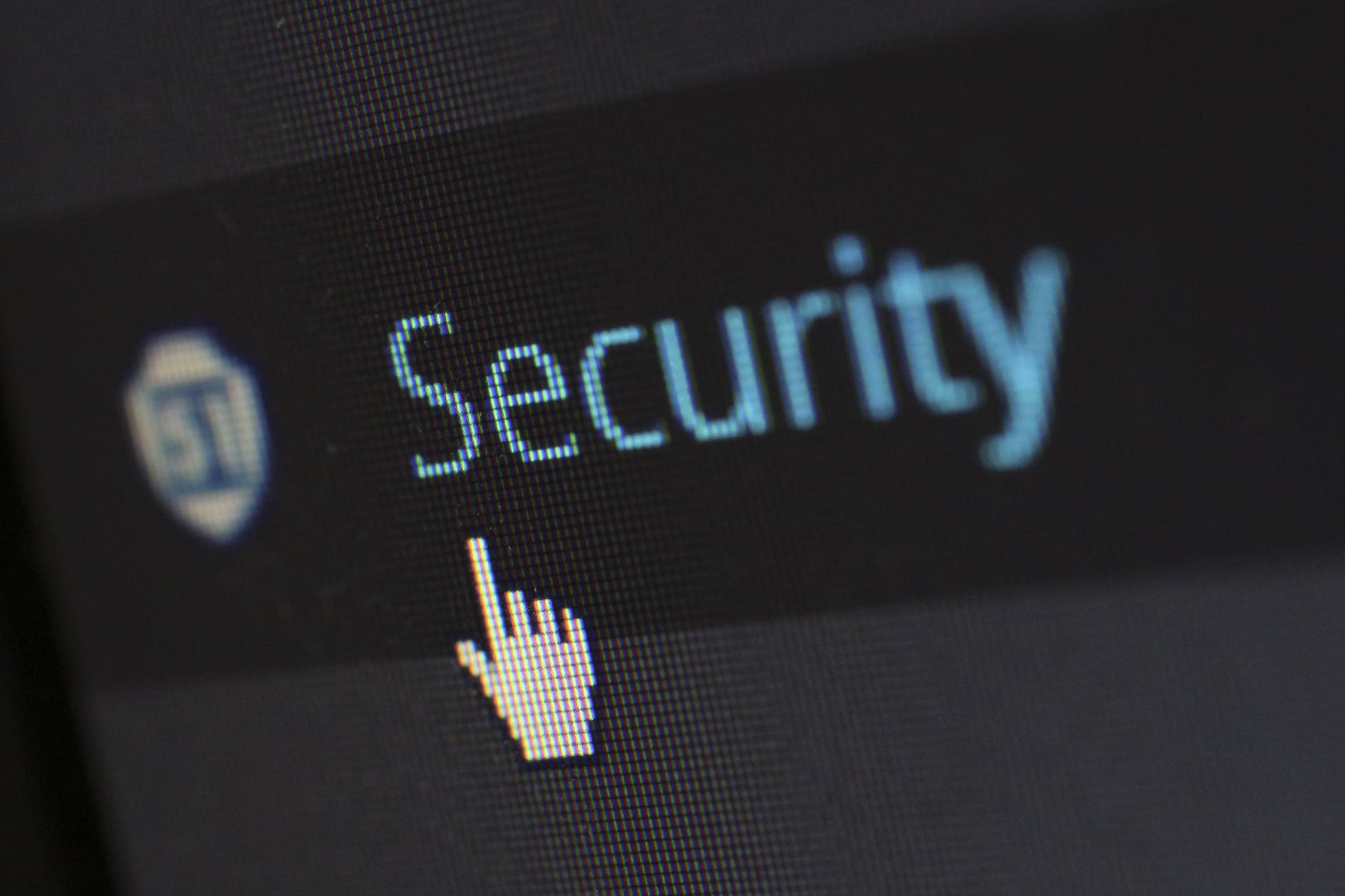 Cybersecurity Certifications 2019
With over 2,000 cybersecurity breaches last year, cybersecurity candidates have become very much in demand. According to Cyber Seek, there are about 302,000 job openings in the cybersecurity space and around 769,000 cyber security professionals employed in the US. It will come to no surprise that we will see these numbers continue to grow.
The demand for cyber security positions means there is intense competition to recruit and find the best candidates available. Not only do you want to make sure they do the basics, but they have also further expanded their skills. These candidates will help companies maintain security, so they want the best.
Cybersecurity professionals are not just looking for an average position. They want to find  companies that offer the best challenges. They want to use the skills they learned to grow or enhance systems.
If you are looking to get into the cybersecurity space, you may want to get ahead of the game with your skills. Companies are looking for the best qualified candidates for this professional.
According to Business News Daily. These are the top cyber security certifications to pursue if you are looking to enhance your skills and expertise:
CET: Certified Ethical Hacker
This certification educates you to understand the weakness and vulnerability in IT systems.
       Cost of Exam:$1,199
CISM: Certified Information Security Manager
This certification advances your security risk management and program development skills.
       Cost of Exam: $760
CompTIA Security
This certification helps entry level candidates the fundamentals of technical skills, risk, IT management and more.
Cost of Exam: $339
GIAC Security Essentials (GSEC)
This certification helps entry level candidates furthers the enhancement of security principles.
Cost of Exam: $769
OSCP: Offensive Security Certified Professional
This certification is an ethical hacking certification that teaches testing methodology.
Cost of Exam: $800