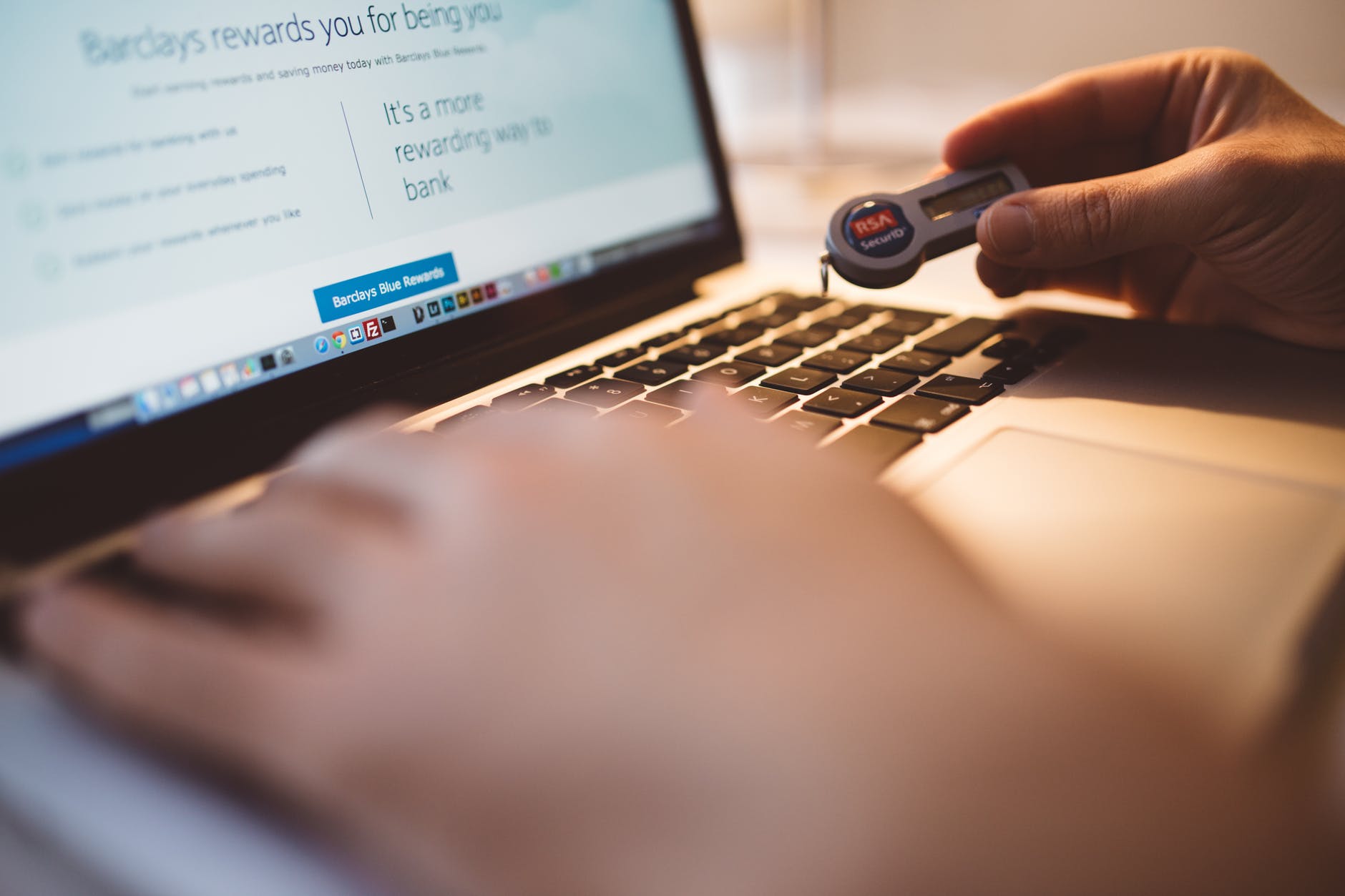 How to Get a Career in Cybersecurity
Cybersecurity is one of the fastest growing jobs in the technology industry. With a prediction of over 3.5 million job openings by 2021, it comes to no surprise that it will continue to keep growing. This is an attractive field and we will see more and more people want to enter it.
Whether you are entry level, mid- level, or advanced, you will want to have the right schooling, certifications, skills and experience to land your dream job.
Below are key areas you will want to focus on to land your next career in cybersecurity.
Learn, Learn, Learn: It is crucial in cybersecurity that you continue to learn and gain more strengths and skills. If you are entry level, a great way to see what certifications you need to obtain would be to look at job descriptions and look at the skills they require to start. For mid-level to advance, it is important that you continue to be up to date with your skills. As this field keeps growing, so will changes to it. You do not want to be out of date with skills or certifications.
 Network: Networking is one of the most important things any job seeker should do. Talking to people you know in the field can be very beneficial to you. It is also a great resource to see the latest trends and see what you need to do to land your perfect job.
Area of Focus: The field of cybersecurity is very broad. It will be important to be specialized in a certain area, which is very appealing to an employer.
A career in cybersecurity is outstanding, but it is very important to be highly skilled and well educated in order to stand out and be attractive to employers.
If you are looking for a career in cybersecurity, please reach out to us and check out our latest job openings in cybersecurity.