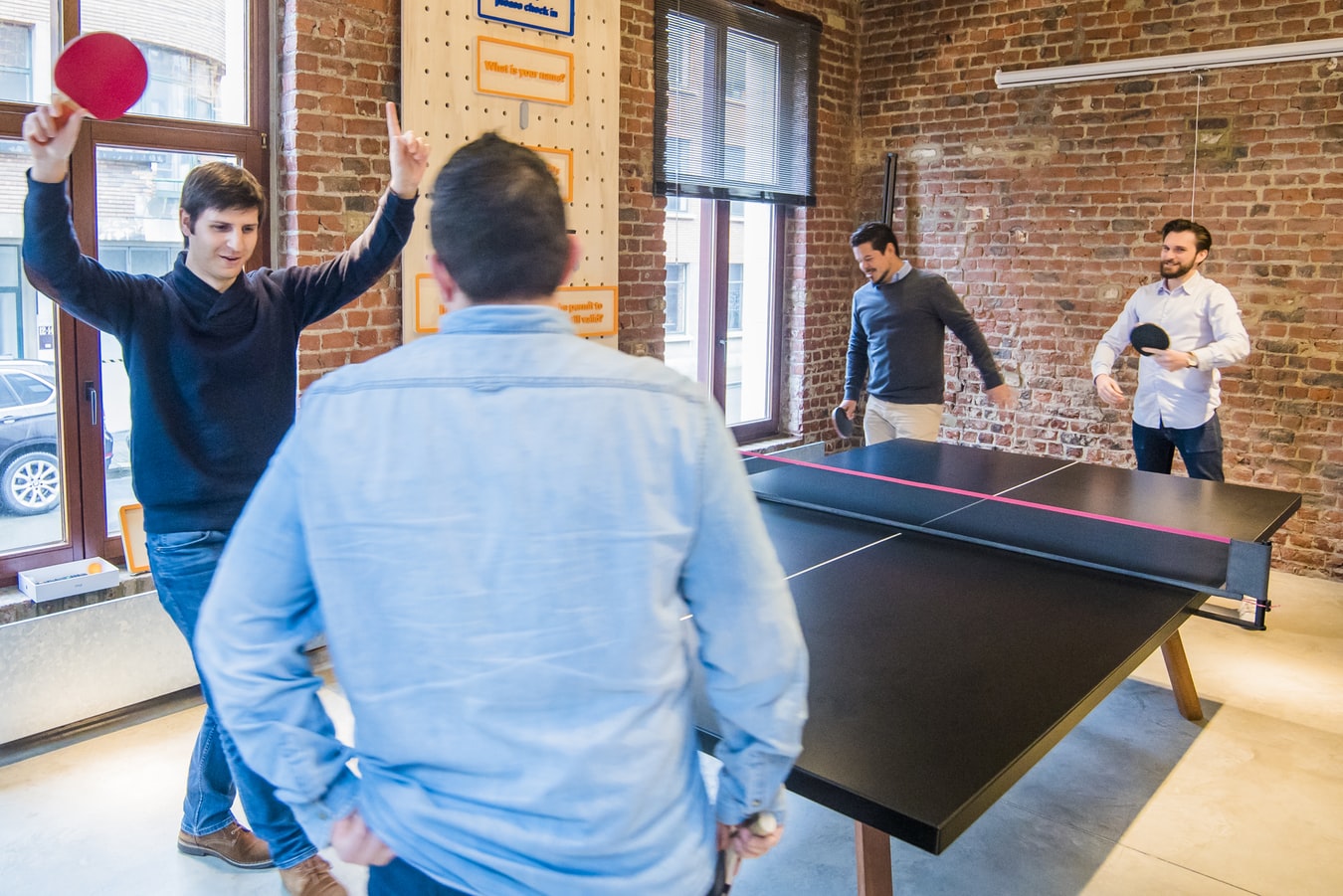 The Most Important Part of Recruiting…Retention
Today, recruiters are finding new methods in their process to find the right talent due to this tight labor market. Hiring an employee is only the first step. For a company, it is important when you find the right talent that you are also making sure you are keeping them engaged. Hiring, training and managing employees can be expensive and it can be even more expensive if you have to keep re-training new employees.  Building awareness of the importance of keeping a workforce engaged/retained will be key to overall company growth.
Below are key essential ways to help retain your employees:
Management: The most important aspect of keeping a workforce engaged is the quality of management they are getting. Management is a key driver, and you should use clear communication and expectations from the start. Having regular check-ins with management is a great way to keep employees engaged and you can listen to any concerns or find ways to help them grow.
Training: Training is very important to employees. They want to continue to develop their key skills and be able to grow into other positions within the company. Showing succession planning or a clear path of where they could end up is a great way to motivate them and encourage company growth internally.
Feedback and Suggestions: Allowing employees to give feedback and suggestions will help employees feel important, engaged and empowered. They also are great assets on internal problems that are occurring and can give innovated solutions for the issues that may be happening or arising.
Perks, Perks and More Perks: Office perks are a great way to keep employees engaged. Bring in donuts on Friday, offer flexible schedules, happy hours, catered lunches, etc., all of which helps employees understand that you value them in the organization. Afterall, you need them to run your company smoothly. Reward them with some fun perks!
For more recruiting tips, click here.