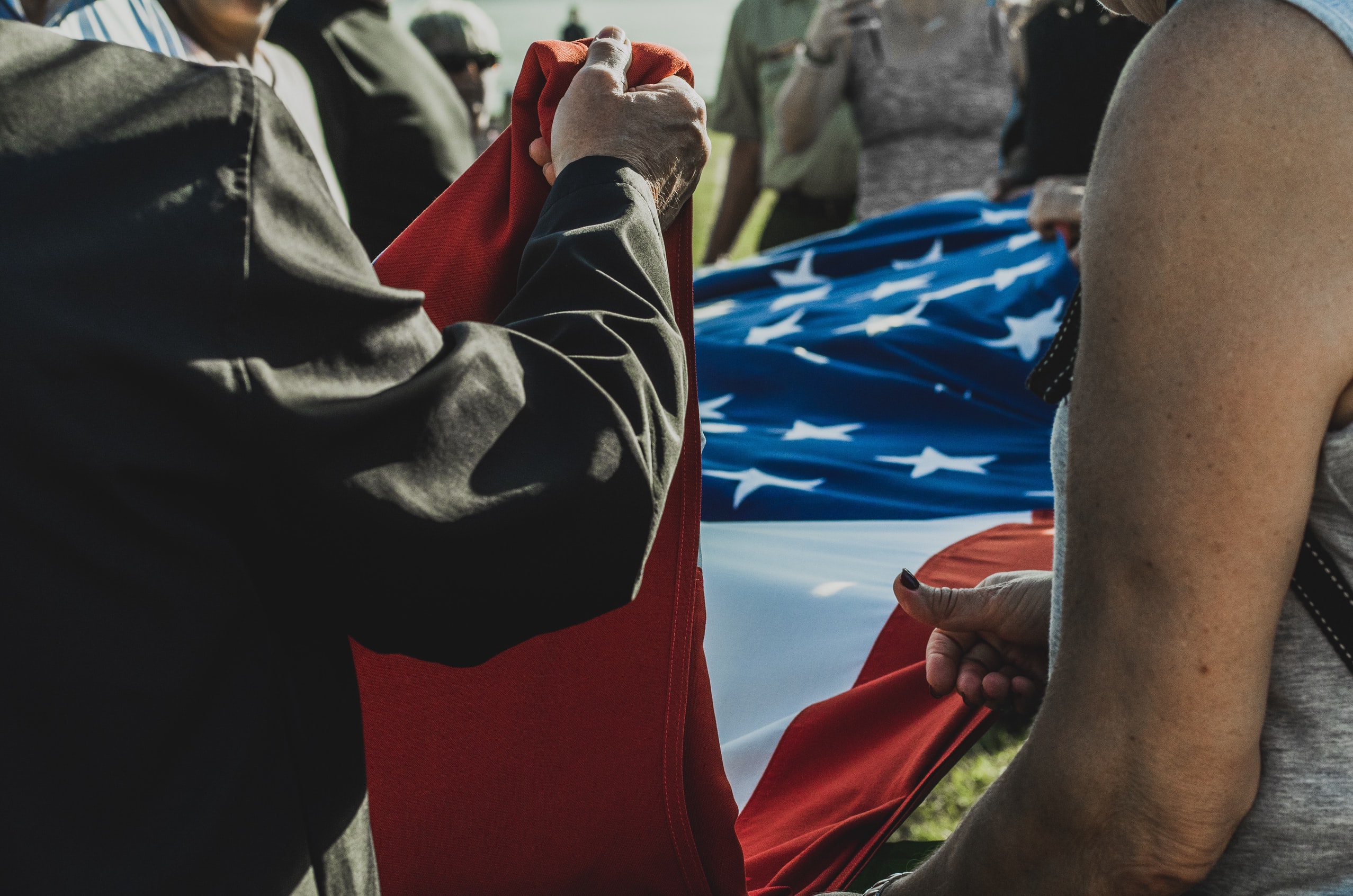 Government agencies and many corporations around the United States are required to set aside certain percentages of their budget for diversity qualified vendors. To be a qualified vendor you need the diversity certification, which requires that your business  be at least 51% owned and operated by a qualifying diverse group. This includes American Indian or Alaskan Native, Asian, Black or African American, Native Hawaiian or Other Pacific Islander, Hispanic or Latino; Women; Veterans or Service-Disabled veterans of U.S. Armed Forces.
By partnering with a diverse supplier, you can add numerous benefits and advantages that many don't realize.
Many diverse companies are small business sized, which means they have a niche in their product and services. They are always looking to get better in that one thing they do. This creates healthy competition, different perspectives and backgrounds. Value is very important to a diverse supplier. This speaks to how they do business with others and their company culture. This creates a transparent relationship with who they do business with.
Not only do they provide value, but they are also able to build custom solutions for a business due to their business size. Bigger companies can struggle to find who to escalate issues or concerns to, but with a small business you are able to speak to someone right away. This allows for a seamless process and you know that you are their top priority when you work with them.
There are over 2.5 million small businesses owned by American military veterans. Amerit Consulting is proud to be one of them.
Amerit Consulting, established in 2002, is a Service-Disabled Veteran Owned Company. We provide the strategy and solutions that power your business on a human scale, from finding and recruiting the right talent to anticipating your company's' changing needs. Our innovative consulting and staffing services place quality candidates in top positions as we consistently strive to exceed expectations.
We are committed to working with a network of certified minority, women, Veteran and small business owners to develop an advanced supplier diversity process that accurately represents our commitment to helping small, disadvantaged businesses thrive. Our supplier list reflects a wide network of distinct and varied voices that are often under-represented in business.
Contact us today, to learn how you can partner with a diverse supplier that is committed to impact your business and help you grow.