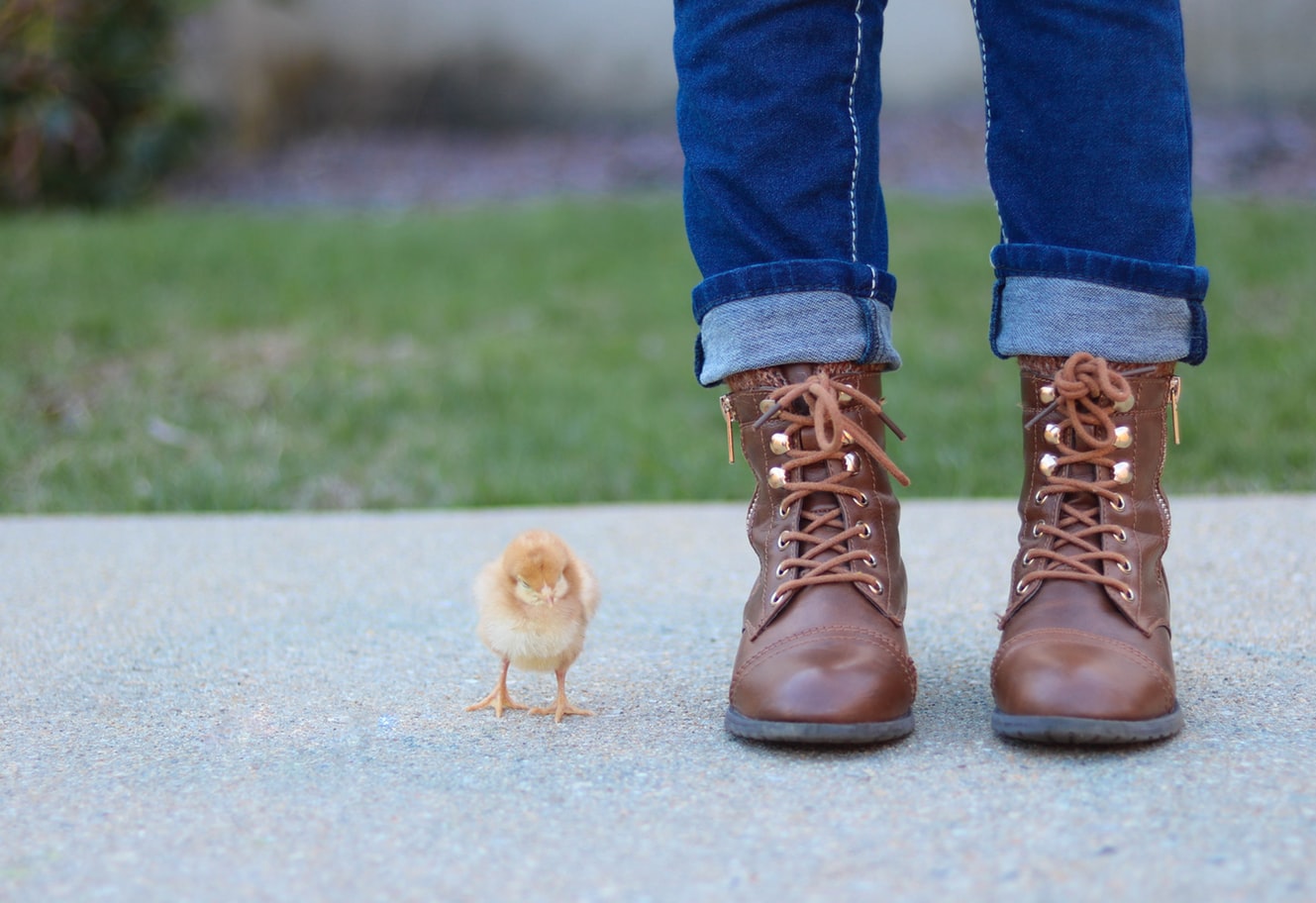 Nashville Area: The Cost of Living Vs. Salary Growth 
It's no surprise that Nashville area growth is making it one of the most populous U.S. cities, ranking at #53. However, with the population growing, the cost of living is also rising, and we can see it adding up quite a lot.
The extensive growth in Nashville, has made it the "IT" city. However, we do see some challenges as the cost of living is growing but we don't see the rise in salaries. This is causing quite a rift.
According to PayScale, the average salary in Nashville is $52,176 as of 2019 Q2.  Recent studies show that to live comfortably in Nashville, you would need an average salary of $70,150.  Could this slow the Nashville the growth in the future? It's unclear right now.
The increase in cost of living has also caused the cost of transportation to rise, which may effect the growth and ultimately make people uninterested in living there.
With this shift, many workers are requesting salary increases as they cannot meet living expenses and want to jump as much as 12 percent.
For business owners, this is a great opportunity for you to evaluate your salary structure and get ready for budgeting in 2020. If you are looking to add headcount this could mean that you may need to pay a little more for candidates that you are trying to recruit. This will make it more desirable for them to take on the position.
This growth and tight labor market will bring some challenges but working with a staffing company can help eliminate those stress points. If you are looking for help with budget planning or growing your staff, Amerit can help you and let you focus on your business growth.
Contact us today to learn more about how we can help your business grow!