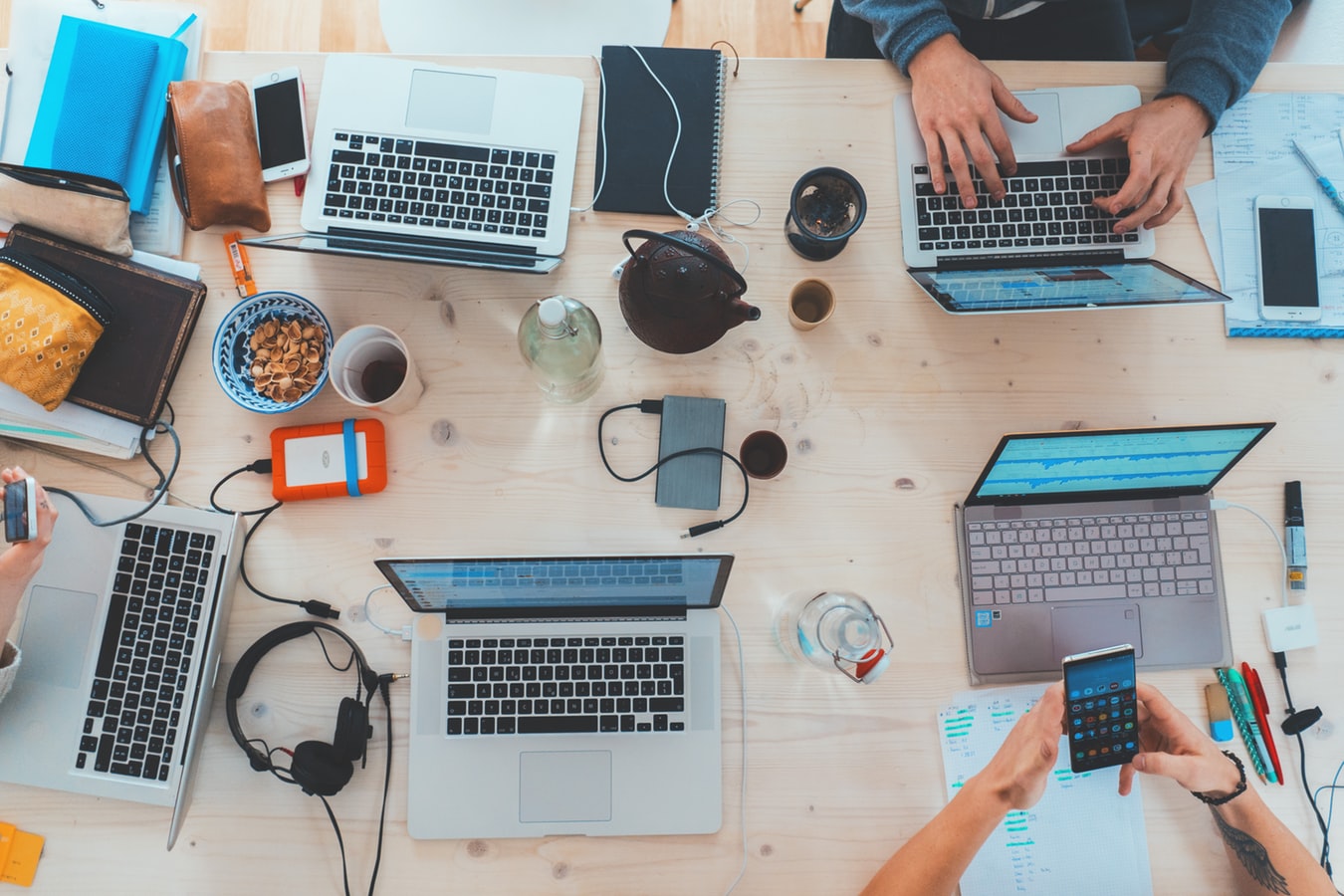 Tech Companies in the Nashville Area
Nashville has been named #1 in the Southeast for headquarters of job growth since 2013, according to the Department of Economic and Community Development. It is no surprise that Nashville is known for healthcare and music, but its technology industry has been developing for quite some time. Since 2014, there have been eight companies from the San Francisco/Silicon Valley area that have moved their offices to Nashville. With many CEOs confirming that the amount of available workforce has been a big attraction for them.
But what does this mean for the future of Technology companies in Nashville? Will they continue to grow in numbers?
Over the last 5 years the tech labor force has grown by 43% according to the Nashville Post. This growth is hitting record highs and we don't see it slowing down. The expansion of the Tech industry will create this growth acceleration.
As said above, the amount of skill and diversity in the talent pool in Nashville is one of the biggest reasons' companies are relocating to this area. Nashville has nearly two dozen higher education institutions which have provided talent with advanced skills. This also has created major research for invocated solutions and technology for emerging fields.
Not only are companies benefiting from these skilled talents but the candidates themselves are interested in living there. They are surrounded with an abundance of live music, professional sports, amazing food and more. To top it off, the weather could not be better and the commute to work isn't bad at all.
These perks are driving these employees to move and to stay, and this is attractive to companies. It offers them everything they need and it's the kind of customer base they are looking for. Every company is looking for the right change and impact and Nashville is the one for them.
For more tips, click here!