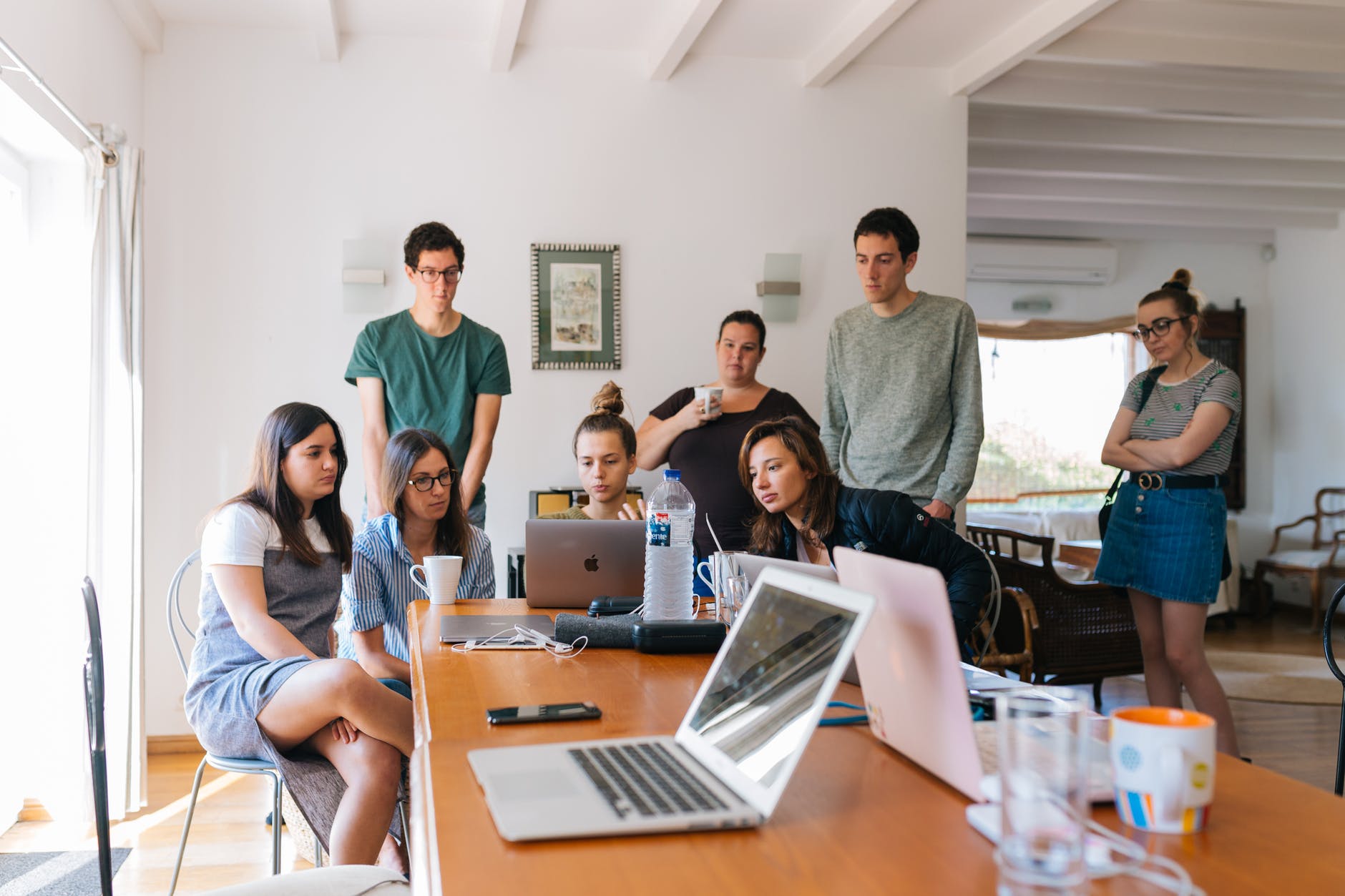 The 2020 Hiring Trends: What You Should Expect to See
The expectations of the recruitment process are evolving each year. Recruitment firms are the best source of hiring trend forecasting as they are in constant contact with various markets.
Here are some of our predictions for the 2020 job market for hiring trends from some of the Amerit team members.
"As we head into 2020, I expect the trend of a very tight, candidate-driven market to continue. The heavy growth seen by companies across various industries has led to expansion of openings across our entire nation, especially those within the Technology, Accounting & Finance, and Healthcare verticals. The trend and challenge of having far more openings than there are qualified, readily available candidates remains. Companies, employers and hiring managers alike are going to need to stay up-to-date on the current wages, trends, and conditions of the market; while being creative with their offerings to further appeal and stand out to candidates. Creative hiring solutions such as remote work, a dog-friendly office, flexible work hours or other unique company "perks" (i.e. on-site gym, healthy office snacks, etc.) can attract more applicants. With the continued increase in cost of living, especially in areas like Nashville where the cost of living has skyrocketed 15% since last year, companies will need to offer fair market pay for salaries to ensure that they not only attract future candidates, but retain current employees. When taking into account the above items from a Staffing perspective, I expect there to be an increase in direct hire (i.e. permanent placement) roles, especially for those roles that are harder to find or have niche requirements. Additionally, I expect contract roles to increase in regards to both the overall duration of engagement as well as the number of long-term contracts roles."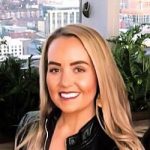 Alysha Connelly, Territory Manager 
"In 2020 I believe we will continue to see an increase in job placements in the greater Nashville area, specifically in the technology field. With Nashville consistently being named as one of the top 10 cities in the country to live and work, and the cost of living skyrocketing, employers will need to start upping their offered wages to keep up with the national average. Especially if they want to attract quality employees in this candidate driven market."
Whitney Rossell, Senior Recruiter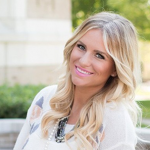 "Talent pool is limited and will be hard to just attract talent on pay. We need to be focused on adding additional value to the candidates. On-boarding is key and creating a straight forward process that keeps client and candidate engaged will be the focus. Amerit will continue to pour into our team and their growth. Culture and purpose will be a top priority."