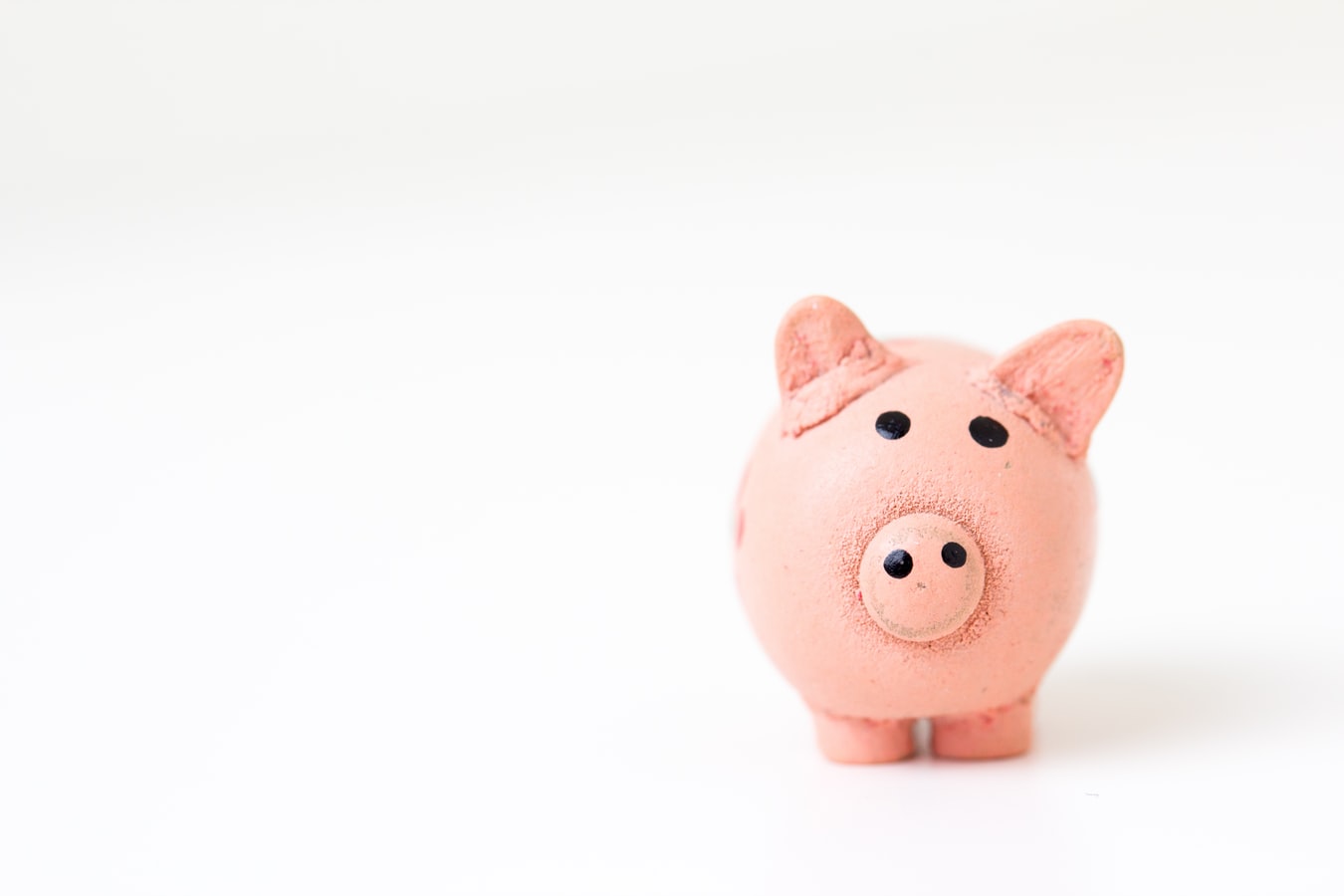 Talent Budgeting
The first two months of the year, Companies will be finalizing budgets and adjusting according to the needs of the company's revenue from the past year. It is great for a company to do its due diligence, to research upcoming talent trends and what 2020 can be expected to look like.
According to SHRM, salary increases in the US will rise by an average of 3.3 percent in 2020, up from 2019 which was 3.2 percent and 2018, which was 3.1 percent. While this may seem modest, companies will need to acknowledge that they need to reevaluate their total rewards packages. As has been stated before, this tight labor market is staying constant and companies need to address these needs to stay competitive within the market.
Companies are looking into investing in well-being programs, office training and career development. This is to ensure that companies are meeting the needs of their current workforce. This has been a big topic in 2020 – that we need to take better care of our workforce and make sure their health and well-being is the top priority.
Not only will companies need to be looking out for talent budgeting, but they will need to prepare for cybersecurity budgeting as well. With the new privacy acts in effect in General Data Protection Regulations ( GDPR) and the California Consumer Privacy At (CCPA), this has pushed a lot of budgeting toward updating their cybersecurity.
With that said, in 2019 the idea of AI was a major topic of discussion. Companies will now be integrating into their business and will need to budget accordingly. This will also spark some thoughts. Will some of these AI technologies eliminate certain headcount or will you be adding headcount to manage these new tasks? This will be important to figure out before you finalize any budgets.