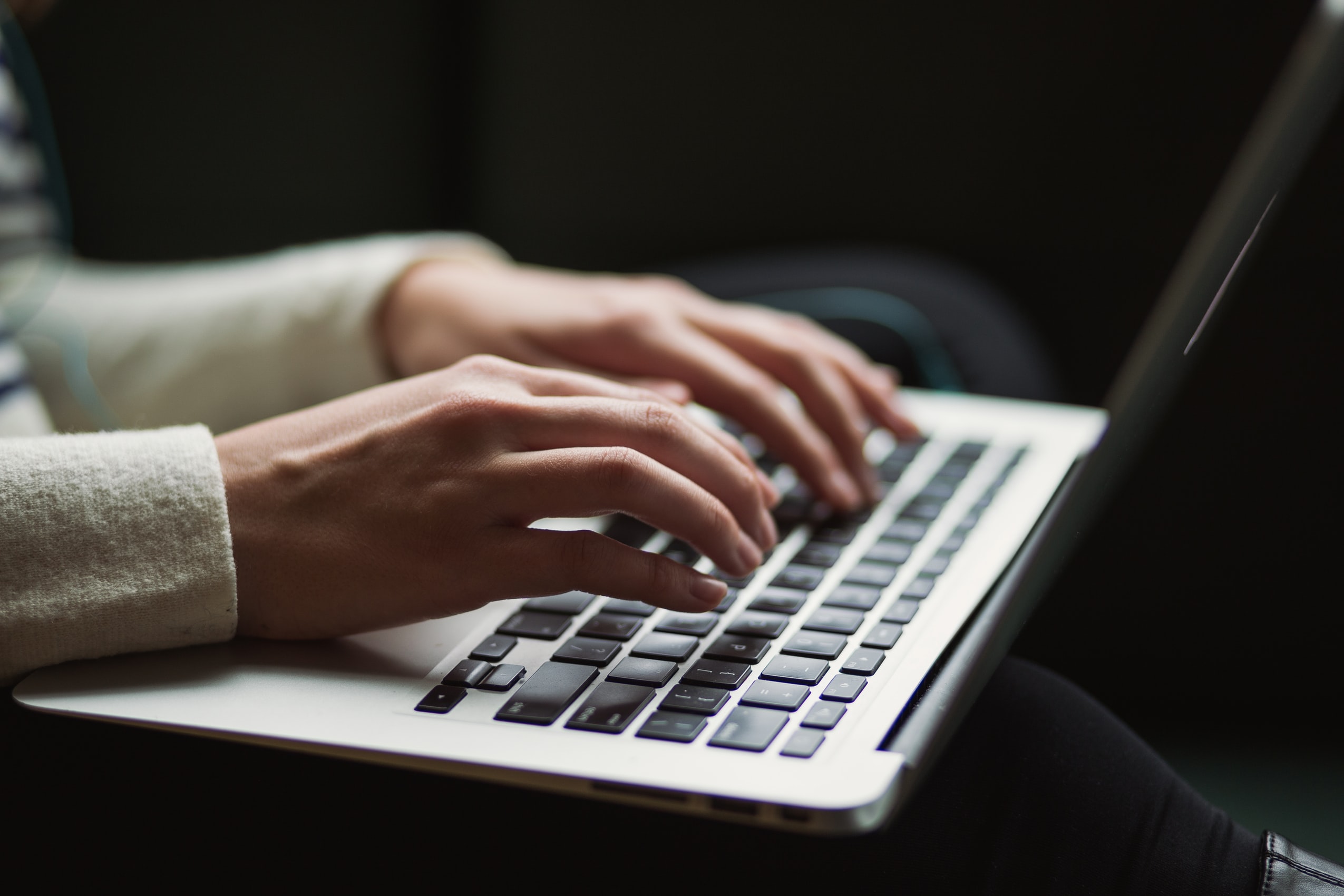 The Benefits of Working with a Diverse Supplier
For many large organizations, supplier diversity will be imperative for their business programs and partners. Working with a diverse supplier can develop businesses and contribute to the bottom line.
What is considered a diverse supplier? A business 51% owned and operated by a minority group such as minority-owned, women-owned, veteran-owned, LGBT-owned, service-disabled veteran-owned, historically underutilized businesses, and SBA-defined small business vendors. These businesses are also certified through third party agencies that ensure that these companies are indeed diverse suppliers.
Working with a diverse supplier can be quite valuable for your organization. Below are the key advantages of working with one:
Diversity: By working with a diverse supplier, you will ensure that you are getting a unique and different perspective on business practices and solutions. Diverse suppliers are well connected and are heavily involved in their community. They are a great resource to help diversify your workforce and bring new ideas to your business needs.
Innovation: Many diverse suppliers are medium to small sized companies which allows them to be more innovative with new ideas. They can execute ideas or solutions quickly and be able to pivot all resources to these new ideas. Having innovation will be crucial for your business as it can improve processes, increase efficiency and in turn increase your bottom line.
Flexibility: As mentioned above, because many diverse suppliers are medium to small sized, they are much more flexible than larger organizations. They are able to be laser focused on their customers and don't have to escalate through many people when an issue arises.
If you are interested in working with a diverse supplier, Contact Amerit Consulting today. We are a Service-Disabled Veteran Owned company that provides staffing solutions and guidance that power your business on a human scale.