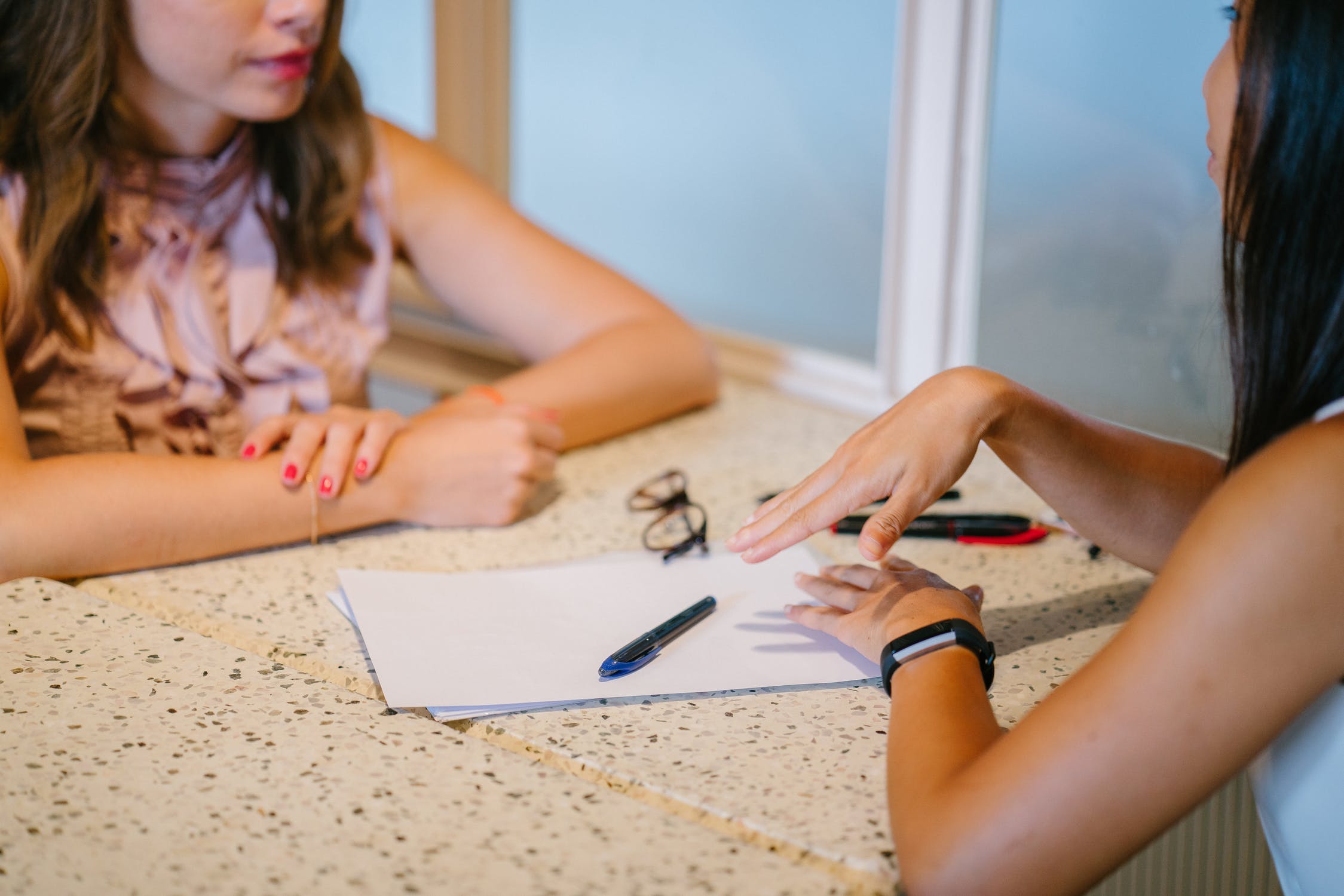 A resume is a great way for you to showcase your qualifications and prove why you would be a good fit for a new role. It's the first step to getting your dream job. We need to start somewhere…and that is with your resume.
Below are 5 ways to help your resume stand out from the competition.
Keep it Simple
Keep your resume simple and clean. This allows recruiters and hiring managers to quickly see your qualifications and not get distracted by the font, multi-colors, design elements, etc.
A simple resume that is organized and clean will maximize its readability. Adding a lot of fluff can count against you. While you may want to go into detail about your experiences and accomplishments, keeping it simple and easy to read allows for the recruiter and/or hiring manager to understand quickly what you can offer a company and if you can be successful in a particular job role. 
Highlight Relevant Work Experience
It can be hard not to mention every accomplishment or job experience you have done as you want to make yourself stand out from the competition. The better option is to make multiple versions of your resume. You'll want to match your resume to the job description that you are applying for.
A great way to highlight your relevant work is by using numbers and results to show the impact you have had in your current role. This doesn't necessarily mean cost savings numbers but the number of team members, frequency of a task or projects, reporting, etc
Spotlight Key Skills/Keywords
As mentioned above, you should practice the same concept as highlighting your relevant work with key skills ( hard and soft skills). Do this by referencing the job description and make sure your skills match up with the requirements. It's important to highlight that you are referencing the job description to see if you are qualified for this job opening. From there you can pinpoint skills, programs and keywords you've detailed on your resume to match the skills and job duties asked for.
Adding the right keywords can be a very helpful technique as not only are recruiters/hiring managers matching your resume with the job description, but they are also searching online for your skills and experience. Many recruiters are using algorithms to source for candidates, by adding the right keywords this will in turn help you be more discoverable.
Volunteer Work/Other Experience
If you have not added this before, this is a great opportunity for you to show your personality and highlight other aspects of yourself besides work experience. It's a great way for companies to see if you may be a good fit for their culture. In addition, these experiences can transfer to other skills in a new workplace.
Again, make this simple. You don't need to elaborate on these experiences but highlight them. You will be surprised to know that a lot of hiring managers/recruiters will look at these skills just to get a sense of who you are personally, then judge if you would be a good culture fit.
Format and Grammar
This may be an obvious one but please read your resume and proofread. If your resume has misspellings, clutter, formatted wonky, it will be passed by a hiring manager/recruiter. This is a way to show your professionalism without them going into your experience.
Make it simple and easy to ready by correct line spacing, even PDF the resume so you can't see any formatting issues. Just remember, keep it clean and organized and I promise the recruiter/hiring manager will thank you!
For more tips, click here.