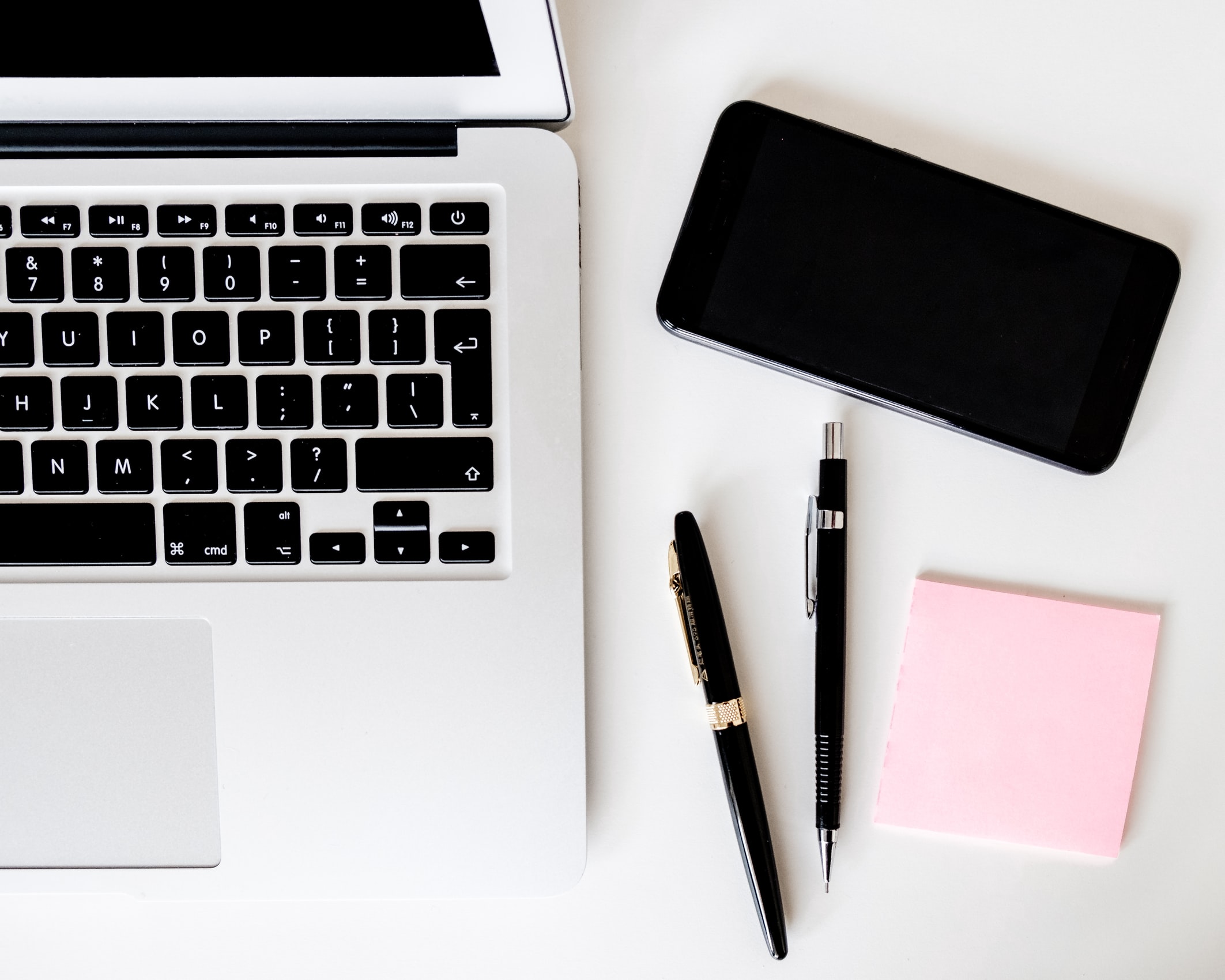 You created the perfect resume and now a hiring manager wants to schedule a phone interview. This is a perfect way for them to gauge a little understanding about you and to see if you may be a perfect fit for the role. Easy right? Well not as easy as people think. You will want to ensure you are overly prepared and use the below phone interview tips to help you advance to the next round.
Make sure that you are dressed appropriately. Wearing business attire will pump you up for the interview. Although this may sound silly as they won't be seeing you. It is important to make sure you treat this as a normal interview, as dressing for success is very real in this case.
Make sure to come prepared to ask questions about the role and company culture. This shows the employer that you are interested in the role and you are serious about it and what kind of worker you will be by how serious you take the interview.
Good Fit for yourself. An interview isn't just a time for a hiring manager to ask you a bunch of questions, it's also your chance to make sure this is a good fit for you by asking all your relevant questions.  As mentioned above, make sure you are overly prepared with research on this role. You will want to make sure this is a good fit for you and them. This role might sound good on paper, but it may not be as good as you thought it would be by talking more about it with a hiring manager.
Phone etiquette is extremely important. If you don't demonstrate professional phone etiquette you might be passed on. You could elaborate too much or talk quietly. This is where practice will help and ensure you are showing yourself properly.
Make sure to be yourself, if you pretend to be somebody else while interviewing it could led to a job that isn't a fit, both technically and culturally. Also have fun with it. Be yourself and show your personality.
Make sure to choose a quiet space! This will be important as you don't want to get distracted or the hiring manger. With loud noises during the call it could throw you off and you could get frazzled when answering questions.
Practice, Practice and More Practice. Practice makes perfect and you will want to practice on the phone with someone. You will want to see how your voice and speed of how you answer the questions. Is there an echo on the phone? These are all important things to test before you do your phone interview.
For more tips, click here.