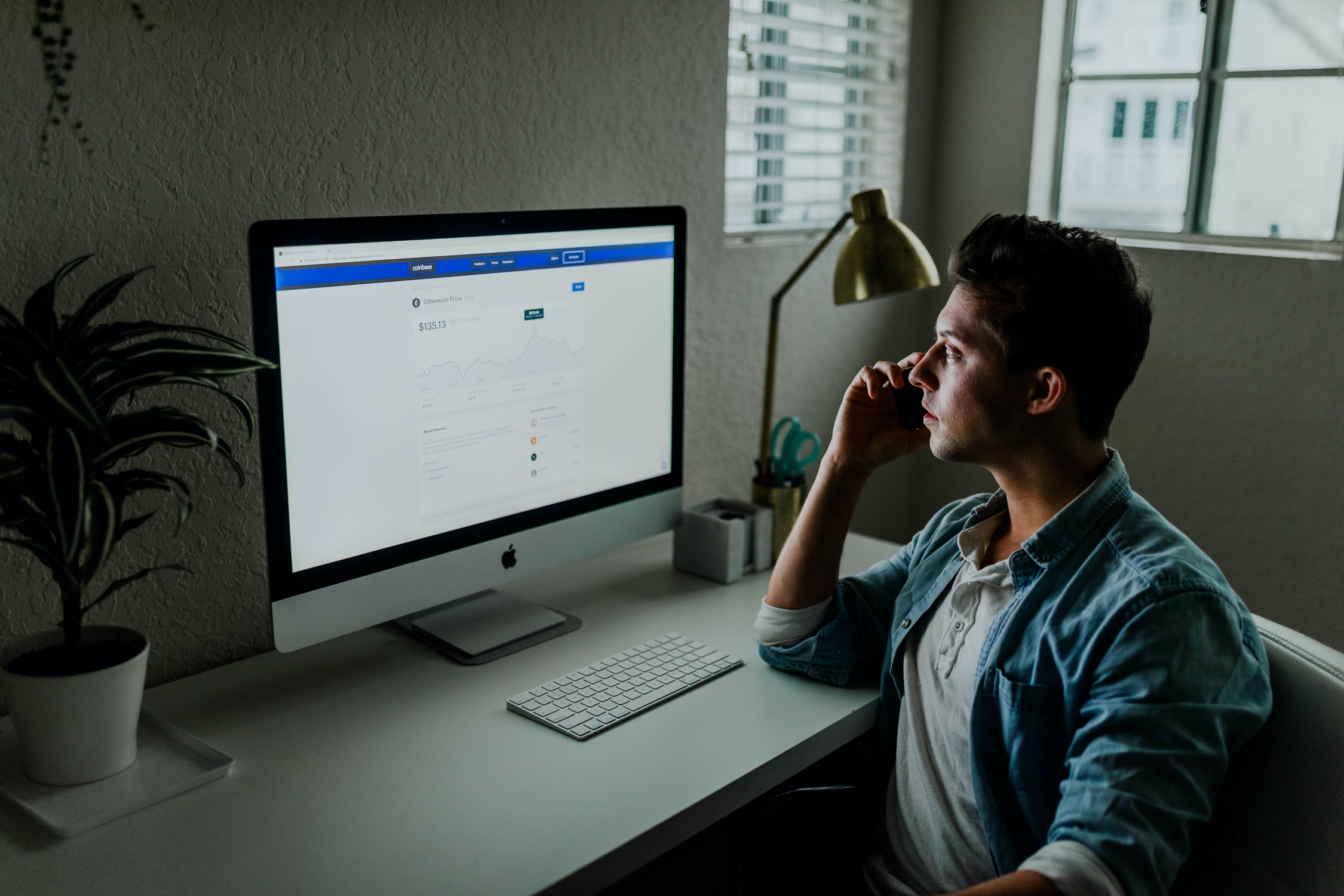 As businesses across the globe are continuing to stop the spread of COVID-19, remote hiring has become the new norm. Here are some tips on how to find a remote job during this pandemic.
Staffing/Recruitment Firms
Recruiters that work for staffing/recruitment firms have personal and on-going relationships with top companies and know when jobs are available even before they are public. By working with a staffing company you are able to get your resume in front of the hiring manager faster if your qualifications match the job requirements. Staffing firms work with you and help you find the best job that fits the client and you. So, if one job doesn't work, they will work with you until they find something that does.
Job Boards
Just as you normally would look for a job, searching the web and going on job boards are great ways to find a remote job. Websites such as Indeed.com, CareerBuilder, Glassdoor, etc. have filters that you can set that filter for remote jobs only. This will make it easier for you to find your next dream remote job.
Remote Hiring
Not only are you going to be looking for a remote job but when you do, you should be prepared for the interview process. As this will be done completely virtual and you will want to ensure you have the right tools to achieve this. Virtual hiring can be tricky as it can get uncomfortable but by practicing, this will ensure your success. Don't forget to be prepared, test out your technology and have your resume in front of you as notes.
Enhance Skills
When you do land your remote job, or you are just about to start looking, you will want to make sure your skills are up to date. There are numerous websites that are FREE, you can use to practice your skills or even learn new ones. This will be a great way for you to stand out of the competition and even have more available jobs that match your "new" skills.
Are you looking for a remote job? Contact Amerit today to learn about the opportunities we have available.