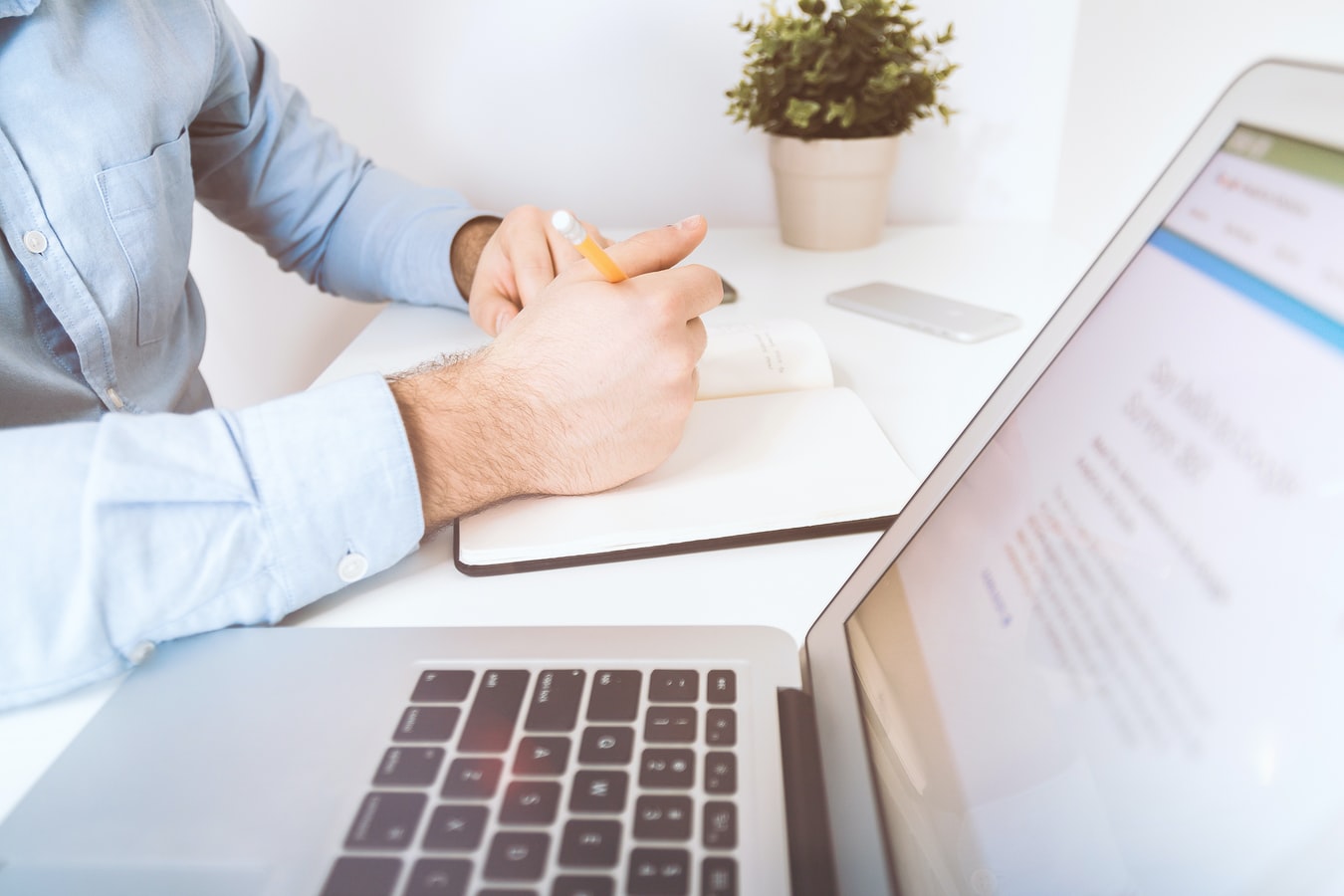 Whether you are looking for a career change or just need a job, you'll find it to be draining and hard to figure out where to start.  Working with a recruiter can help with all the hassles and allow you to focus on building your skills as they can help you navigate through the job market.
Below are 5 benefits of working with a recruiter:
Career Expert: Recruiters constantly are working with different people every day, from hiring managers to candidates. They are talking on the phone and joining webinars about the changes in the job market. By using a recruiter, you have a person that can help fill in the gaps in the challenges of finding a job or even when you want to make a career move. They are able to help you ensure that you have the right skills, tools, resume, etc. to get you your dream job.
Industry Knowledge: Many recruiters are specialized in a niche industry. They are very knowledgeable about the skills and qualifications needed and help you navigate through this process easy and efficiently. They also develop a good relationship with hiring managers in those industries and are able to be the first to know when a position is available.
Interview Prep: An interview can be intimidating, especially when you haven't done it in a while. It also is constantly changing and those typical questions you thought they asked, many don't ask anymore. Recruiters are able to help you prep for an interview and can give you some insight in how to best represent yourself. They have a good relationship with these companies and are able to help you be more prepared than ever.
Negotiating Process: This process can be tough as it's not the most pleasant conversation sometimes. Having a recruiter with you allows this conversation to flow much easier and they are able to consult you along the way. They will work hard to get you the best deal possible and show you the long-term perks as well as the short-term ones. They will be your best ally in this situation and be able to handle any challenges along the way, such as counteroffers.
On-going Partnership: Recruiters are great to maintain an on-going relationship with when you are trying to find the right job. Whether you are looking for long term or short-term positions, they are able to help you get to where you want to go. They have great relationships with companies in their area and they can let you know when things are available or tell you the skills you need to get your dream job.
Looking to work with a Recruiter? Contact us today to learn more!