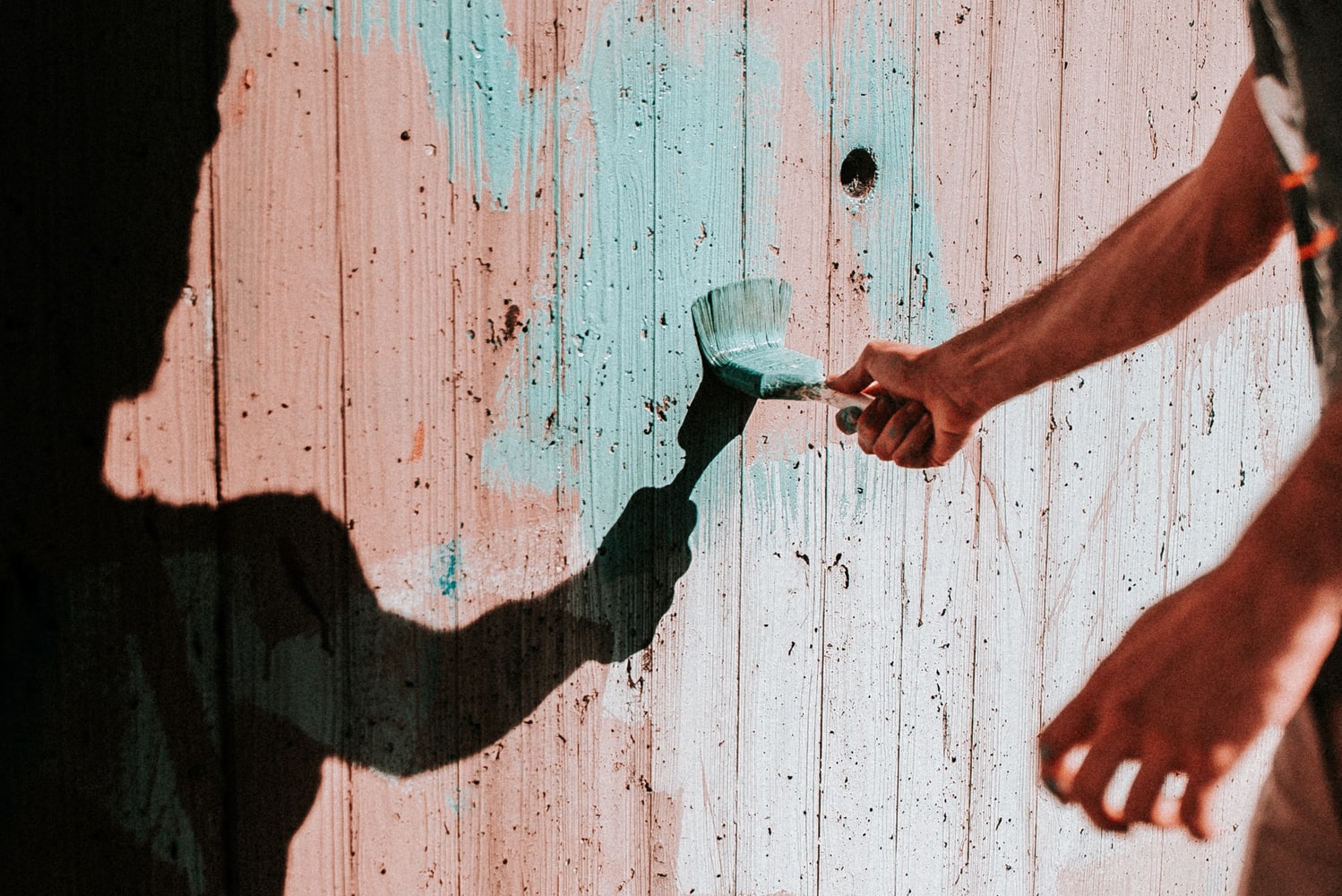 In honor of Nonprofit Day, we wanted to highlight a few organizations that we would to bring awareness to as many of our employees are actively involved in them.
Veterans Transition Support (VTS) is based in San Diego and Orange County, California and was established in 2014. It was created to help active duty members and veterans' transition from military service to civilian life through job training, mentoring, education and many more. We as a Service-Disabled Veteran-Owned Business, believe this is very important for us to help support. As many of our recruiters are certificated as a Certified Military Recruiter (CMR) which helps our recruiters translate military experience into civilian life and be able to establish which skills would align with certain business needs.
Additionally, we asked our Sr. Territory Manager, Alysha Connelly to explain the below organizations that she feels passionate about and wanted to bring awareness for.
 American Cancer Society- Relay for Life:
I am always involved in attending both a local Relay for Life every year, as well as donating some money throughout the year to the ACS. Back in college, I actually sat on our board for Colleges Against Cancer (the main driving force being my Mom, who was a single-mom and passed away when I was 14 from cancer) and also was the Chair of our Service and Survivorship Committee. This meant I was responsible for helping plan the entire Relay for Life for our College (all activities) and putting together a banquet dinner for the survivors who were attending. We had over 3,000 attendees and even surpassed our goal of $125,000 that evening. In addition, I gave a speech on what it was like to be a caregiver for someone dying of cancer. I actually found a (very) old article from that night/my speech, which I've included- https://lanthorn.com/52070/pageone/relay_tells_stories_of_support_hope/ 😊
 The Humane Society- Nashville Humane Association:
Animal Shelters & Rescues have always been near and dear to my heart. I adopted my current dog, Cooper from the shelter when he was just a puppy (he's 8 now). I've always donated supplies to local animal shelters (i.e. dog/cat food, blankets, toys, etc.) wherever I have lived. I try to do a quarterly donation of supplies, along with any monetary donation I can spare. Additionally, Nashville Humane throws three large fundraising events throughout the year that I always attend (and bring Cooper along to as well). The events are- the Dog Day Festival in Centennial Park, The Mutt Strutt, and Nashville Humane Unleashed- Dinner with your Dog.