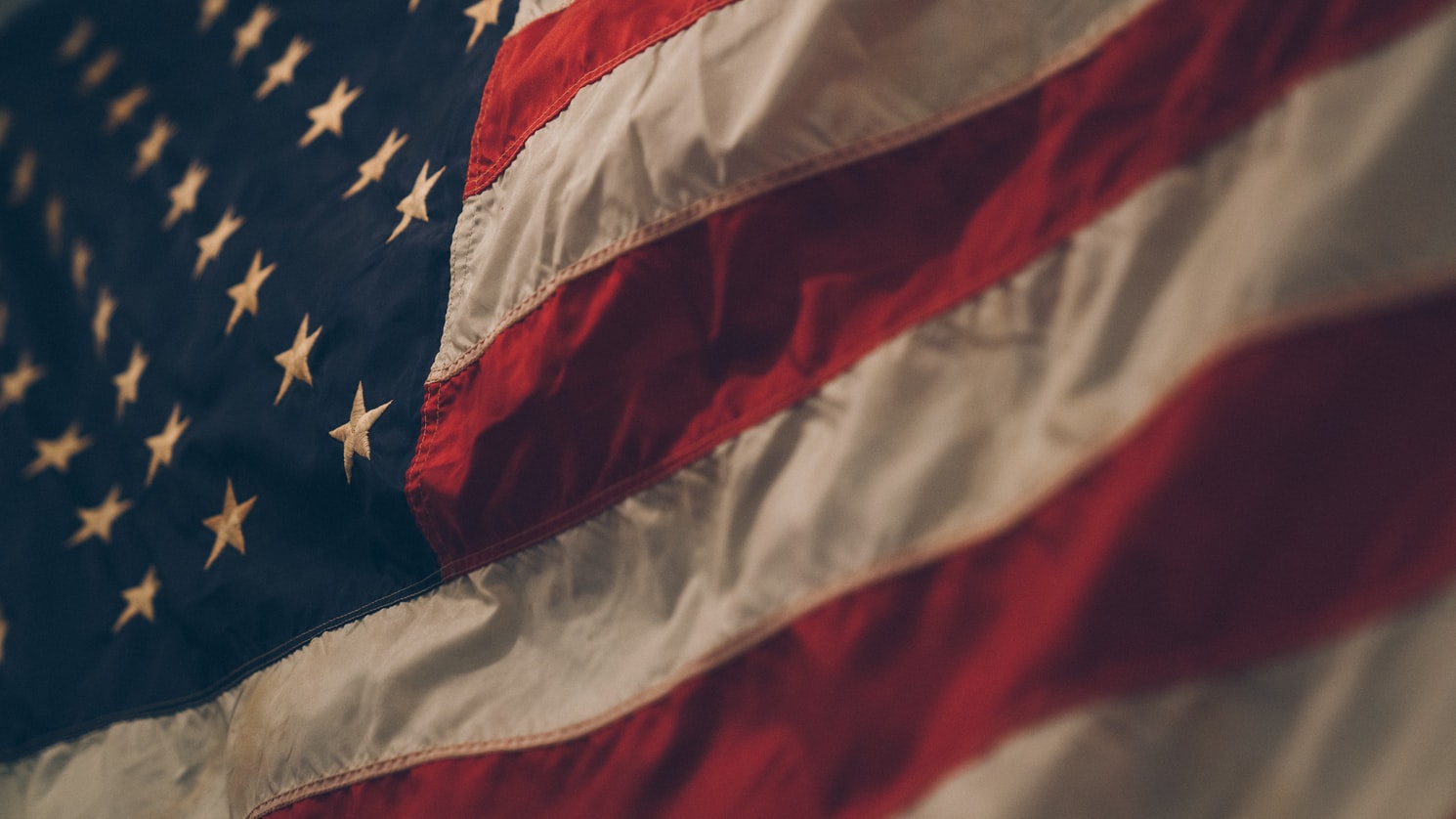 A veteran can bring incredible value to an organization and working in the military can bring powerful skills that will benefit any industry. Veterans have the skills to be a remarkable business leader. There skills and constant understanding of development and work ethic makes them quite efficient.
As a Service-Disabled Veteran Owned business, our business leader is able to lead by example and constantly show how to get the job done. A veteran owner can constantly challenge themselves and overcome obstacles.
Below we break down why you should work with veterans:
Work Ethic
Veterans possess a strong foundation of work ethic as they were taught that from the start of training in active duty. They have the ability to take charge of their tasks as well as taking ownership when needed.
Teamwork
Veterans are taught how to rely and work in a team environment. They know that working in a unit will be a crucial part of their safety and completion of each mission/task. This is important in a work environment that they understand the value of each person's different perspectives to achieve a successful outcome.
Leadership 
Veterans are able to take control of any situation and lead by example. They consistently are wanting to inspire and do better. They are able to adapt to any situation and can take direction from others as well as give it.
Values 
Veterans are extremely trusting as they live by a code of ethics. They know that building a strong and honest foundation builds a successful team. They will be loyal and trustworthy in any aspect of their career.
Handle Any Situation  
Veterans are able to adapt to any situation that is thrown at them. As they have performed under pretty stressful environments. They have the ability to pivot when needed and don't let the pressure and stress impact their work ethic.
Looking to work with a Veteran Owned company? Contact Amerit today to learn more how we can benefit your company!