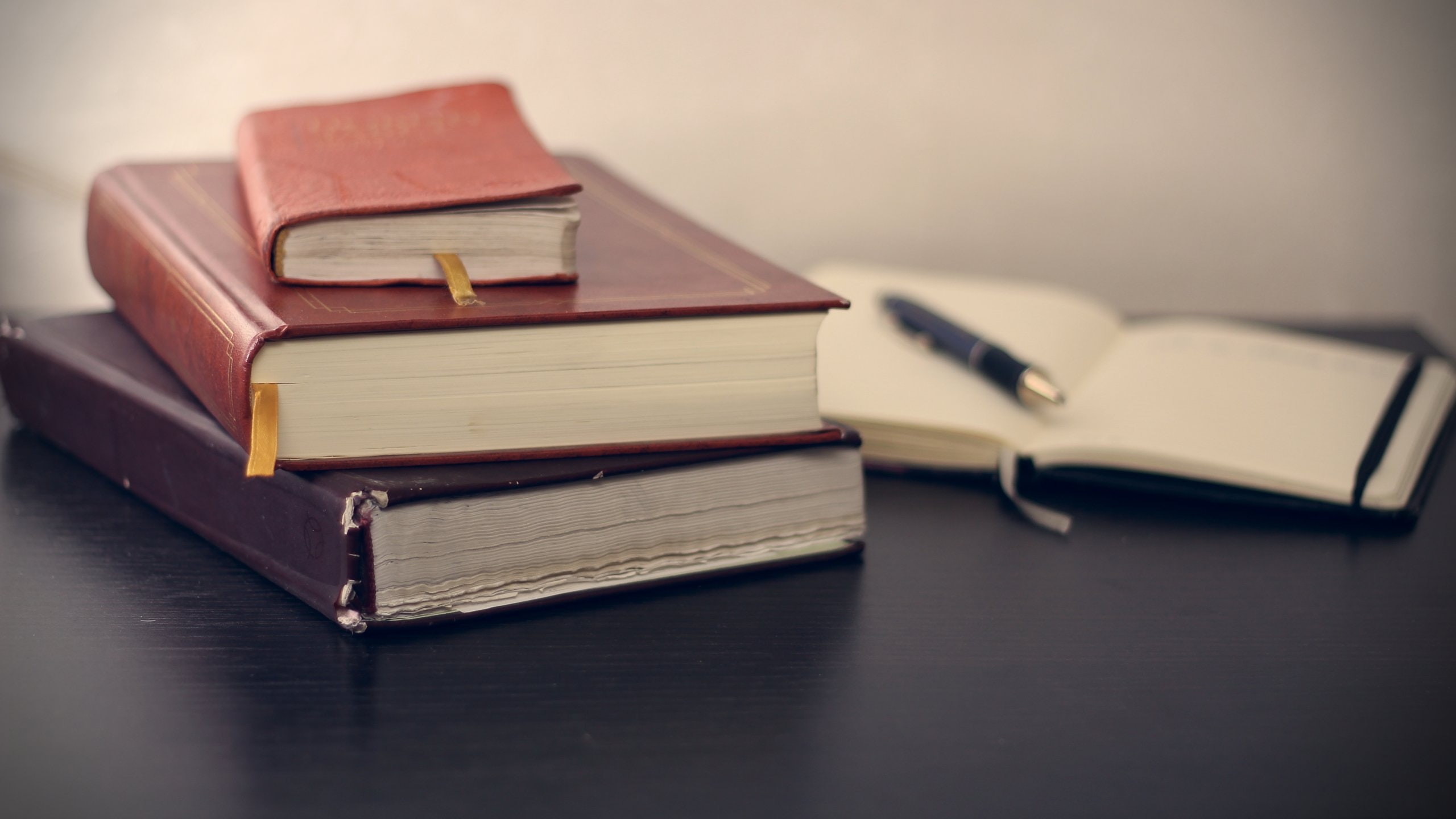 On January 1, 2021, there are a lot of new employment laws that will go into effect in California.
We sat down with our Manager of HR Operations & Compliance, Ashleigh Meza, as she discusses key employment laws changes that are happening in 2021.
Minimum Wage – More than 100 new laws taking effect on January 1, more than half of the changes are due to hourly minimum wages at the state and local level. Increases will be effective in 21 states and more than 30 localities with California cities in Burlingame, Half Moon Bay, Hayward, and San Carlos will be implementing a local minimum wage for the first time.
Leave of absence – As COVID continues to be our new normal, states will continuously expand employee leave benefits. New leave initiatives will begin in Colorado, Maine, Massachusetts, and New York. In California, employers can expect changes to both paid and unpaid leave programs available to employees. The biggest change will be to the California Family Rights Act (CFRA) which will provide up to 12 workweeks of unpaid protected leave will apply to employers with five or more employees. In addition, reasons for leave under CFRA will expand as well.
Harassment Training – Employers in California, Connecticut, Nevada, and Washington should be ready for new and expanded training requirements including topics such as sexual harassment prevention, human trafficking awareness, safety, and child abuse and neglect reporting.
Here are the minimum wage changes for CA.