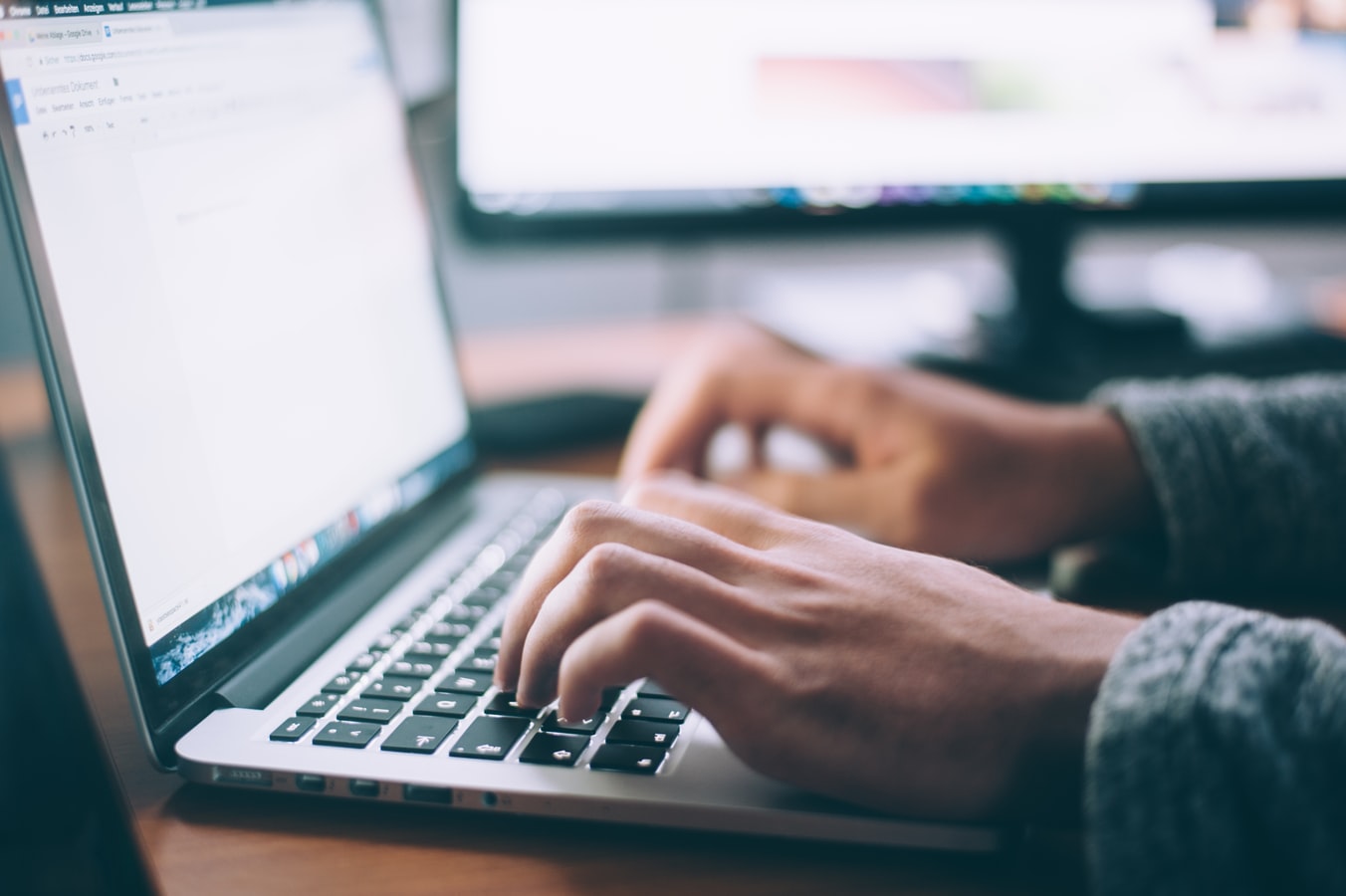 Veterans moving into the civilian workforce can face quite a challenge and doing it during a pandemic makes it overwhelming at times. However, it is not impossible. With the new year right around the corner, it may be the perfect time to freshen up your skills and consider the below tips to help you.
5 Job Searching Tips for Veterans in 2021:
Networking is still possible even if it is done remotely. Use your network, even if nobody is hiring. They might know people that are. Using your network will also allow you to have more eyes on the job market.
Translate skills, as most of your military training can be transferred to civilian work. Some recruiters will have not have the experience to be able to translate it and you will want to make it easier on them to read your resume and be able to see you.
Research the company and the position you are applying for. Make sure you do your homework and tailor your resume to the job description. They will be looking to see if you are able to handle those particular skills. You will want to make sure you stand out amongst the competition.
We all have heard of the HR blackhole of resumes. This is very true. You can't just apply to a position anymore and hope they call you. You will want to connect with the HR person on LinkedIn and maybe even write them a message. This will help further your cause and show the HR person that you are serious about this role.
Looking for a job can be a full-time gig! Do not get discouraged if you are not getting calls back. You can connect with staffing companies as well, as they are able to navigate job hunting for you and are able to give you tips along the way!
If you are a Veteran looking for a job, contact Amerit today!