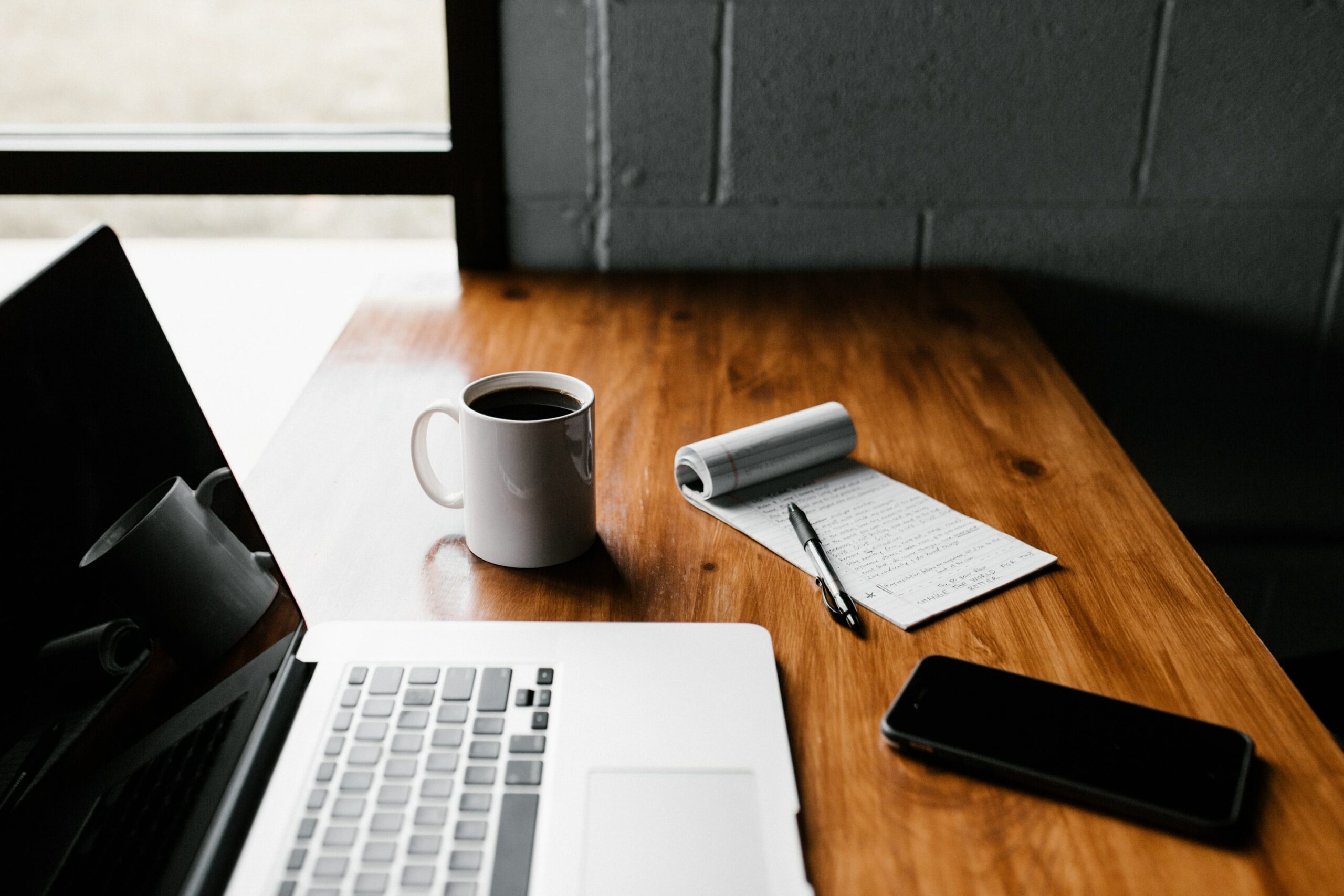 Job Hunting Tips Post COVID-19 era 
2020 created a lot of changes in our lives and especially the way we work and the process of job hunting. However, one thing is still the same, finding a job can seem quite overwhelming but it's not impossible. With the new year, it comes a lot of possibilities. It is important when you start your job search to have a solid plan of action and consider the below tips to help you with the process.
Below are the top job-hunting tips for candidates looking for work post-pandemic.
Strategically apply to positions, don't just apply to every position you see. Do some research on the company and ensure that it would be a god fit for you. If it is, you will want to tailor your resume to the job description and call out the projects/tasks that are relevant to the position. Use keywords from the job description to stand out more.
If you are applying to jobs and hope you will get a call back, you probably are out of luck. After you tailor your resume and apply, look up the TA/HR member from the company and connect with them. If you want to take it a step further, write them a message about the position you applied to and introduce yourself. This show them how interested you are in the position and helps your chances.
Not getting calls or message backs from companies are okay. It happens, but don't let it get to you. Job hunting is a full-time job. You will want to dedicate 40 hours to this to ensure you are getting somewhere.
Ask for help! A lot of time, people don't want to ask for help or work with a staffing company for help. But they can be your biggest asset. Don't be afraid to ask for help! They have god connections with companies in your area and get your straight to the hiring manger.
If you are just starting your job search or even just looking for a career change, Amerit Consulting can help you. Contact us today to learn more.