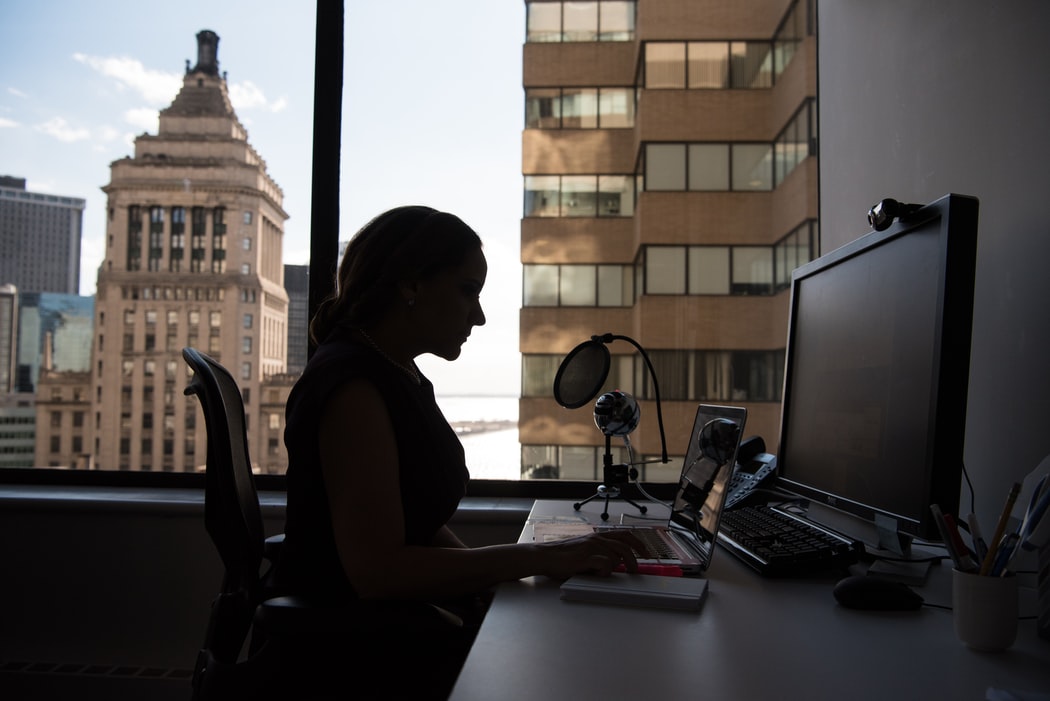 Job hunting is a full-time job and it's harder than most people think. But with a recent warning from the FBI, you will want to ensure the job posting you are applying to is real.
Often times when you submit information (resume, cover letter, contact information), you see an immediate response such as " Thank you for applying" email. These interactions are legitimate and are helping to keep you engaged during the process. And most jobs out there are legit, but with the recent pandemic, experts have said there is a rise in scam and fraud that are marketing fake products and services. Even hacking people's personal information and blackmailing for direct payments. It has been said that scammers will even pose as a real employer and eventually at the end of the hiring cycle, ask for personal information and payments, according to the FBI. This is caused a great threat to the hiring process and it will be important for you to look out for job scams as you continue your job search.
According to the FBI, here are some signs of a job scam:
Interviews are not conducted in-person or through a secure video call.
Potential employers contact victims through non-company email domains and teleconference applications.
Potential employers require employees to purchase start-up equipment from the company.
Potential employers require employees to pay upfront for background investigations or screenings.
Potential employers request credit card information.
Potential employers send an employment contract to physically sign asking for PII.
Job postings appear on job boards, but not on the companies' websites.
Recruiters or managers do not have profiles on the job board, or the profiles do not seem to fit their roles.
Job hunting is tough and with the extra step of caution it will ensure you are doing it right. Use the tips above to help you avoid any scammers out there. Let's be safe out there – happy job hunting!