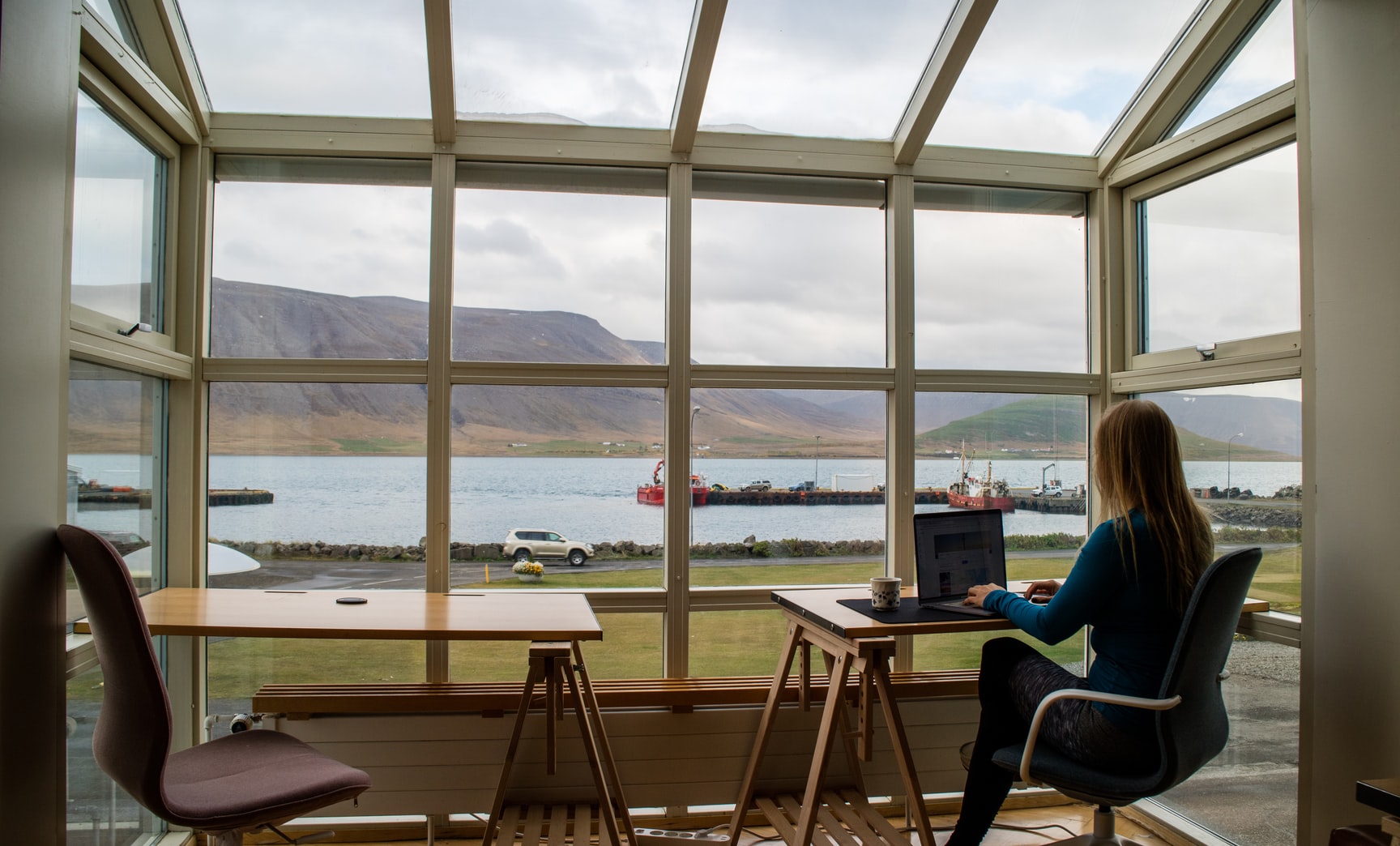 Many job ads on a public platform such as LinkedIn, Indeed, or any social media site mostly likely are published from staffing firms. It has been said that in the 1940s, a staffing firm was first started. Yet, many companies still have a hard time navigating whether they should use them and what services would be best for their business.
So, let's start from the beginning, how does a staffing firm work? Staffing firms have dedicated team of recruiters that focus directly on recruiting efforts for your company. They take care of all the hiring process from advertising the job, sorting through resumes, screening and interviewing candidates, scheduling interviews with your hiring managers and providing feedback on a daily basis. In some cases, even deal with all the onboarding process ( Background checks, references, etc.) depending on what type of services you use. So, why do companies use them? Well, it cuts costs on job advertising and time on conducting in house recruiting process.
Staffing firms provide different types of services and we break down each:
STAFFING SERVICES:
DIRECT HIRE 
Direct hire staffing also known as permanent placement and headhunting is a service that a staffing firm recruits on open positions and on the first day of employment, you are the employer of record for the employee. A recruitment firm will then charge you a fee per positions and most cases there is a guarantee period.
TEMPORARY STAFFING
Temporary or temp staffing is a service which the staffing firm recruits for your job openings but is hired on a temporary basis and the staffing company is the employer of record. In most cases, this service is used on a seasonal or project basis. The assignment can be as short as a day or last as a few years, all depending on the need for your company. This service is typical charged on an hourly markup.
TEMP TO HIRE STAFFING
Temp to hire staffing is about the same concept as temporary staffing, but in the employee can be hired at the end of the assignment for a full-time position. This is a great way for an employer to test or trail run candidates to see if they would be a good fit for the open position. This charged is usually on a hourly markup.
PAYROLL SERVICES
Payroll services are used for candidates that are preidentified by your company and you do not want on your internal patrol. Typically, many large organizations use this service to help eliminate risk and ensure compliance is up to date to help avoid any costly mistakes. This is charged on a hourly markup as well.
MANAGED SERVICE PROVIDER (MSP)
Managed Service Provider or MSP is a service that is used to outsource a third-party company that help manages a company's contingent workforce. This helps handle payroll, HR management, Vendor management, IT, and much more.
1099/INDEPENDENT CONTRACTOR COMPLIANCE AND SOW MANAGEMENT
A staffing firm can help ensure workers are properly classified and help manage to avoid any costly mistakes.
Using a staffing company has a lot of benefits from saving you countless time, energy and money for your business.