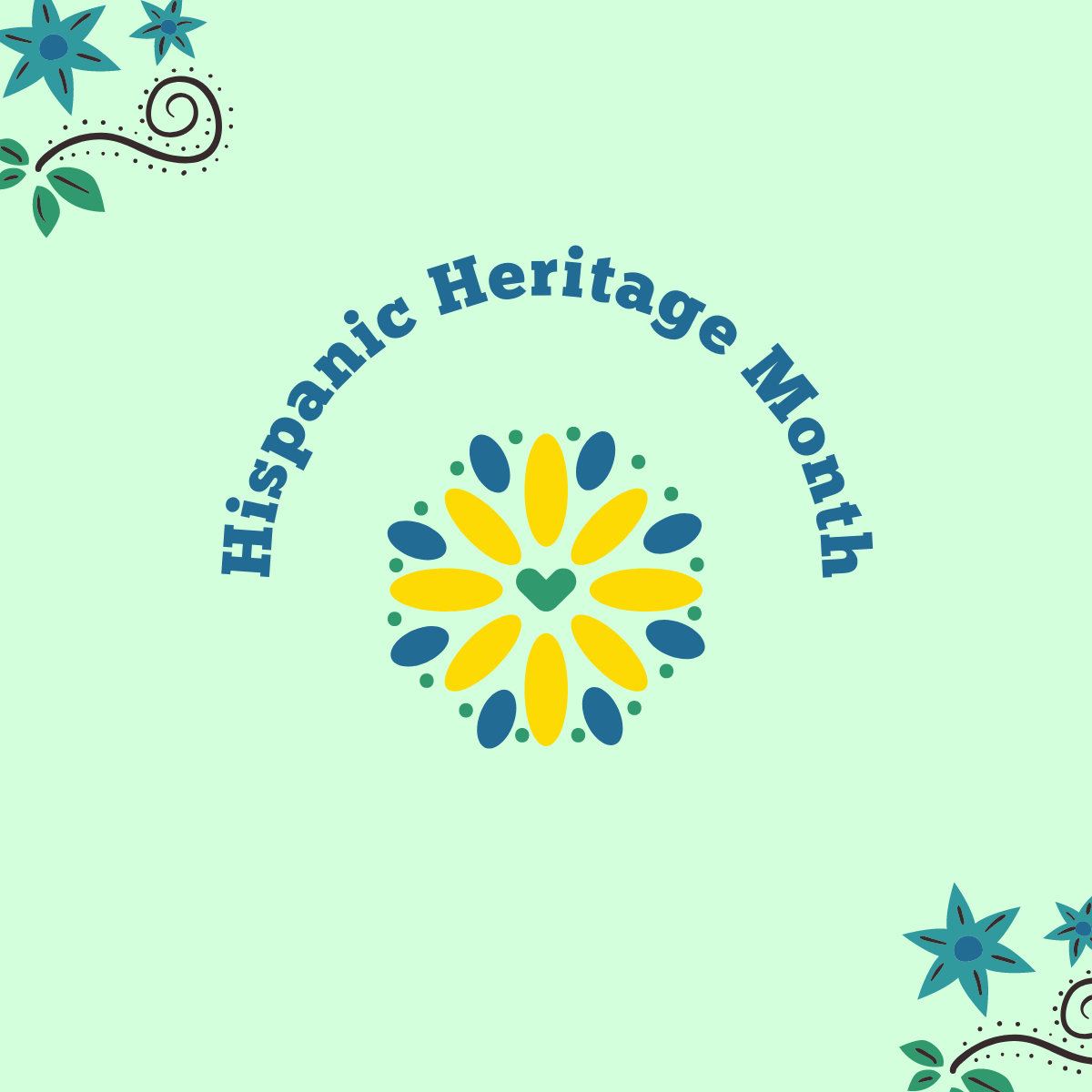 National Hispanic Heritage Month 2021
From September 15th to October 15th, every year, starts National Hispanic Heritage Month, which is meant to celebrate and recognize the contributions of Hispanic Americans in the United States.
In 1968, Hispanic Heritage Month was originally "Hispanic Heritage Week", which was first established by Rep. Edward R. Roybal of Los Angeles and was signed into law by President Lyndon Johnson. By 1988, the week expanded into a month and signed into law by Ronald Reagan.
Hispanic Heritage Month starts on September 15th  because it is the anniversary of the City of Dolores, which was the starts of the Mexican War of Independence which resulted in the Independence of the New Spain Colony, now Mexico, Guatemala, Belize, El Salvador, Costa Rica, Honduras, and Nicaragua.
Today, there are 60.6 million Hispanic Americans, which is one of the largest minority group in the U.S.
Below are more facts that will allow you learn more about this month and why we celebrate it according to the United States Census Bureau
More than 60% of the 60.6 million Hispanics in the US are live in California (About 4 out of 10 (15,574,882), Texas (About 4 out of 10 (11,524,842)), and Florida About 3 out of 10 (5,663,629).
Roughly 14% of all people 5 years and over speak Spanish in the United States.
Approximately 6% or 322 thousand businesses in the United States were Hispanic owned in 2018.
Here are some local events happening in San Diego according to NBC to help National Hispanic Heritage Month 2021.
Additionally, according to Women's Health Magazine, here are some reading books by authors of Hispanic or Latino origin, movies about Hispanic and Latino culture.
Amerit is proud and happy to celebrate and recognize the achievements and contributions of Hispanic American who have inspired others to achieve success.