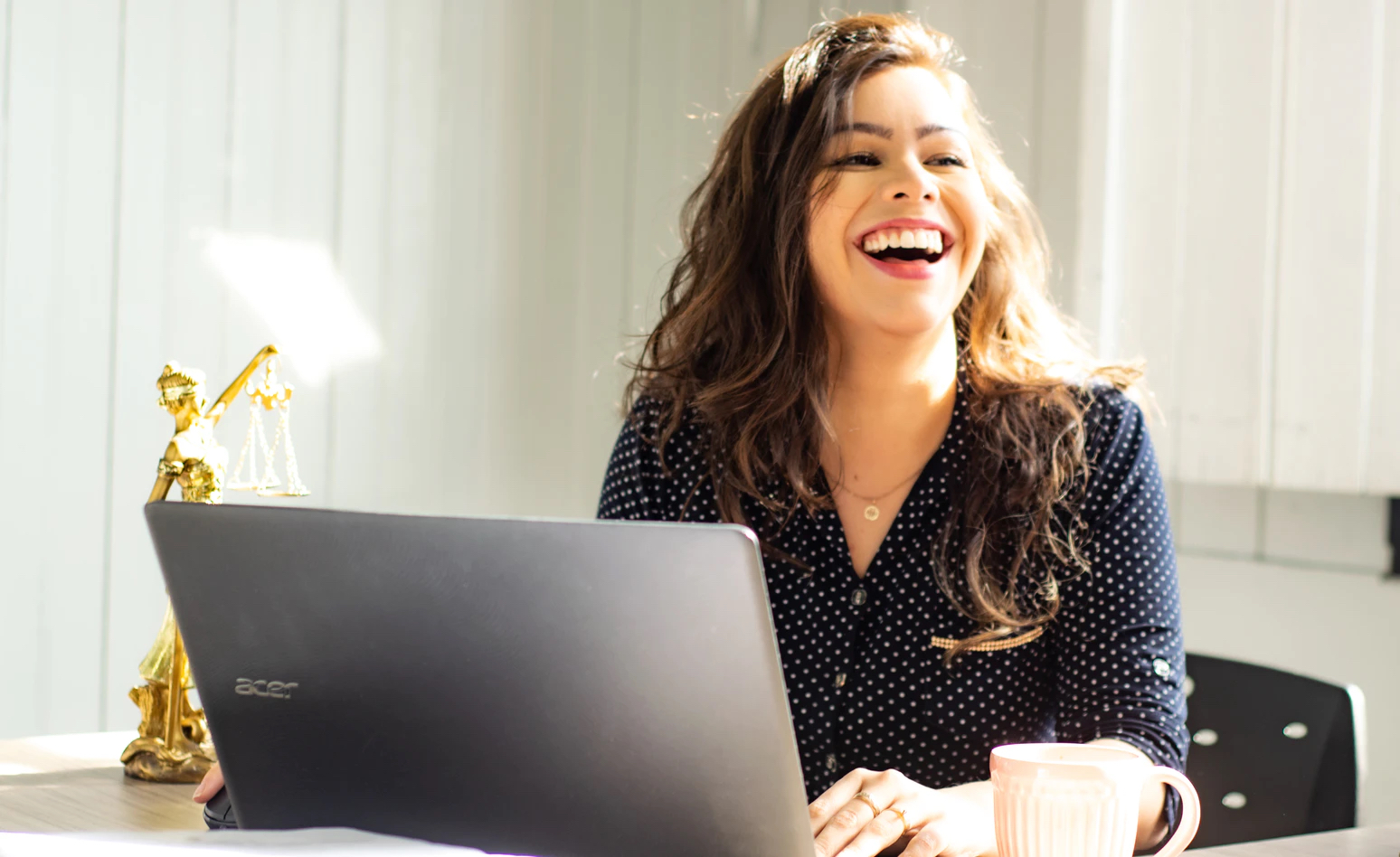 New year, new job? If you are looking for a new job this year, it will be important for you to be prepared to do a virtual interview. There are some big upsides to a virtual interview, but it is also hard to stand out. You will want to ensure you are overly prepared and use the below tips to help you advance to the next round.
Create your space. Make sure you set up a space that has good lighting, clean background and high speed WIFI spot. This will help set you up for success. Also, don't forget just because this interview is virtual, you still want to dress to impress.
Come prepared to ask questions! Start by looking at the job description and do research on the company. Not only does this show the employer you are interested in the role, but it helps you also figure out if this role is a good fit for you.
Don't forget to be yourself. Have fun with it and show your personality. You want to make sure this role is a good fit for you professionally and culturally.
Practice truly makes perfect. Rehearse yourself answering the standard interview questions. You will want to see how you are answering, some tend to talk fast when they are nervous which is totally okay, but practice can help you build more confidence, and you want to ensure you are showing yourself properly.
Research your resume. A lot of the questions you will be asked, will be what is on your resume. Make sure you know what is on there and have some examples of the work you highlighted on it.
Be prepared for anything. There may be some technically difficulties, but don't act flustered. It happens. The best way to prepare is to ensure you have mastered the technology the interview is on. I would log in 5 minutes before your interview to make sure everything works.
Looking for more tips to help with your job search? Click here.