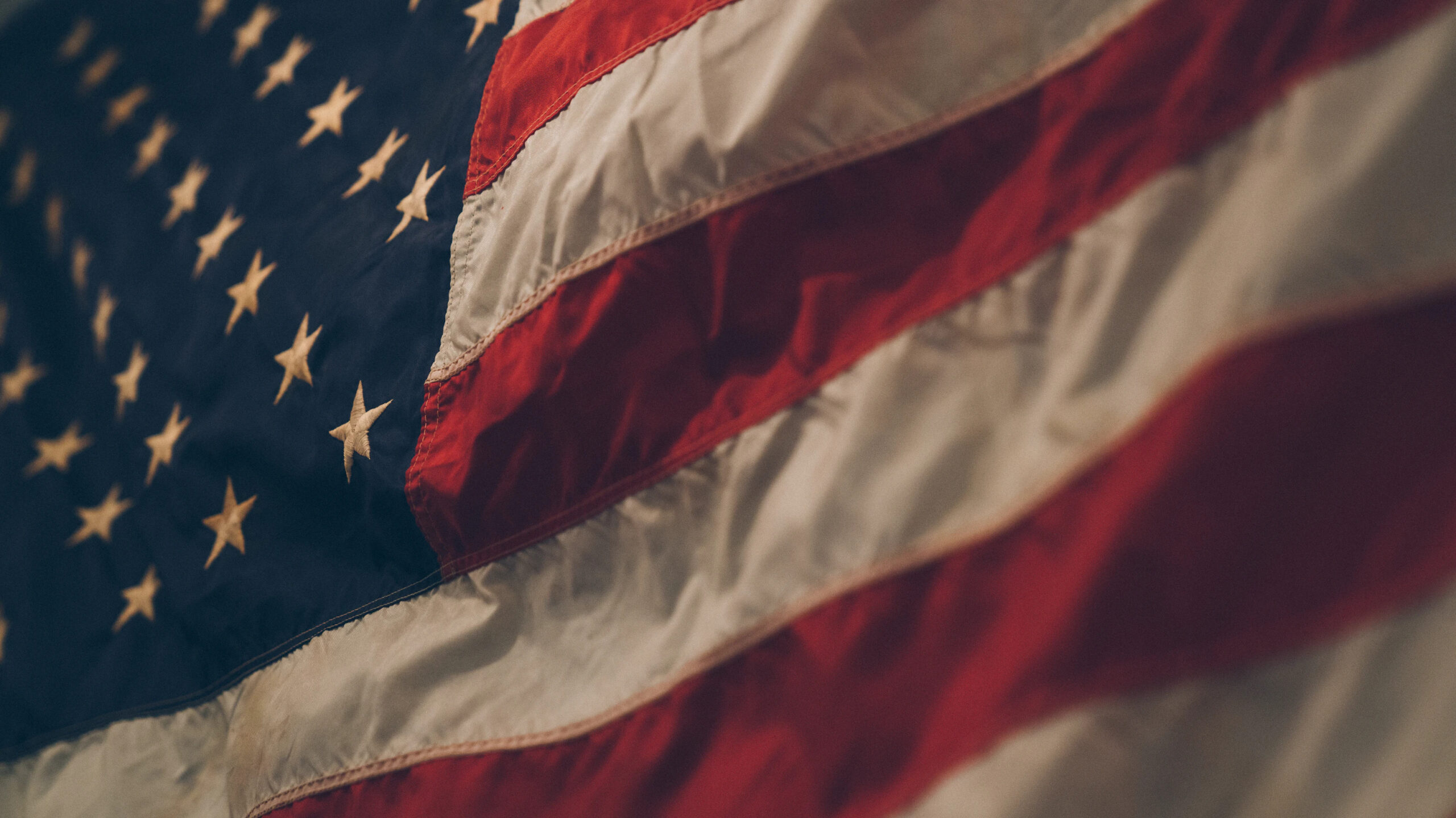 There are 5.3 million American men and women who have served as active-duty soldiers since the Gulf war era. With thousands looking for work, it has become difficult for Hiring Managers to transition military experience to civilian skills.
Many military resumes contain terminology and acronyms that a lot of hiring managers do not understand such rank structures, service branches, etc. That is why it is important for you to be able to present it correctly and make it more relatable to the job you are applying for.
ResumeGenius breaks down some examples of common military terms and how they're translated into civilian language.
Combat = Hazardous Conditions
Company = Department, Section
Mission = Task, Objective
OER / Counseling Statement = Review
Reconnaissance = Data Analysis or Data Collection
TAD / TDY = Business Trip, Leave
Service Member = Employee
Infantryman = Security Manager or Security Enforcer
Squad Leader = Team Leader
Executive Officer = Deputy Director or Assistant Director
Senior NCO = Supervisor or Coordinator
Supply Sergeant = Logistics Manager
Operations NCO = Operations Supervisor, Operations Manager
Commander = VP or Director
Here are some great resources to use to when looking to transition into cilivan work: