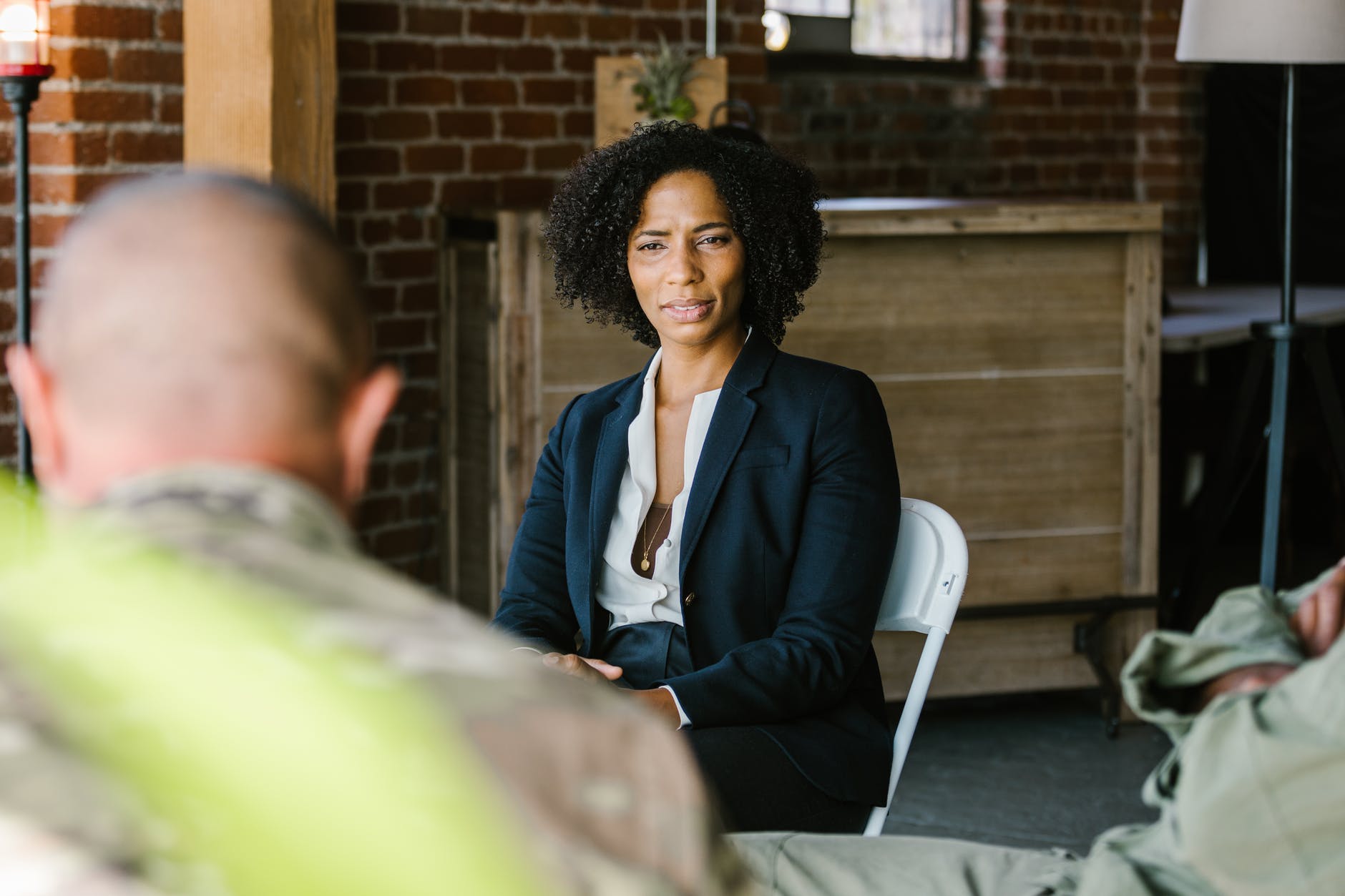 Manage Veterans in the Workplace
As more Veterans start to enter the civilian workforce it will be important for businesses to know how to best support and manage new Veteran hires to help the success of the business and their new roles. Not only can it be difficult to translate their skills, but you will want to adapt these tips to help you successful manage Veterans in the workplace.
Here are 5 ways to help you manage Veterans in the workplace:
Set expectations:  A veteran loves to know what to expect and what needs to be done. Take time to explain what the tasks are and how you need them to be performed/what you expect the outcome to be.
Mentors: A lot of the time, military members are assigned "mentors" – senior leadership trainer. They thrive on learning from others and connect with fellow employees. This also allows them to be able to lean on this mentor to help with any questions or concerns regarding how to succeed at their role.
Leadership: Military members have a lot of respect for leadership members and tend to be great leaders themselves. Ensure you have great leadership when working with a veteran as they are used to be led by strong and focused people.
Respect: Showing your respect to a Veteran goes a long way. Especially as it can be hard to navigate military experience to civilian experience. Show them respect and allow them to show you, their experience.
Structure: Military members thrive off structure and detail. Provide them with details about leadership, processes, etc.  and it will allow to them to be quite successful.
Veterans are very good for business. At Amerit, we take pride in hiring Veterans, we have a standardized process to recruit, screen and evaluate Veterans to help match them to business across the United States. To learn more about our process, read here.