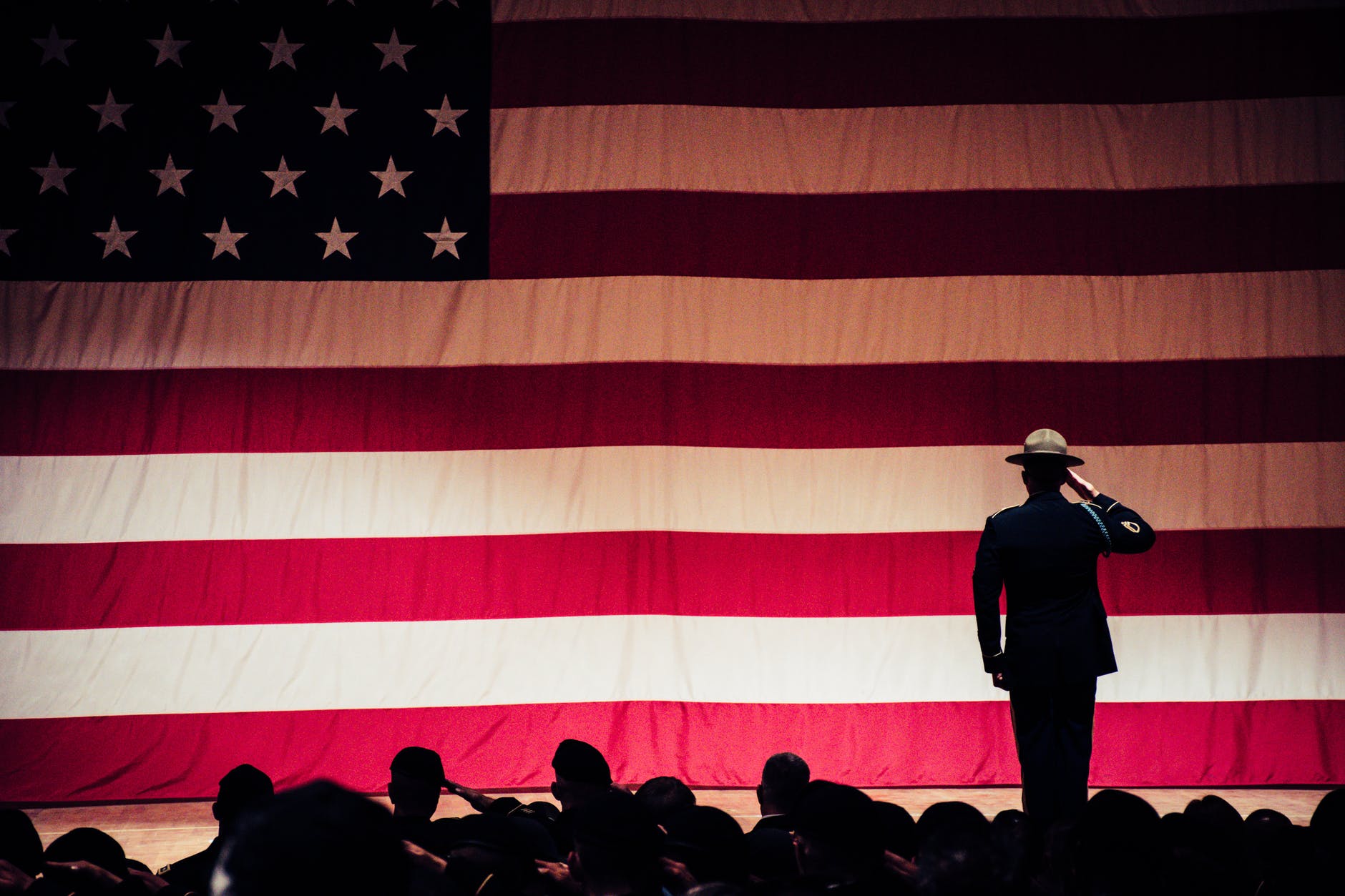 Why Partner with a SDVOSB?
Did you know that the U.S. government offers stipulations for government contracts based on elements such as women-owned, small business, minority owned and veteran owned businesses? Service-Disabled veteran owned small (SDVOSB) businesses are awarded 3% of all federal contracts.  This is from The Veterans Entrepreneurship and Small Business Development Act of 1999 which guarantees up to 3% of federal government contracts and subcontracts will be set aside for veteran-owned small businesses (VOSB) and service-disability veteran-owned small businesses (SDVOSB). With the U.S. government spending over $665 on government contracts, partnering with a Veteran owned business can be very beneficial and businesses are more likely to be awarded a contract.
Partnering with a SDVOSB such as Amerit Consulting not only allows you the competitive edge on winning government contracts, they also are able to provide you with unique capabilities that can help the success of your business as well.
What are Vets First Program and Do I need it?
A Vets First Program is a program allows you to do business to bid on federal set-asides for government contracts and you can get exclusive access to resources and any new updates. If you are interested in doing business with the U.S. Department of Veteran Affairs, you will need to register here.
With the number of contracts looking for SDVOSB companies rising, and you will want to take advantage of the many benefits of working with a veteran owned company. Here are a few:
As mentioned above, there is a 3% set aside for Veteran owned business in government contracts. 
With the bravery and scarifies our soldiers have endured, many businesses would love to support and work with our brave soldiers. Veteran companies bring a stronger edge that can provide quality relationships in other businesses. 
Veterans have a strong foundation of work ethic and you will see that in their whole business. They will take charge of their role and tasks and get what needs to be done.
Veterans are taught how to rely on and work in a team environment. They know what needs to be done to work in a unit. This is an ideal partner you will want to work with as they value other people's perspectives and want to success outcome.
If you are looking for a SDVOSB company to work with, learn more about how Amerit can help you.