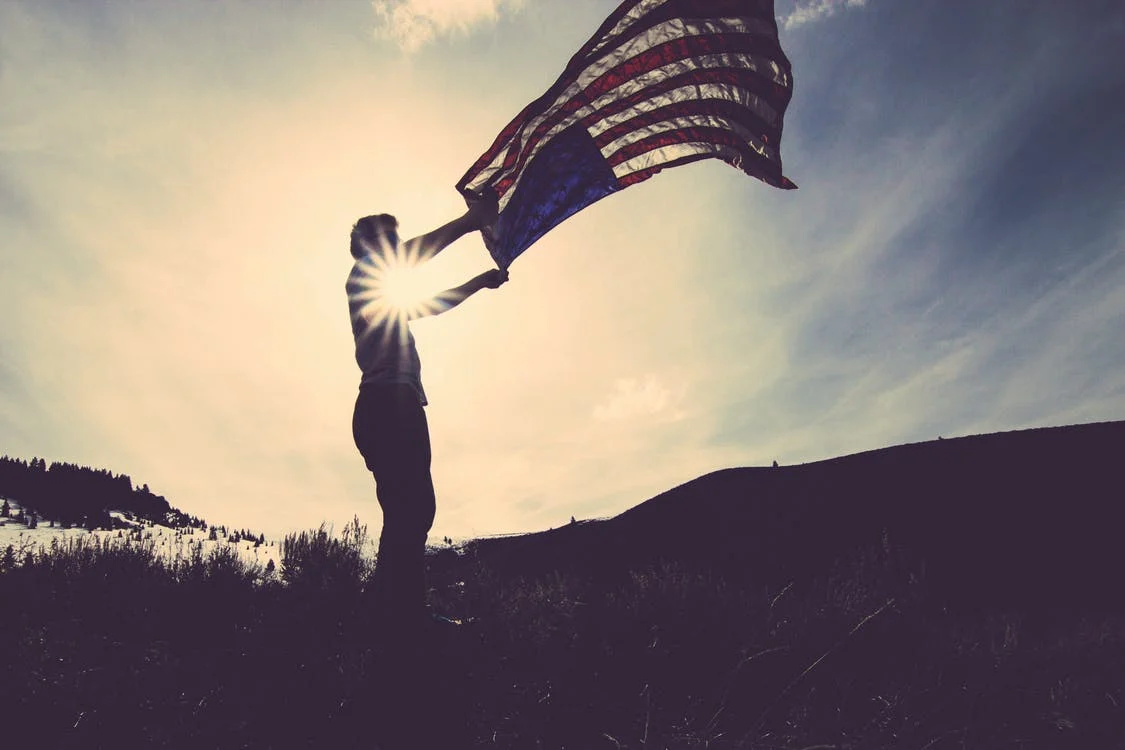 Not only do veterans make great employees but their spouses do as well! However, military spouses tend to go unnoticed within the job market and it has been said that many struggle to find work. There are roughly 1.8 million military spouses according to Military.com. With 84% of them having college education and higher.
The biggest occupations according to recruitmilitary.com is the following:
Office and Administrative Support: 20%
Sales and Related Occupations: 14%
Education, Training, and Library: 12%
Healthcare Practitioners and Technical: 10%
Personal Care and Service 9%
Management: 5%
Food Preparation and Serving: 5%
Related Healthcare Support: 5%
Business and Financial Operations: 4%
Community and Social Service: 3%
So why do Military spouses make the best employees?
Project Management: They are used to constant change and moving around. They can understand the end goal. They prioritize when needed and can manage last minute transitions. They can be always calm and strive under pressure.
Resourceful: They can make things happen with limited resources and can think outside of the box to solve any problems that may arise. They can think on their toes and thrive in fast-paced environments.
Commitment: Just like Military Members, Spouses have also made a commitment to our country and communities. They understand the importance of sacrifice, and this can be directly represented in their work. They will show their commitment to their jobs.
Team Players/Leaders: They can work in team environments and able to motivate people to get the job done. They sacrifice a lot being home while their spouses are deployed. They must be a leader at home every day.
Military spouses are great employees that will be great assets to companies. There are many qualified spouses out there and when you are looking for great candidates, do not forget about military spouses!
If you are looking for a job, contact Amerit today to help you find your next dream job!