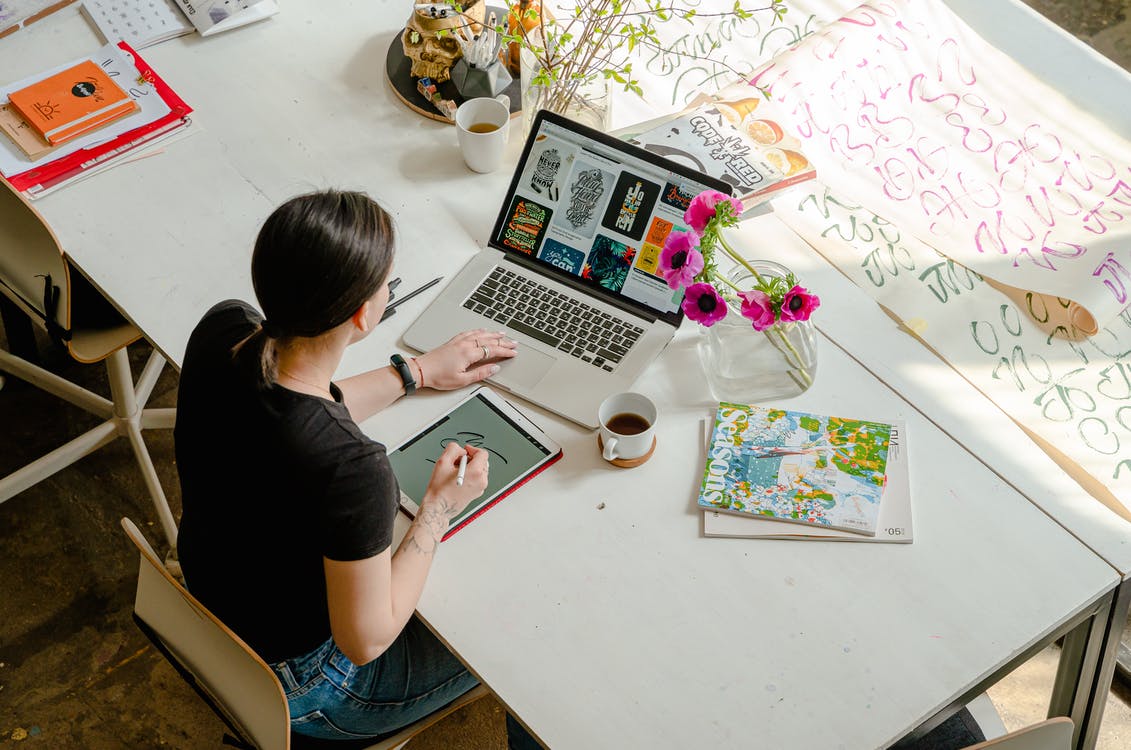 Top Remote Jobs for Military Spouses
Military spouses have great skills that can transfer into a career. However, it can be hard for them to find a job as they are constantly moving and are unable to maintain a job due to that. Remote jobs are a great solution and it's a win for companies as well. As they are missing out on these amazing employees that can be  great assets to any company.
Remote work is a great option for military spouses as they can still be able to do their job but not have to worry/stress if they must move and then find another new job. Blue Star Families have said 32% of military spouses have had to leave their job at least three times due to relocation. Remote work can give them the security they are looking for in a job. As it has been hard for them to find a long-term career or even temporary employment due to the consistently of location.
Military spouses are well educated with over 84% of them having college education or higher. They also are known to be hardworking and loyal. With roughly 1.8 million military spouses out there, businesses need to take advantage of these candidates and utilize them to help their companies grow.
We broke down the top remote job's military spouses might be a great fit for:
Customer Service
Project Manager
Technical Writer
Recruiter
Web Design
Project Manager
Tutor
If you are currently looking for a job, Amerit has made it their mission to help support our military including spouse find their dream jobs As a Disabled Veteran Business Enterprise (DVBE) and a Service-Disabled Veteran Owned Business (SDVOB), we are experts with working with military families and can help find you the right job for you and your lifestyle. With many of these jobs offering remote capabilities, we can help you find your next career. If you are interested in learning more, contact us today.